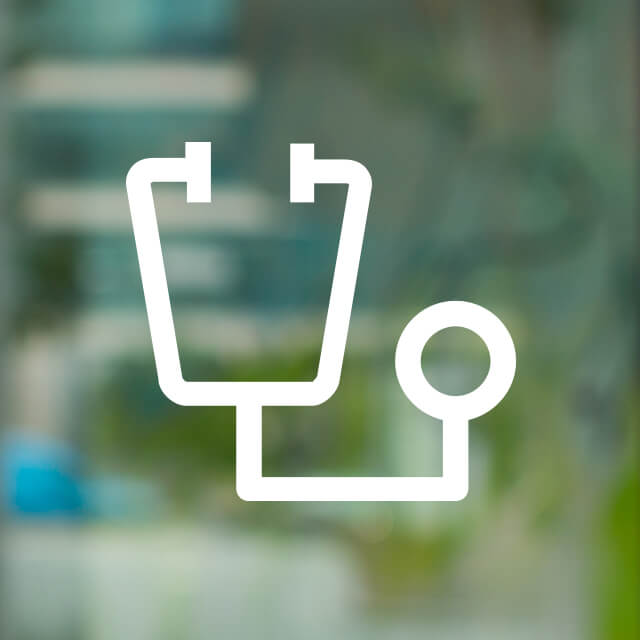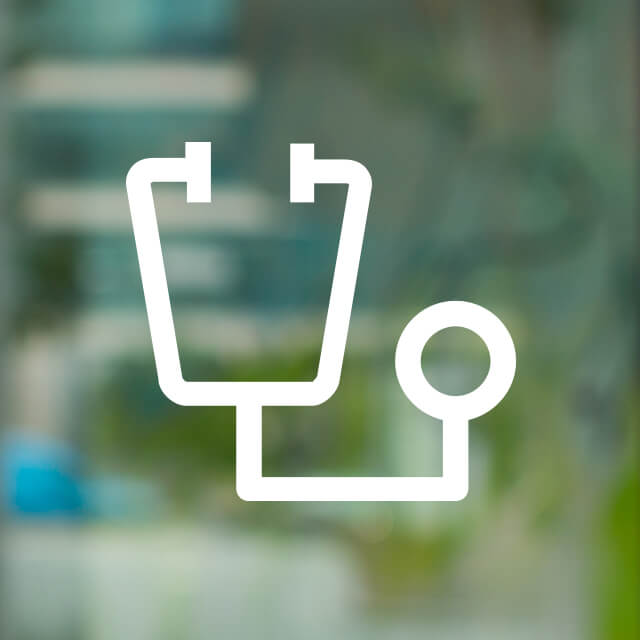 Nailyn Rasool
MD
FRCPC
FRCSC
Neuro-ophthalmologist and strabismus specialist

Dr. Nailyn Rasool specializes in diagnosing and managing complex neurologic diseases affecting vision. Her expertise in complex eye-brain interactions enables her to provide care for patients with a wide variety of conditions, including optic nerve disorders, neuromuscular disorders, strabismus (misaligned eyes), increased pressure in the brain (intracranial hypertension) and double vision. She may treat double vision with prism glasses, Botox injections or strabismus surgery.
Rasool earned her medical degree at the University of British Columbia. She completed a residency in neurology at Dalhousie University in Nova Scotia. During her residency, she obtained certification in electromyography (a procedure that records the electrical activity of muscles), developing expertise in diagnosing neuromuscular conditions. She then completed a fellowship in neuro-ophthalmology at Massachusetts Eye and Ear, a teaching hospital of Harvard Medical School, and a residency in ophthalmology at Columbia University.
Rasool is an active member of the American Academy of Ophthalmology, American Academy of Neurology and North American Neuro-Ophthalmology Society. She is a fellow of the Royal College of Physicians and Surgeons of Canada.
Education

University of British Columbia Faculty of Medicine, 2009

Residencies

Dalhousie University, Neurology, 2014

Columbia University, Ophthalmology, 2018

Fellowships

Massachusetts Eye and Ear/Harvard University, Neuro-Ophthalmology, 2015