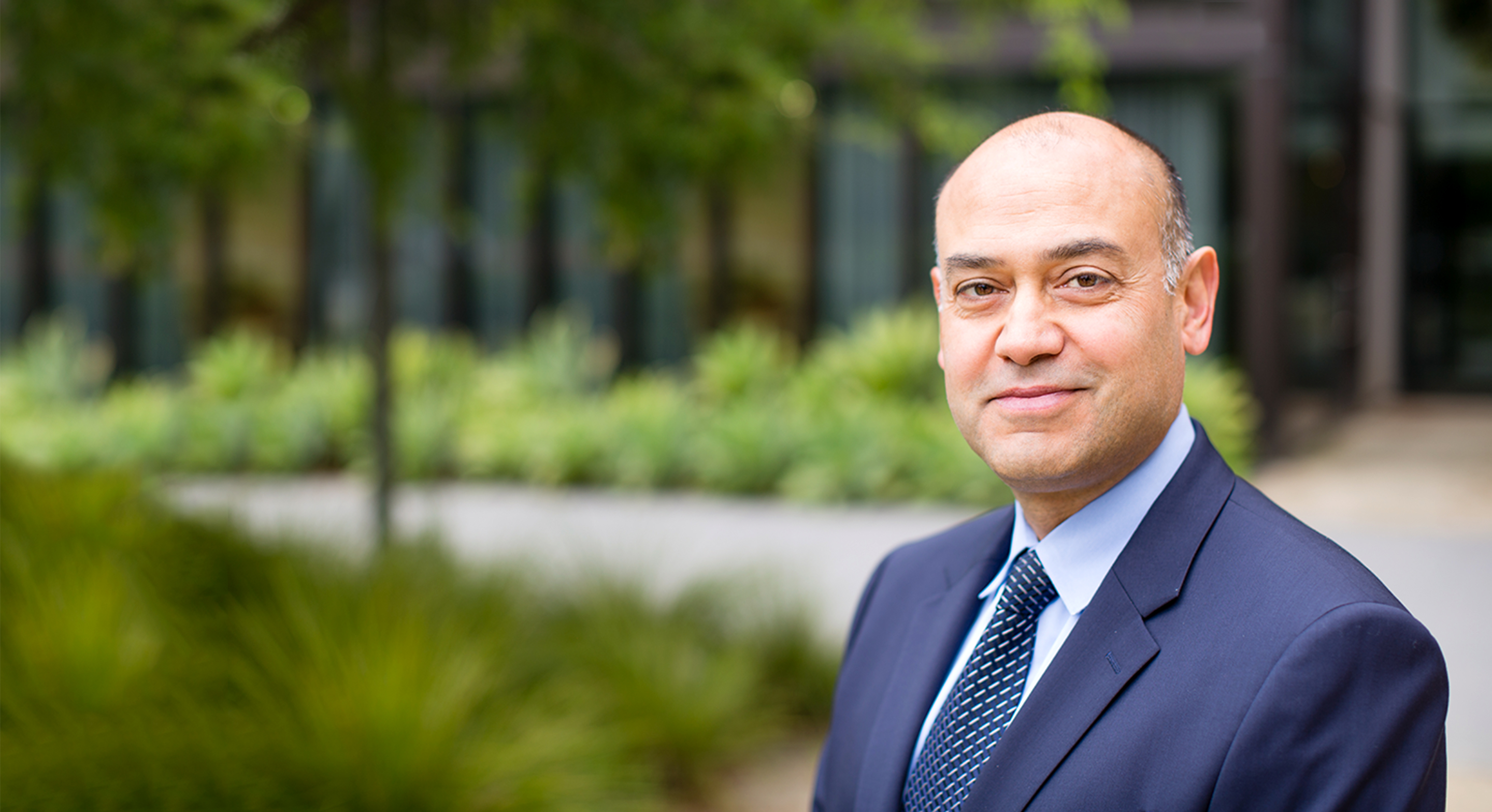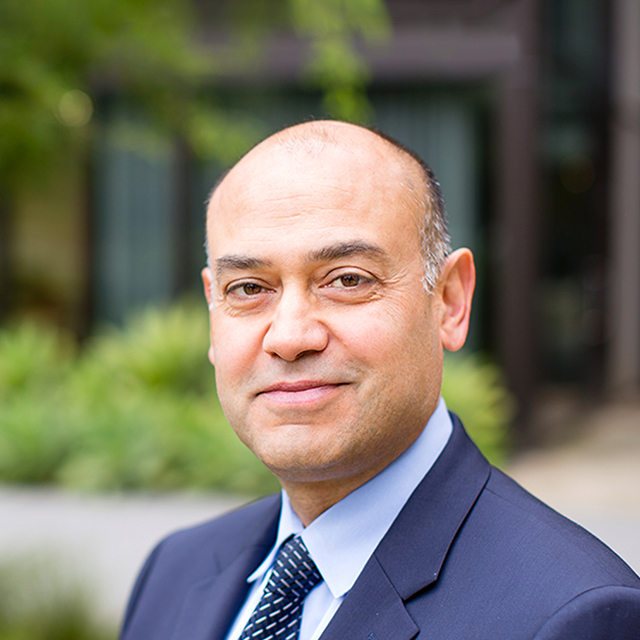 Nalin Gupta
MD
PhD
Chief of Pediatric Neurological Surgery
West Coast enthusiast
Dr. Nalin Gupta, chief of pediatric neurological surgery at UCSF Benioff Children's Hospital, is an expert in the evaluation and surgical management of neurological disorders in children, including epilepsy, brain tumors, hydrocephalus, and cranial and spinal birth defects.
Gupta's primary research focuses on the role of inflammation in brain tumor progression. He is a principal investigator of the Brain Tumor Research Center at UCSF. He also is involved in national clinical studies of brain tumors and the effectiveness of fetal surgery for spina bifida.
Gupta earned his medical degree and completed residency training in neurological surgery at the University of Toronto. He completed fellowship training in pediatric neurosurgery at the Hospital for Sick Children. He also has a doctorate in biophysics from UCSF. He served as an attending neurosurgeon at the University of Chicago before coming to UCSF.
Education

University of Toronto School of Medicine, 1987

UCSF, Graduate Group in Biophysics, 1996

Residencies

University of Toronto Hospital, Neurosurgery, 1997

Fellowships

Hospital for Sick Children, Toronto, Pediatric Neurosurgery, 1998

Board Certifications

Neurological Surgery, American Board of Neurological Surgery

Academic Title

Professor
I always put the kids first.