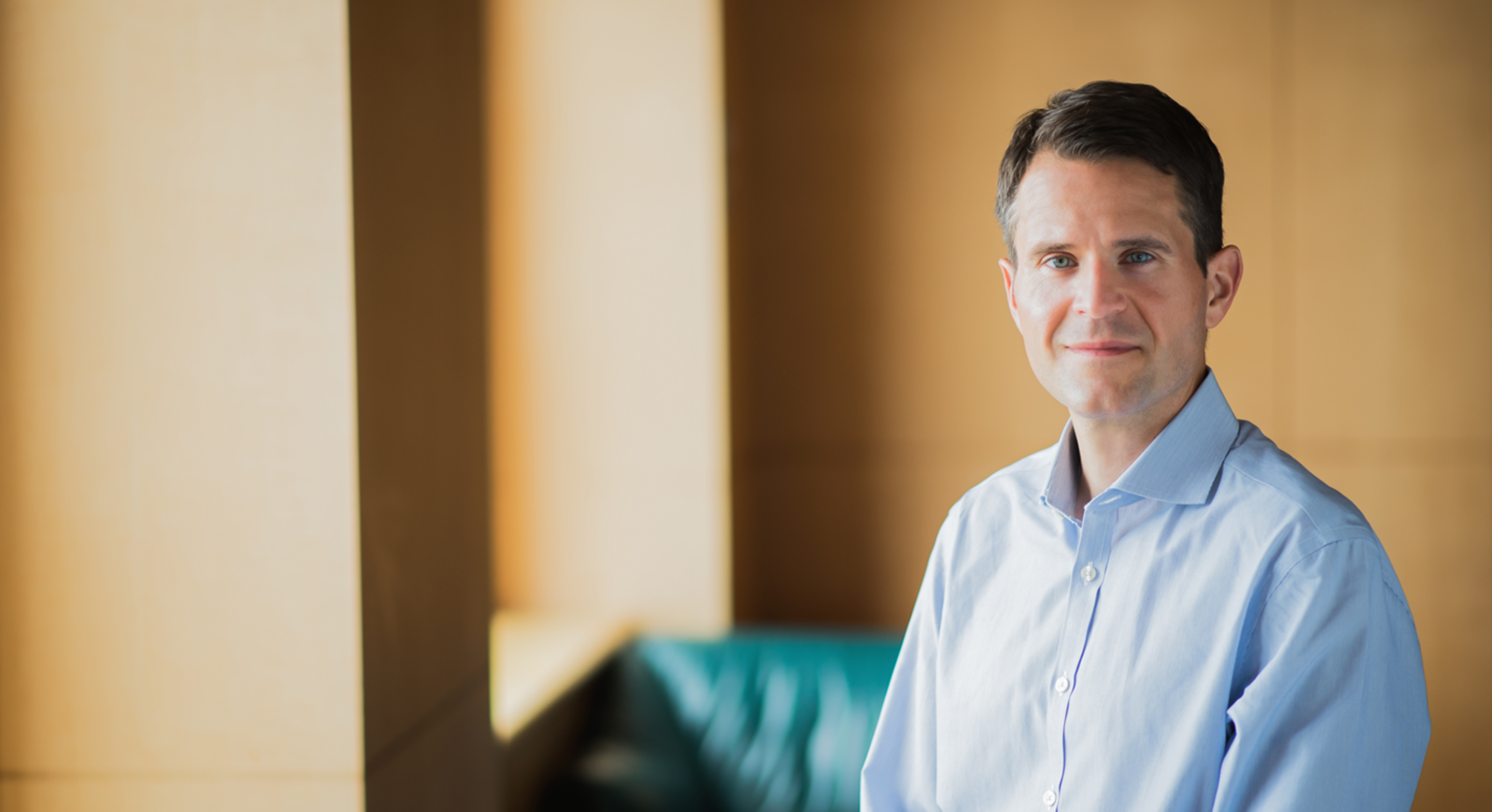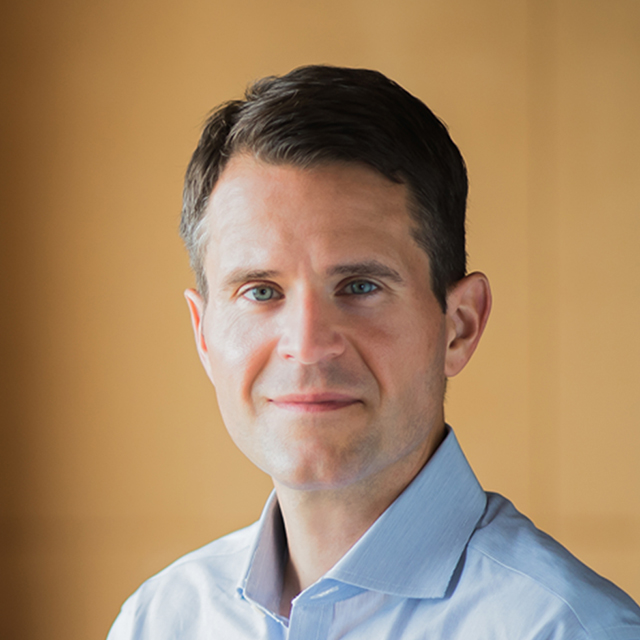 Nicholas Butowski
MD
Neuro-oncologist
Avid football – also known as soccer – fan
Dr. Nicholas Butowski is a neuro-oncologist who specializes in brain tumors, neuroimaging, cognitive and rehabilitative neurology, and complementary therapies for neurological disorders. He is director of clinical services in neuro-oncology and a researcher at the Brain Tumor Center.
In his research, Butowski focuses on developing treatments for primary brain tumors as well as methods to ensure good quality of life for patients and to assist them in recovering from or coping with brain injury.
Butowski earned his medical degree at the University of Illinois at Chicago. He completed a residency in neurology and a fellowship in neuro-oncology at UCSF. He is a member of the American Academy of Neurology, American Society of Clinical Oncology and Society for Neuro-oncology.
Education

University of Illinois College of Medicine, 1999

Residencies

UCSF Medical Center, Neurology, 2003

Fellowships

UCSF Medical Center, Neuro-oncology, 2004

Academic Title

Professor
Compassion is not a virtue; it is a commitment.