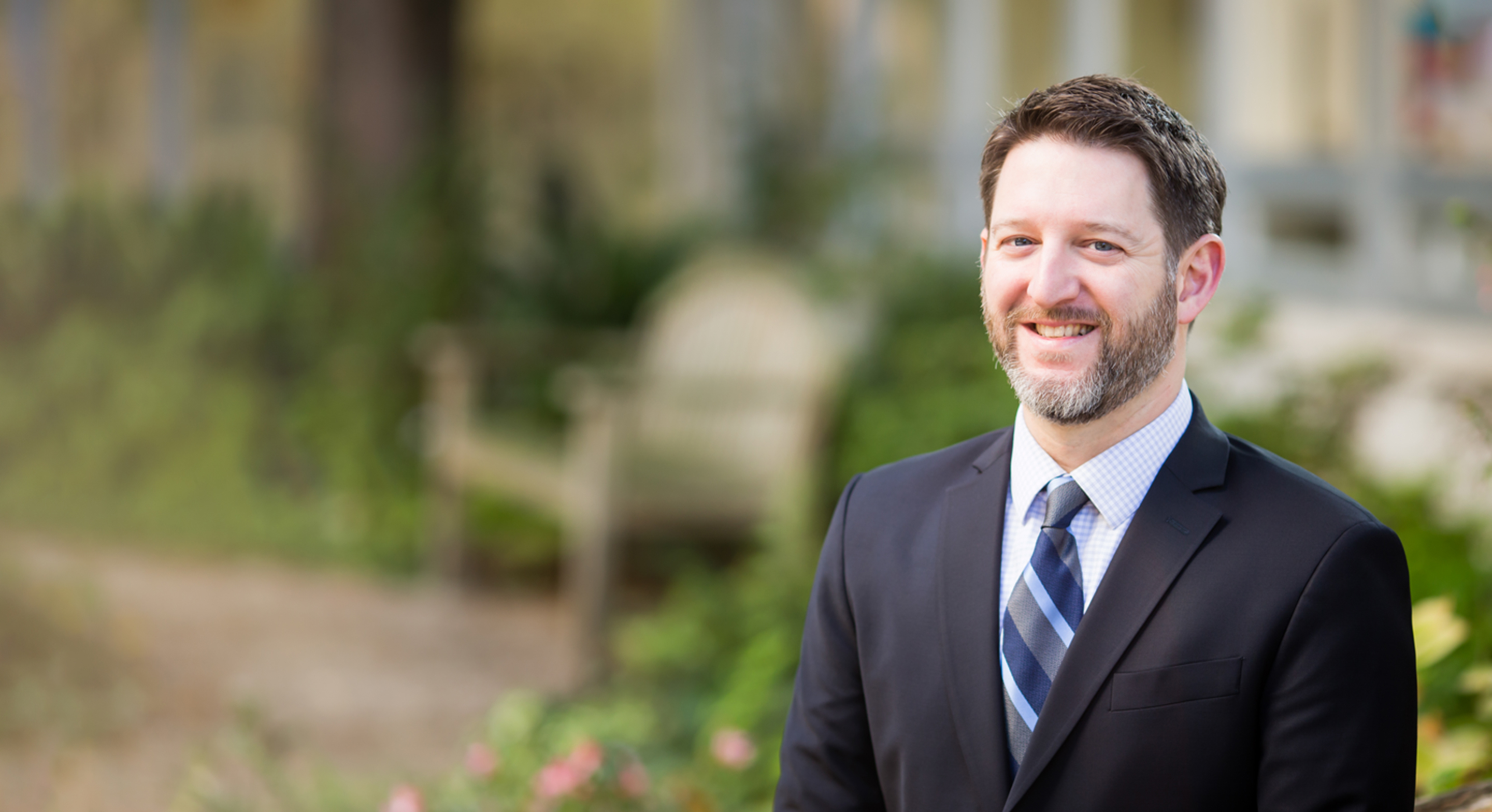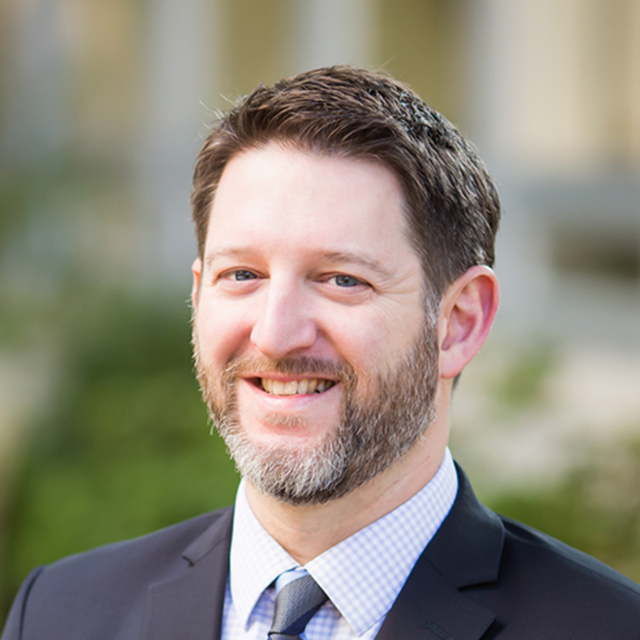 Nick Galifianakis
MD
MPH
Neurologist

Dr. Nicholas Galifianakis is a neurologist who specializes in taking a comprehensive approach to treating Parkinson's disease, essential tremor, dystonia and other movement disorders. His tools include deep brain stimulation, botulinum toxin injections and medication.
Galifianakis' research interests include outcomes in deep brain stimulation for patients with Parkinson's disease and essential tremor, such as with the use of new interventional MRI techniques. He also is interested in defining types of essential tremor and developing more complete models of care for advanced Parkinson's disease.
Galifianakis earned his medical degree and completed a neurology residency at the University of Southern California, where he served as chief resident. He completed a movement disorders fellowship at the University of Pennsylvania and UCSF.
Galifianakis also sees patients at the Parkinson's Disease Research, Education and Clinical Center in San Francisco, a Veterans Affairs center of excellence. He is a member of the American Academy of Neurology and International Parkinson and Movement Disorder Society.
Education

University of Southern California (USC), 2003

Residencies

USC Medical Center, Neurology, 2007

Fellowships

University of Pennsylvania Medical Center, Neurology, 2008

Academic Title

Associate Professor