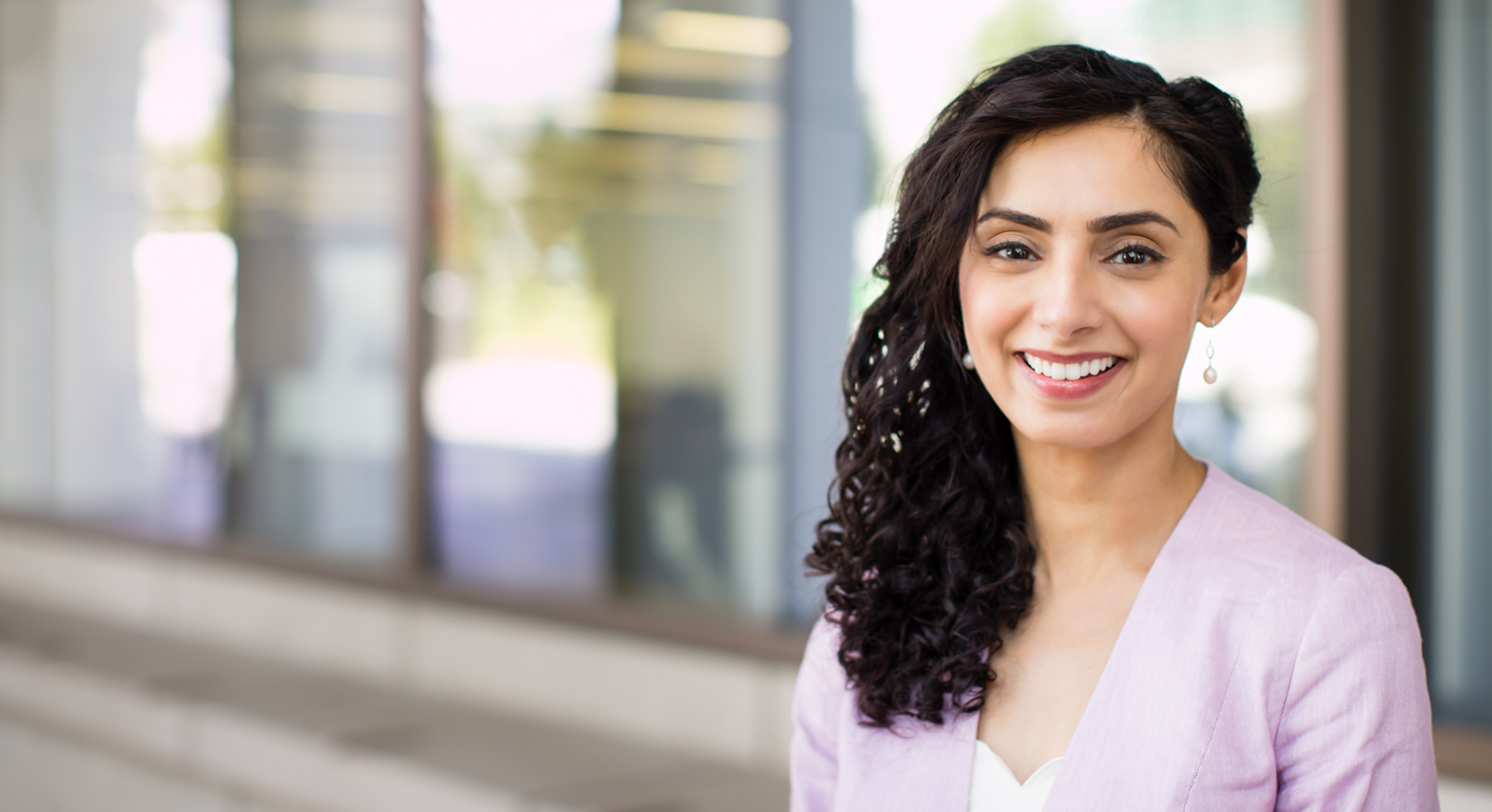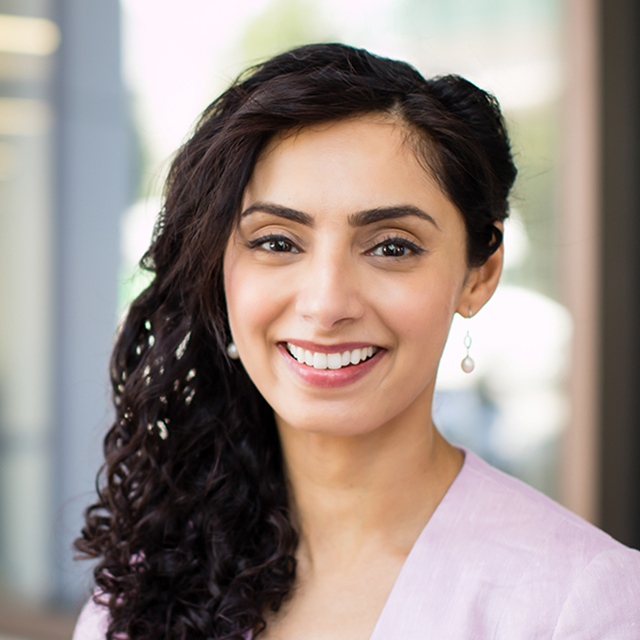 Nijee Luthra
MD
PhD
Neurologist

Dr. Nijee Luthra is a neurologist who cares for patients with Parkinson's disease, tremors, dystonia (a movement disorder that causes uncontrollable muscle contractions), ataxia (a nervous system disorder that causes loss of coordination and slurred speech) and other movement disorders. She specializes in diagnosing these conditions and managing them using lifestyle changes, medications and botulinum toxin (Botox) injections. She also uses surgical therapies, such as deep brain stimulation.
One of Luthra's research interests is finding better treatments for Parkinson's disease and other movement disorders. She is also interested in identifying risk factors and biomarkers (measurable substances in the body that indicate a disease-related process) for Parkinson's disease as well as in identifying factors that may enhance mental function in patients with the condition. She is involved in several clinical trials and observational studies.
Luthra earned her medical degree and a doctorate in neuroscience from Loyola University Chicago Stritch School of Medicine. She completed a residency in neurology at the University of California, Davis, followed by a UCSF neurology fellowship in movement disorders. She is a member of the Parkinson Study Group, American Academy of Neurology, and International Parkinson and Movement Disorder Society.
In her free time, Luthra enjoys cooking, traveling and spending time with her family.
Education

Loyola University Chicago, MD, 2011

Loyola University Chicago, PhD, Neuroscience, 2011

Residencies

UC Davis, Neurology, 2015

Fellowships

UCSF Health, Movement Disorders, 2017