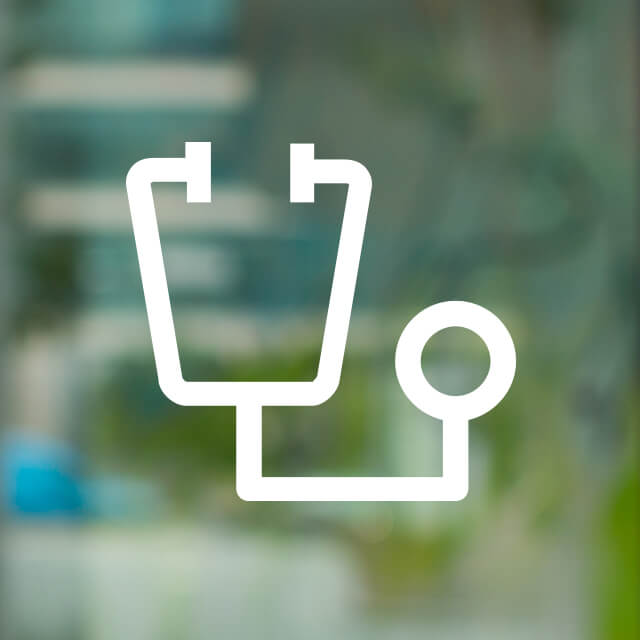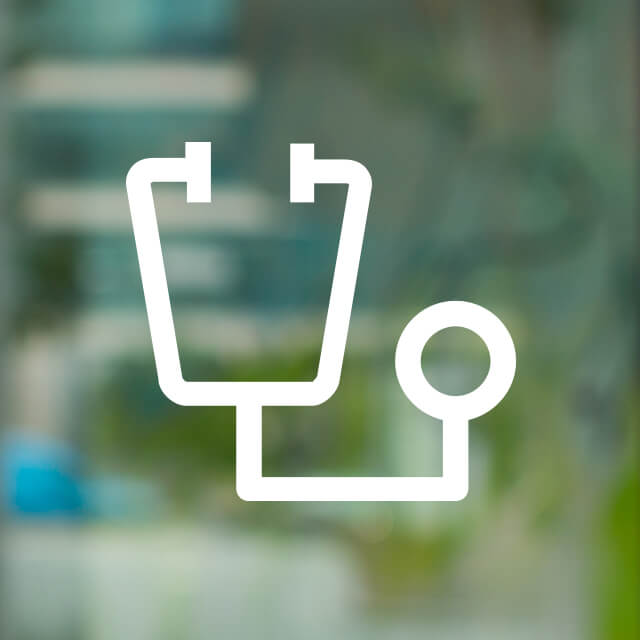 Nima Alan
MD
Neurosurgeon

Dr. Nima Alan is a neurosurgeon who cares for patients with spinal conditions, including herniated discs, spinal stenosis (narrowing of the spinal canal), degenerative disc disease (pain from normal wear and tear on discs), spondylolisthesis (displacement of a vertebra onto the one beneath), scoliosis (curving of the spine to one side), kyphosis (overly rounded upper spine), flatback syndrome (loss of normal spine curvature), other spinal deformities, spinal tumors and spinal injuries. He has expertise in both minimally invasive and traditional surgical techniques for complex spine problems.
Alan's research is dedicated to improving spine care. He has received research awards from such organizations as the North American Spine Society, Society of Lateral Access Surgery, and the joint section on spine and peripheral nerve disorders of the American Association of Neurological Surgeons and Congress of Neurological Surgeons.
Alan earned his medical degree at Case Western Reserve University School of Medicine. He completed a residency in neurology and a fellowship in open complex spine surgery at the University of Pittsburgh Medical Center. He also completed a fellowship in minimally invasive complex spine surgery at the Barrow Neurological Institute.
Education

Case Western Reserve University, MD, 2015

Residencies

University of Pittsburgh, Neurology, 2022

Fellowships

University of Pittsburgh, Open Complex Spine Surgery, 2022

Barrow Neurological Institute, Minimally Invasive Complex Spine Surgery, 2023