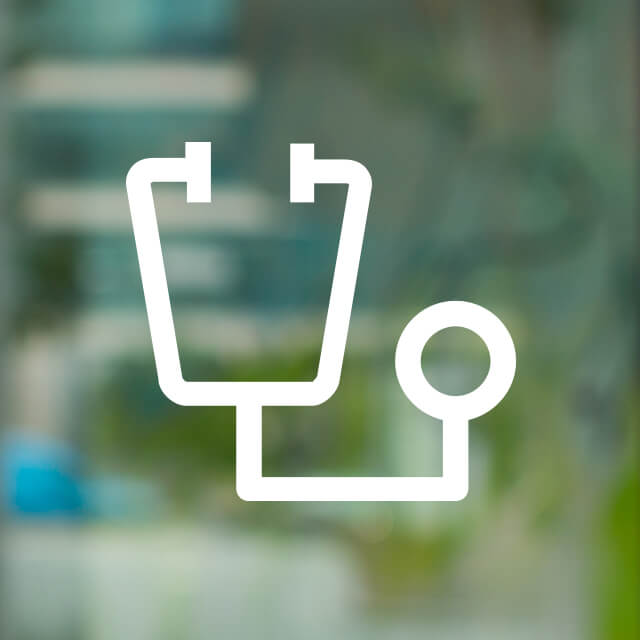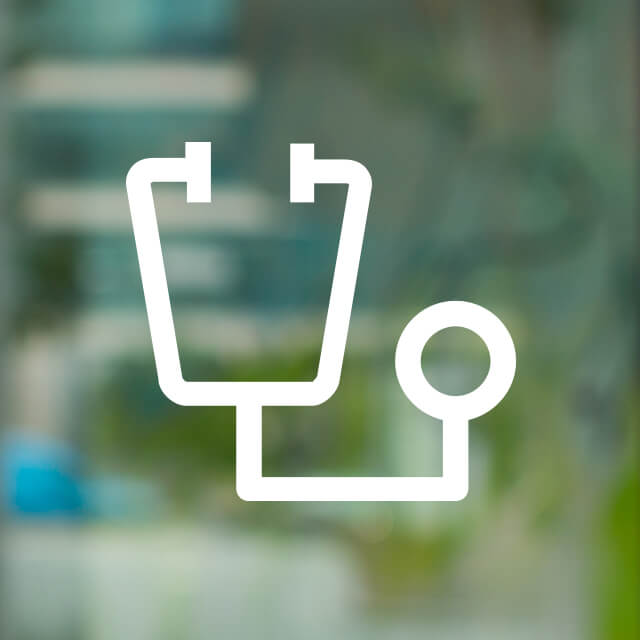 Olivia Bass
OD
Optometrist
Amateur chef and hiking enthusiast
About me
Pronouns: She | Her | Hers
Dr. Olivia Bass is a pediatric optometrist who cares for patients of all ages. She especially enjoys working with infants, children, and patients with special needs. Her expertise encompasses a range of children's eye conditions, as well as strabismus (crossed eyes) in adults, and she is particularly interested in fitting contact lenses to treat pediatric eye disorders, such as aphakia (when the eye's lens is missing), refractive error (abnormal eye shapes that cause blurry vision), corneal ectasias (thinning of the cornea) and eye injuries.
Bass earned her doctor of optometry degree at the New England College of Optometry. She completed a residency in pediatric optometry and ocular disease at BronxCare Health System, an affiliate of the SUNY (State University of New York) College of Optometry. She is a fellow of the American Academy of Optometry.
Education

New England College of Optometry, OD, 2020

Residencies

BronxCare Health System, Pediatric Optometry and Ocular Disease, 2021
I am dedicated to providing accessible and comprehensive eye care to everyone.
Please check with your health insurance plan regarding coverage for this type of care. Not all providers at UCSF are covered by every insurance plan.