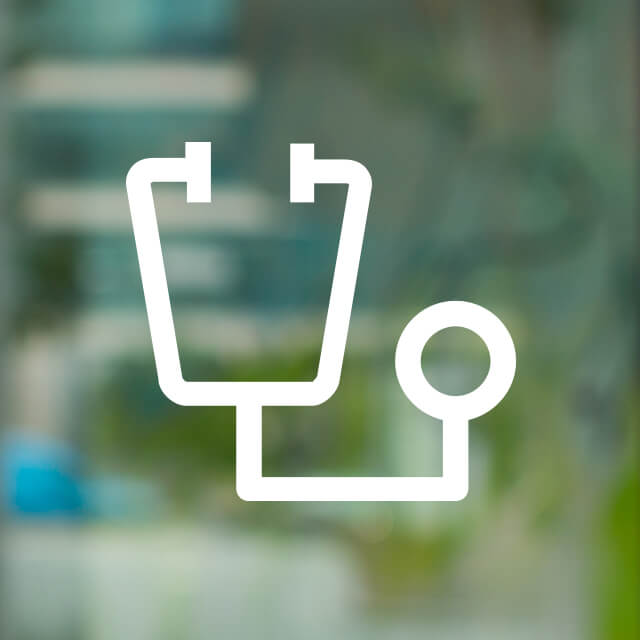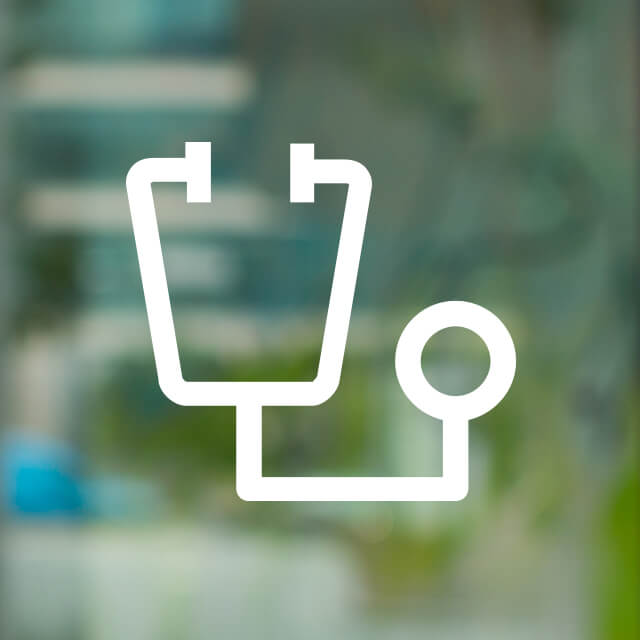 Omar Hassan
MD
Radiologist

Dr. Omar Hassan is a radiologist who specializes in diagnosing liver disease, including liver cancer.
In research, Hassan is part of UCSF's working group for cirrhosis and hepatocellular carcinoma (the most common kind of liver cancer), which established a large database of treated hepatocellular carcinoma patients that facilitates comparison of treatment plans. He has published on topics that include imaging in gender-affirming surgery, liver clearance of cardiovascular drugs and the reliability of imaging for grading liver tumors.
Hassan earned his medical degree from the Chicago Medical School at Rosalind Franklin University of Medicine and Science. He completed a residency in diagnostic radiology and a fellowship in abdominal imaging and ultrasound at UCSF.
Education

Rosalind Franklin University, MD, 2017

Residencies

UCSF, Diagnostic Radiology, 2022

Fellowships

UCSF, Abdominal Imaging and Ultrasound, 2023

Academic Title

Assistant Professor