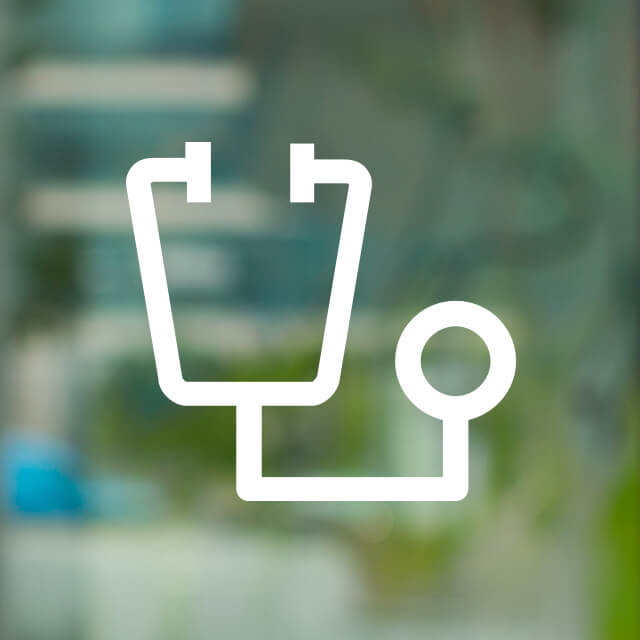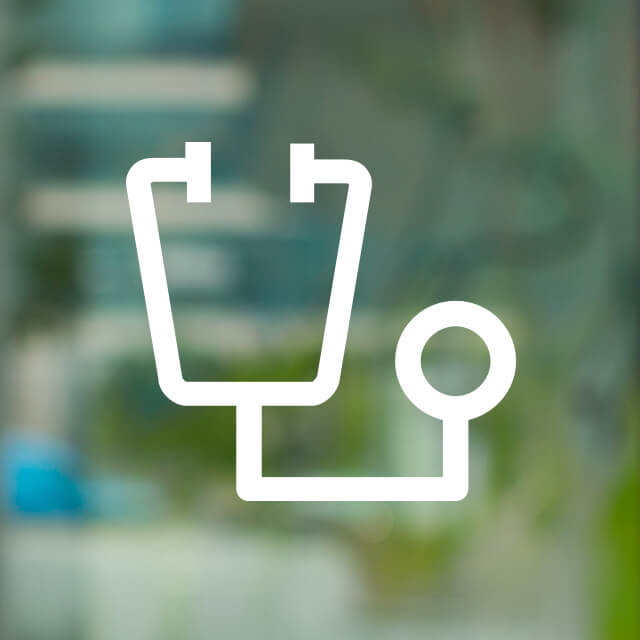 Paul J. Sampognaro
MD
Neurologist

Dr. Paul J. Sampognaro is a neurologist who specializes in caring for patients with neuromuscular disorders, including myasthenia gravis, peripheral neuropathy, myopathy and amyotrophic lateral sclerosis (also called ALS or Lou Gehrig's disease).
In his research, Sampognaro investigates how ALS develops at the molecular level.
Sampognaro earned his medical degree from the Johns Hopkins School of Medicine. At UCSF, he completed a residency in neurology and a fellowship in neuromuscular medicine.
Education

Johns Hopkins School of Medicine, 2014

Residencies

UCSF, Neurology, 2018

Fellowships

UCSF , Neuromuscular Medicine, 2019