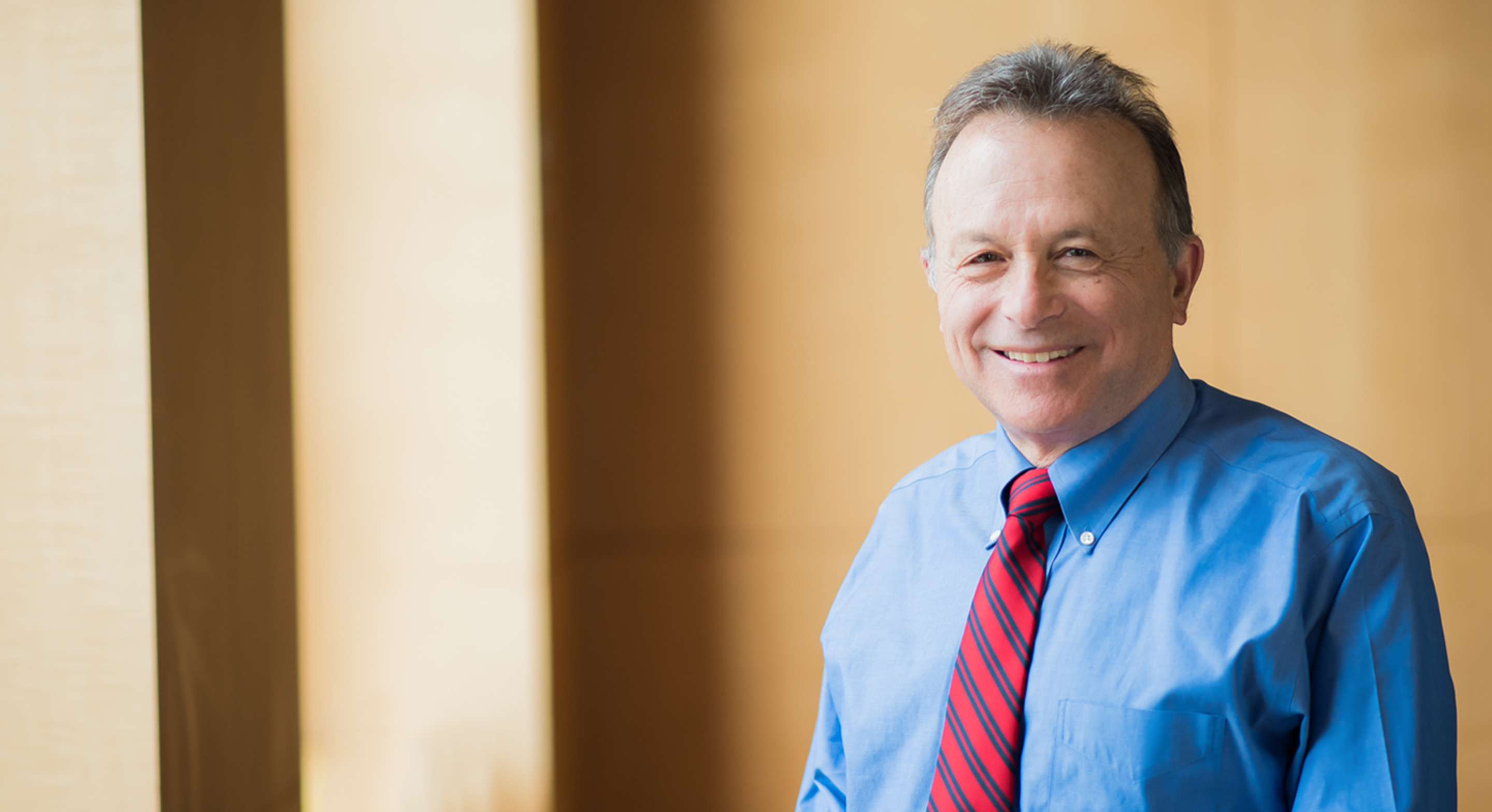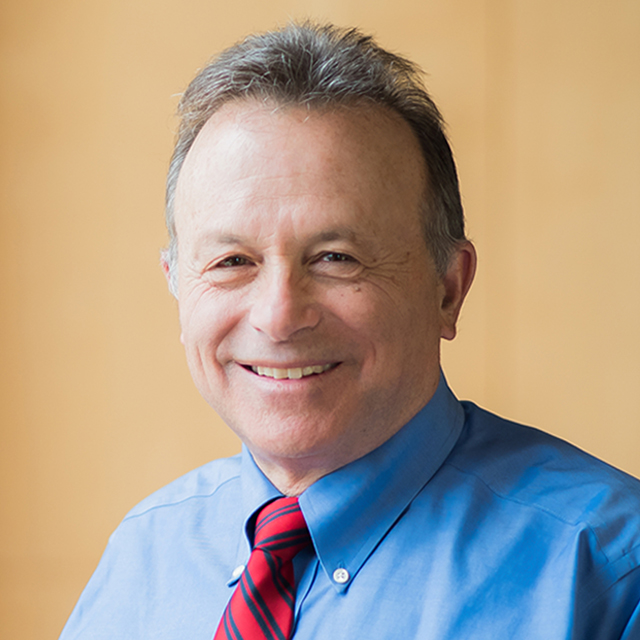 Peter G. Stock
MD
Transplant surgeon

Dr. Peter Stock is a transplant surgeon who specializes in kidney, liver and pancreas transplants. He is co-director of the Pancreatic Islet Cell Transplantation Program.
In his research, Stock studies body mechanisms that lead to transplant rejection when the donor and recipient are not genetically identical. He also studies chimerism (a therapy to prevent transplant rejection that uses the donor's bone marrow cells) and pancreatic islet cell transplantation (a procedure that can allow people with type 1 diabetes to discontinue insulin therapy).
Stock received his medical training at the University of Minnesota, completing a surgical residency before coming to UCSF for a transplant fellowship. He joined the UCSF faculty in 1992.
Stock is an active teacher and supervises surgical residents and fellows. He is a member of numerous professional and honorary societies.
Education

University of Illinois School of Medicine, 1982

Residencies

University of Minnesota Medical Center, General Surgery, 1990

Fellowships

UCSF Medical Center, Transplant Surgery, 1992

Board Certifications

Surgery, American Board of Surgery

Academic Title

Professor