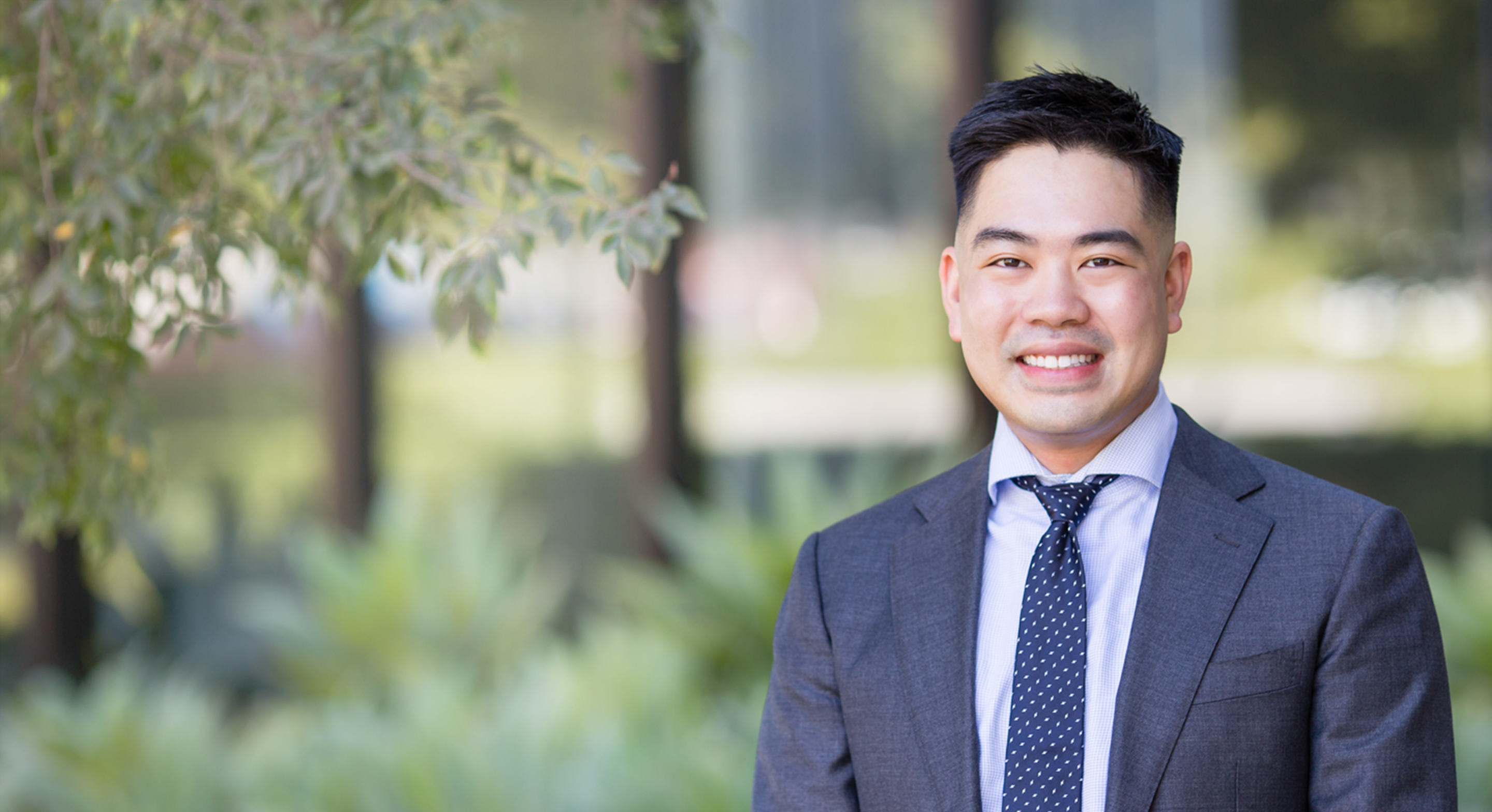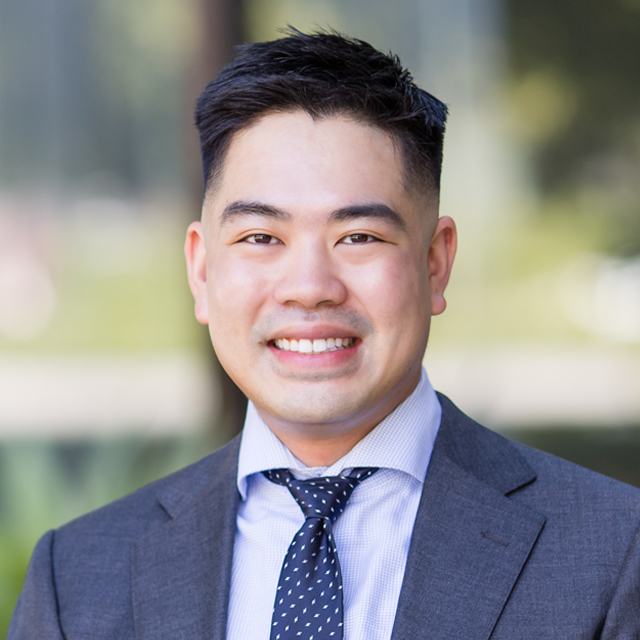 Peter Yeh
MD
Anesthesiologist

Dr. Peter Yeh is an anesthesiologist who focuses on anesthetic care for obstetrics patients (measures to lessen pain and enhance safety during childbirth) and regional anesthesia (injections that target specific nerve clusters to numb an area of the body for surgery). He cares for patients in a variety of settings, including operating rooms, clinics and delivery rooms.
Yeh's research focuses on the education of residents in obstetric anesthesia.
Yeh earned his medical degree at Temple University's Lewis Katz School of Medicine. He completed a residency in anesthesiology at the University of Pittsburgh and a fellowship in obstetric anesthesia at UCSF. He belongs to the American Society of Anesthesiologists, American Society of Regional Anesthesia and Society for Obstetric Anesthesia and Perinatology.
Outside of work, Yeh enjoys traveling, cycling and exploring San Francisco's restaurant scene.
Education

Temple University School of Medicine, MD, 2013

Residencies

University of Pittsburgh, Anesthesiology, 2017

Fellowships

UCSF, Obstetric Anesthesia, 2018

Academic Title

Assistant Professor