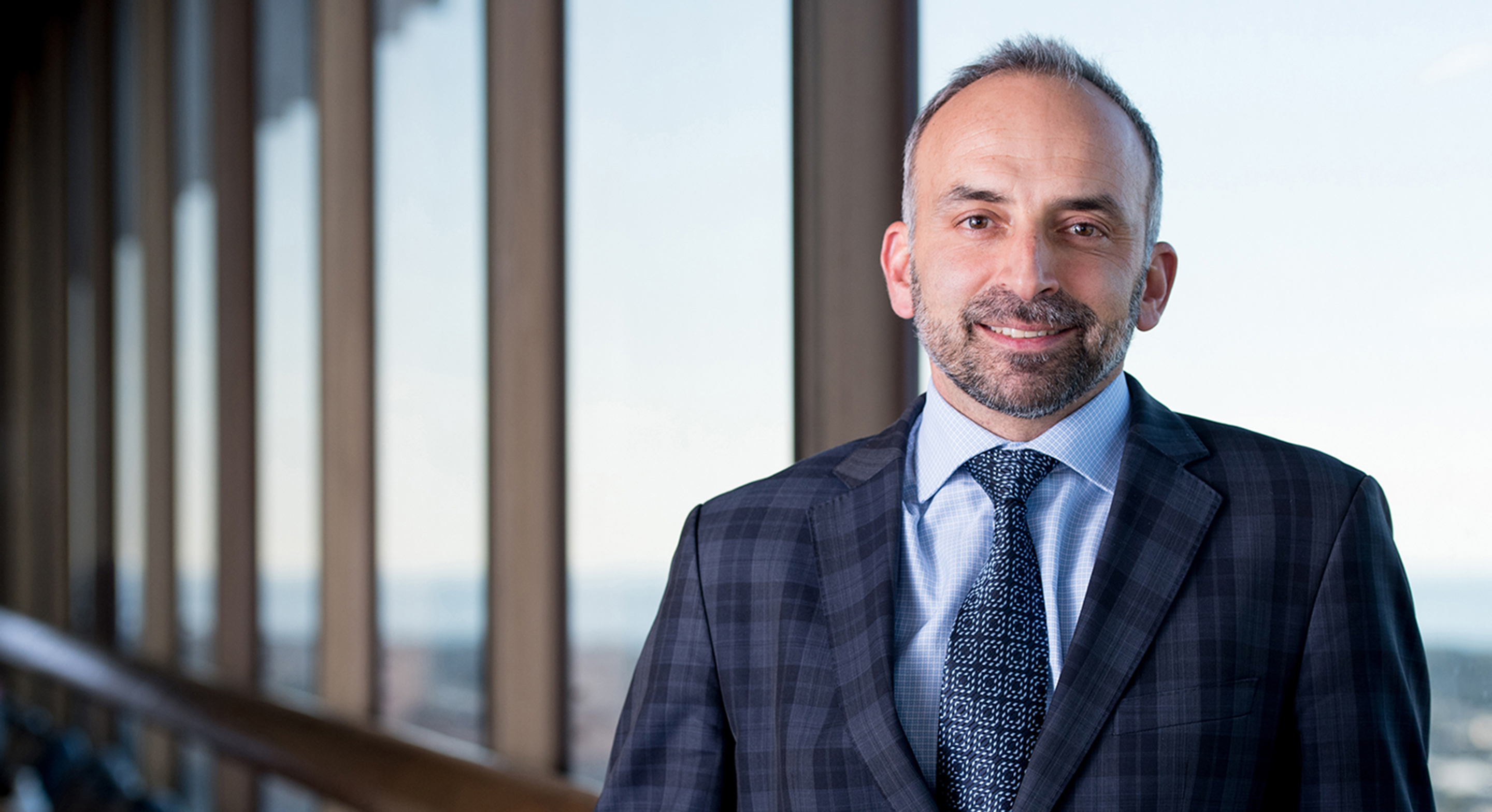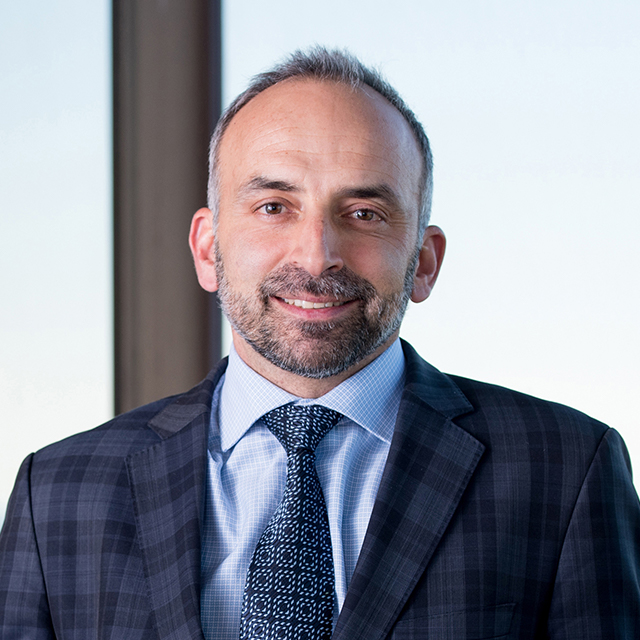 Philip Theodosopoulos
MD
Director, Skull Base Tumor Program
Neurosurgeon

Dr. Philip Theodosopoulos is director of the Skull Base Tumor Program and vice chair of neurological surgery at UCSF. Before joining UCSF, he served as director of skull base surgery at the University of Cincinnati for 10 years.
Theodosopoulos cares primarily for patients with skull base lesions, particularly malignancies and acoustic neuromas – noncancerous tumors that grow on nerves near the ear. His expertise includes endoscopic treatment of pituitary adenomas and chordomas as well as minimally invasive approaches to the skull base.
Theodosopoulos has been a pioneer in the development of new surgical approaches to the skull base. He served as co-principal investigator for the largest prospective multicenter trial of surgical treatment for acoustic neuromas, and he currently serves on the Acoustic Neuroma Association's medical advisory board.
He also has extensive expertise in research on patient outcomes. As a resident at UCSF, he completed the full curriculum for outcomes research and clinical epidemiology, and he continues to be involved in outcomes research at both the local and national levels.
Theodosopoulos earned his undergraduate degree at the Massachusetts Institute of Technology and completed medical school at Stanford University. He completed his neurosurgical training at UCSF, followed by a fellowship in cerebrovascular and skull base surgery at the Brigham and Women's Hospital, an affiliate of Harvard Medical School.
Theodosopoulos has been on the faculty for more than 50 national and international surgical courses. He serves on the education committee for the Congress of Neurological Surgeons.
Education

Stanford University School of Medicine, 1996

Residencies

UCSF Medical Center, Neurosurgery, 2002

Fellowships

Brigham and Women's Hospital , Cerebrovascular and Skull Base Surgery, 2003

Board Certifications

Neurological Surgery, American Board of Neurological Surgery

Academic Title

Professor