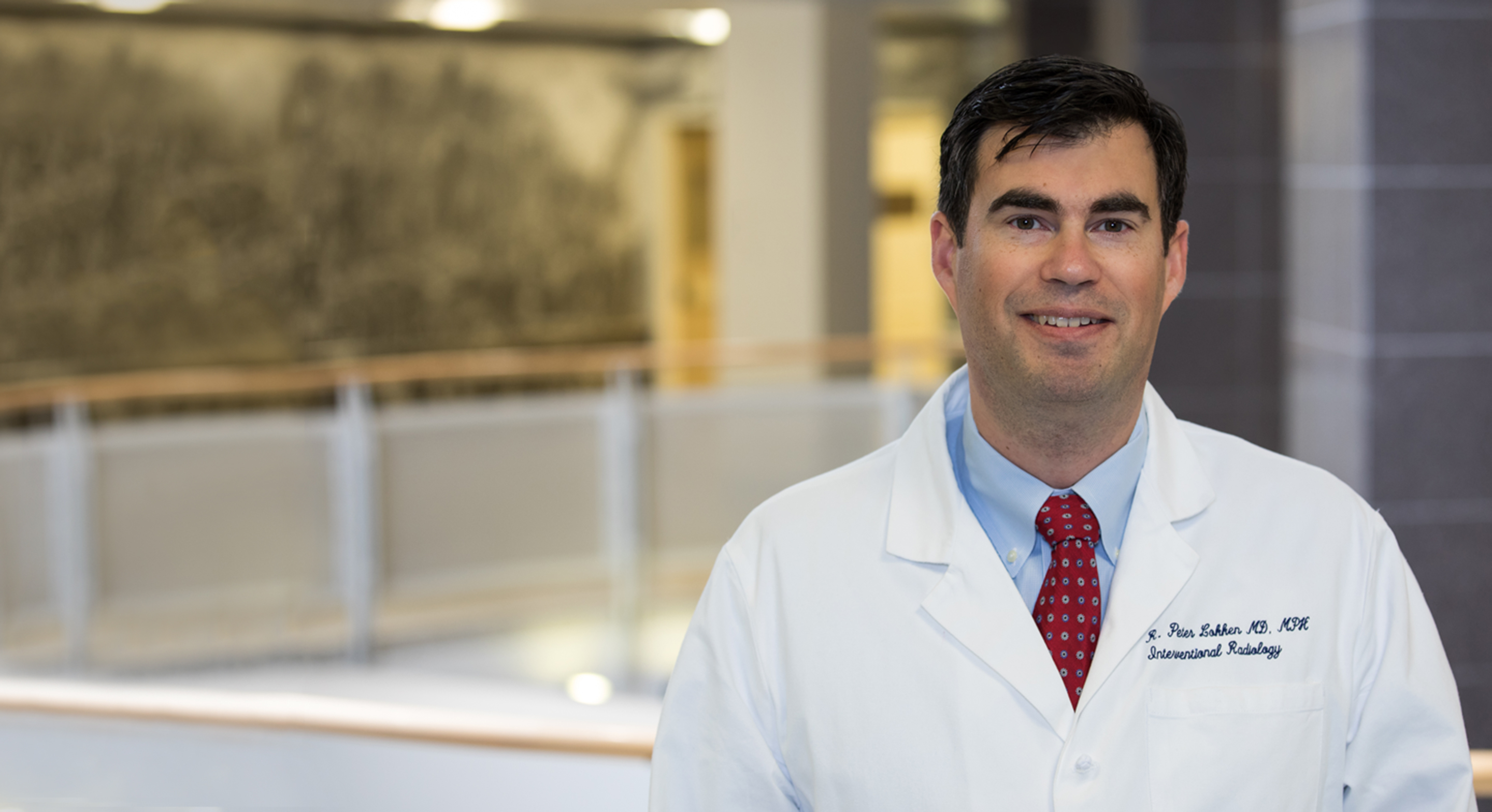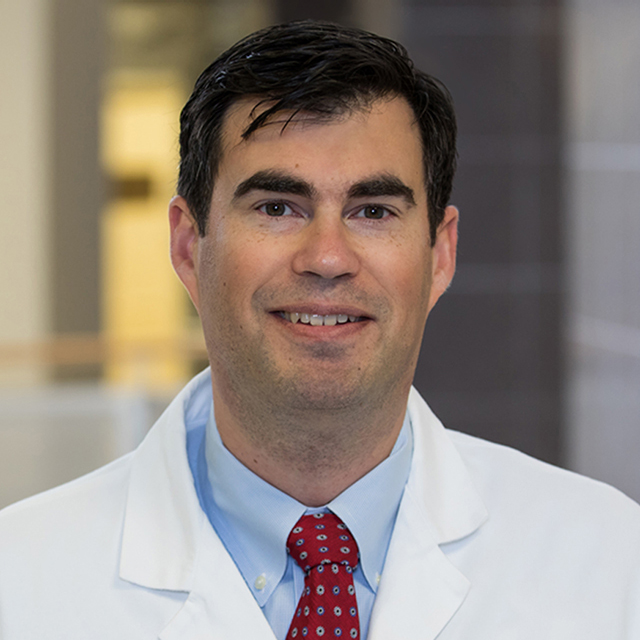 R. Peter Lokken
MD
MPH
Interventional radiologist

Dr. R. Peter Lokken is an interventional radiologist, an imaging specialist who uses minimally invasive techniques to treat a variety of disorders.
In his research, Lokken investigates genetic, immunological and other factors associated with outcomes for cancer patients who receive locoregional therapy, in which radiological imaging is used to guide targeted treatment of tumors. He focuses particularly on hepatocellular carcinoma (the most common type of liver cancer).
After earning a master of public health degree at the Harvard T.H. Chan School of Public Health, Lokken completed his medical degree at Harvard Medical School. He completed a residency in diagnostic radiology at Brigham and Women's Hospital, followed by a fellowship in interventional radiology at UCSF.
Before joining the UCSF faculty, Lokken was at the University of Illinois Hospital Health & Sciences System, where he specialized in vascular interventional radiology.
Lokken is an associate editor for the Journal of Vascular and Interventional Radiology, published by the Society of Interventional Radiology.
Education

Harvard T.H. Chan School of Public Health, MPH, 2006

Harvard Medical School, 2007

Residencies

Brigham and Women's Hospital, Diagnostic Radiology, 2012

Fellowships

UCSF, Interventional Radiology, 2013

Academic Title

Assistant Professor