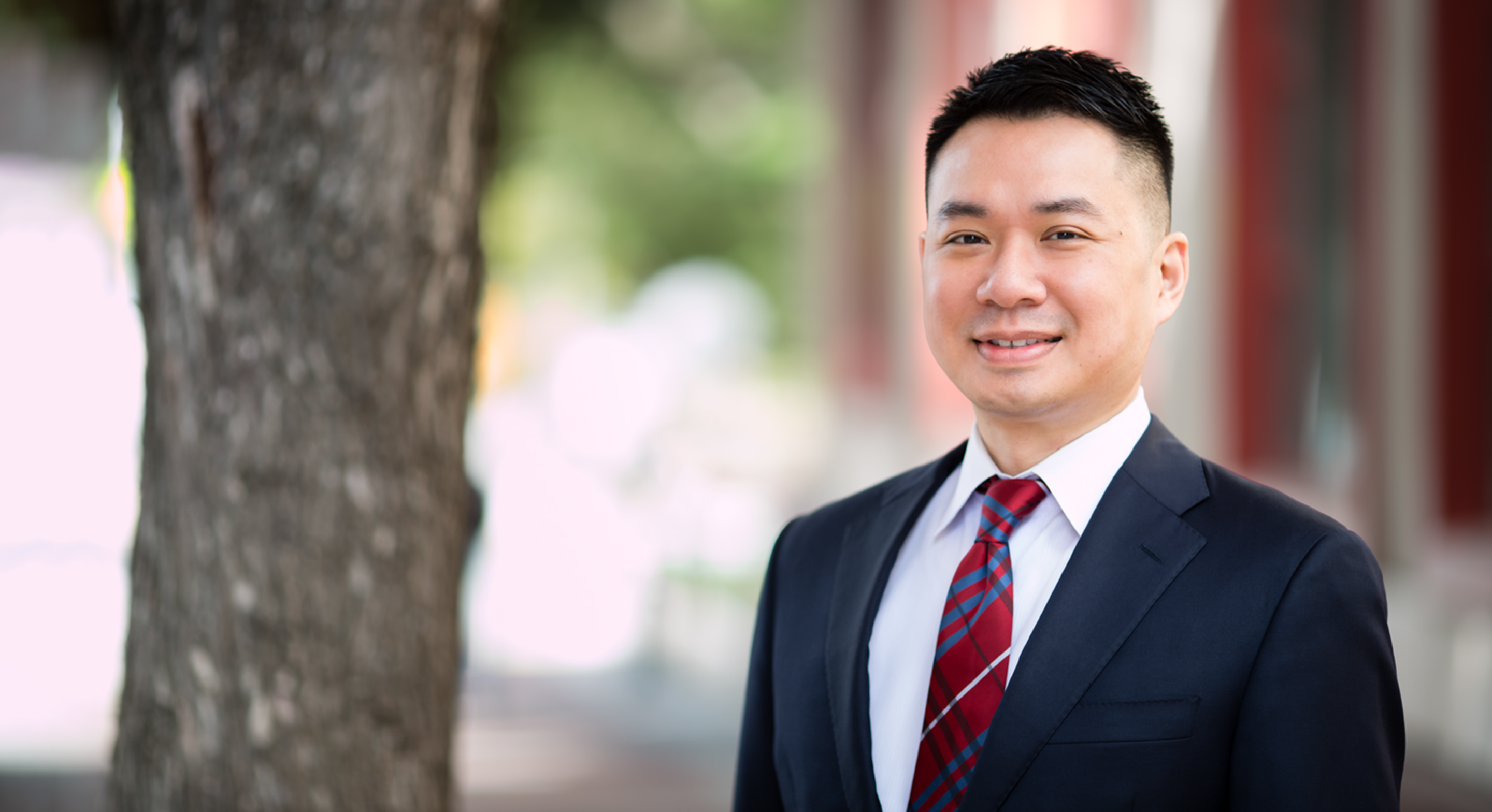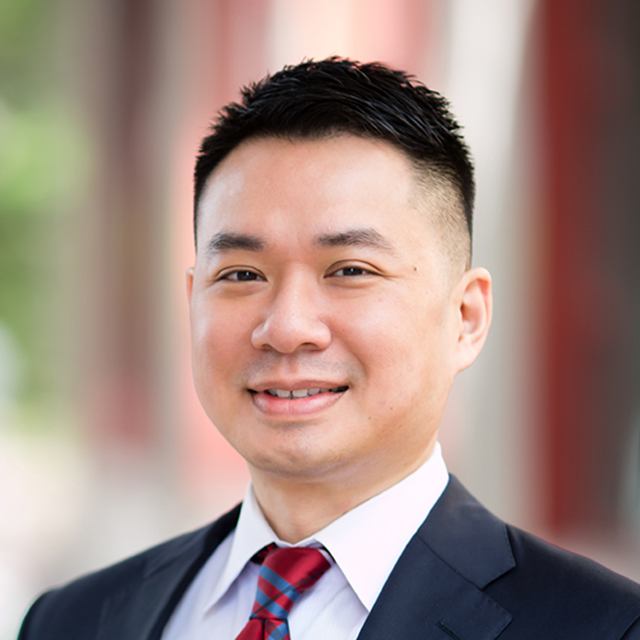 Raymond Hsu
MD
MAS
Nephrologist

Dr. Raymond Hsu is a nephrologist who treats patients with a broad spectrum of kidney diseases, providing care in both inpatient and outpatient settings. In his clinic, he sees patients with all presentations of chronic kidney disease, difficult-to-control hypertension (high blood pressure), glomerulonephritis, pregnancy-related kidney diseases and other kidney disorders. He also treats patients with end-stage renal disease who are on long-term dialysis therapies, including hemodialysis and peritoneal dialysis.
Hsu's research uses administrative and clinical data to better understand which populations tend to be affected with acute and chronic renal diseases as well as their outcomes.
Hsu earned his medical degree from the Northwestern University Feinberg School of Medicine. He then completed a residency in internal medicine at the University of Washington School of Medicine, followed by a fellowship in nephrology at UCSF. He also has a master of advanced study degree in clinical research from UCSF.
Education

Northwestern University, Feinberg School of Medicine, 2005

UCSF, M.A.S., Clinical Research, 2012

Residencies

University of Washington School of Medicine, 2008

Fellowships

UCSF Medical Center, Nephrology, 2011

Academic Title

Associate Professor

Languages

Mandarin