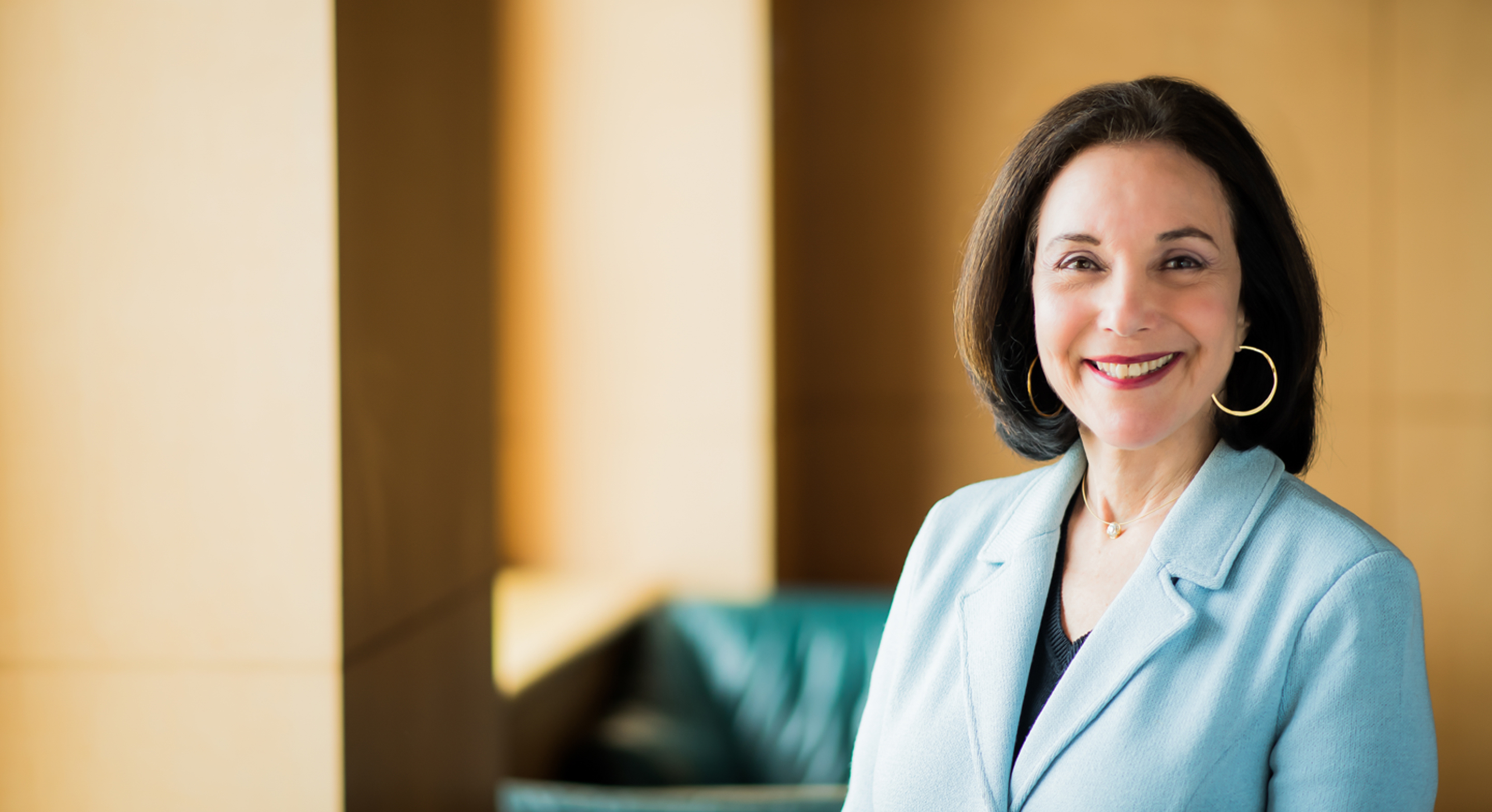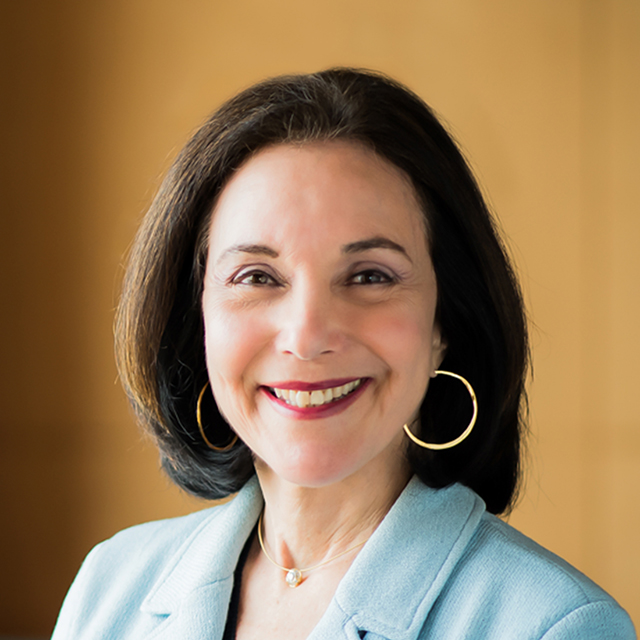 Reneé L. Binder
MD
Psychiatrist

Dr. Reneé L. Binder is a psychiatrist who specializes in evaluating and treating patients with schizophrenia, depression, bipolar affective disorder and post-traumatic stress disorder. She is the founder and director of the UCSF Forensic Psychiatry Fellowship Program.
Binder's research focuses on violence and suicide risk assessment, and criminalization of the mentally ill.
Binder earned her medical degree from UCSF. She also completed her residency in psychiatry at UCSF.
In 2003, Binder served as a congressional health policy fellow in the U.S. Senate. She has received numerous awards, including the UCSF Royer Award for Excellence in Academic Psychiatry and the American Academy of Psychiatry and the Law's Seymour Pollack Award for distinguished contributions to the field of forensic psychiatry.
Education

UCSF, 1973

Residencies

UCSF, Psychiatry