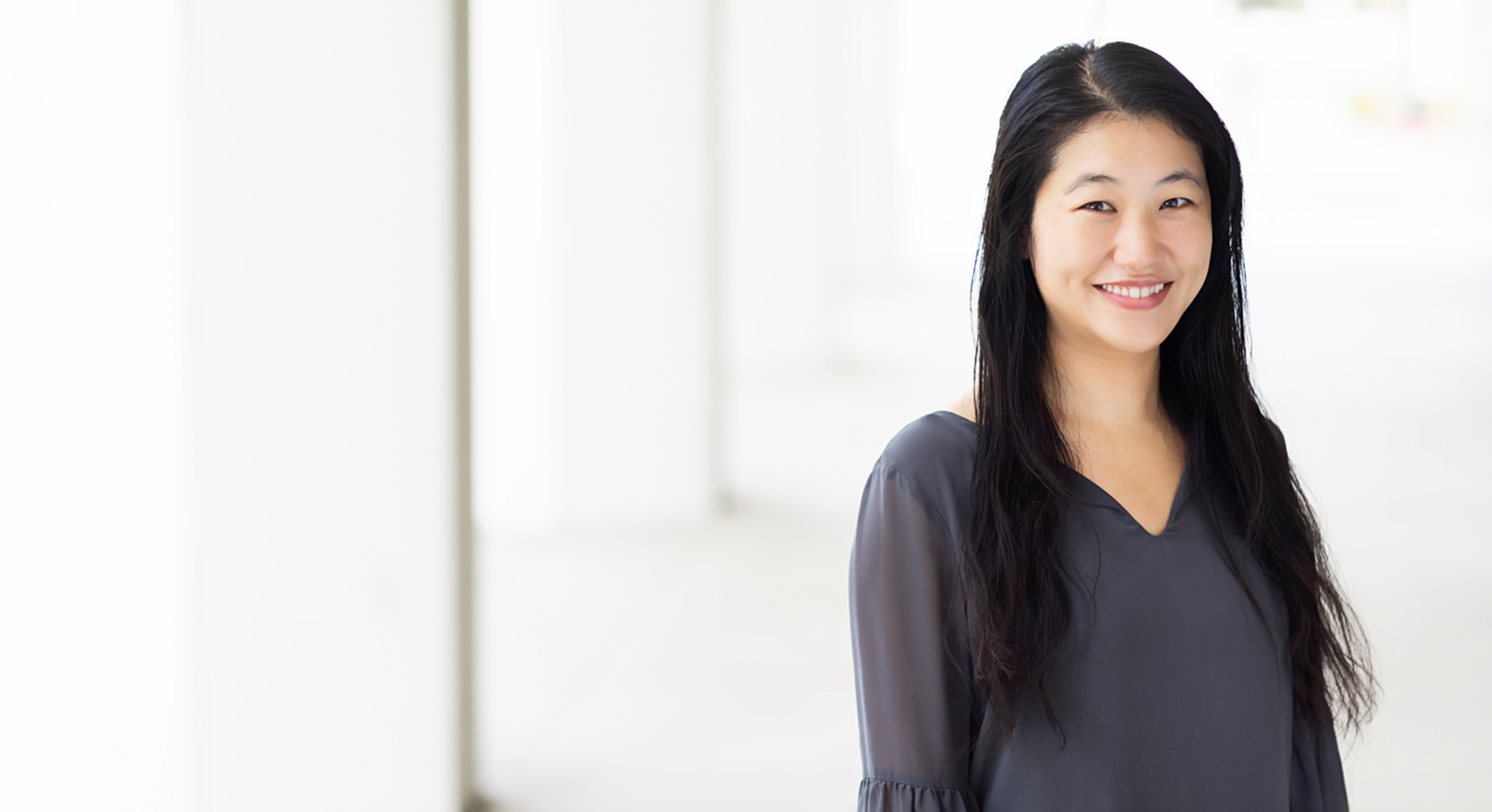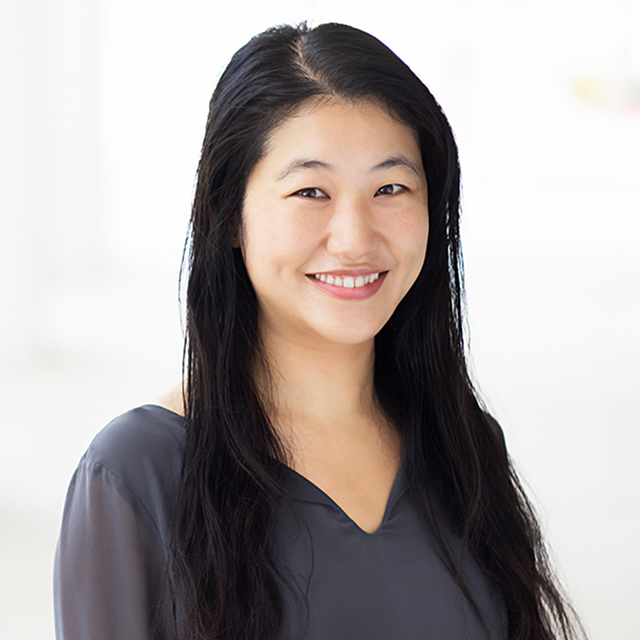 Rita Nieu
OD
MS
Optometrist
Lover of hiking, traveling and discovering new restaurants
About me
Pronouns: She | Her | Hers
Dr. Rita Nieu is an optometrist who provides comprehensive eye care for patients of all ages. Her diverse experience includes diagnosing, treating and managing cataracts, glaucoma, retinal tears and detachments, diabetic retinopathy, macular degeneration and other ocular conditions. She also prescribes glasses and contact lenses to address near- and farsightedness, astigmatism and other common vision problems.
Nieu takes an integrative approach to patient wellness, seeking to treat the whole person rather than a single condition. She also has a special interest in working with populations whose health care access has been historically limited.
Nieu earned a combined doctor of optometry and master's degree in vision sciences at the State University of New York College of Optometry, where she conducted research on slowing down the progression of myopia (nearsightedness) in children. She completed a residency in ocular disease, low vision and traumatic brain injury at the West Haven Veterans Affairs Medical Center.
Education

SUNY College of Optometry, OD, 2019

Residencies

West Haven Veterans Affairs Medical Center, Ocular Disease, Low Vision and Traumatic Brain Injury, 2020