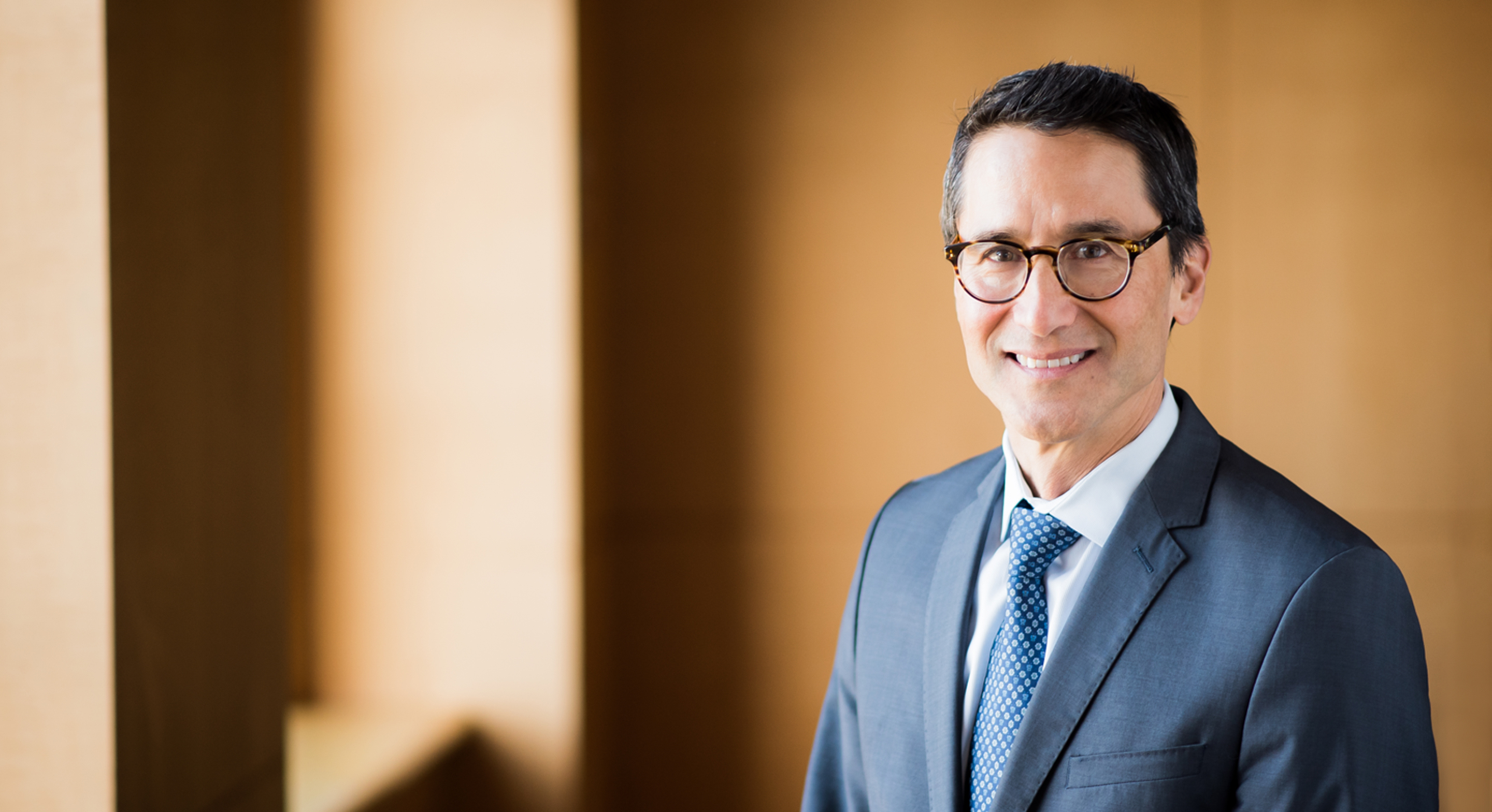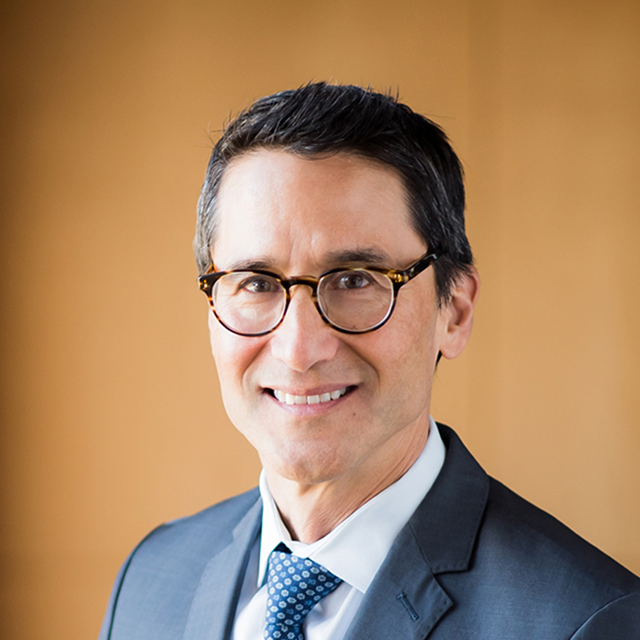 Robert Bhisitkul
MD
PhD
Ophthalmologist

Dr. Robert Bhisitkul is an ophthalmologist and retina specialist who provides medical and laser treatment for macular degeneration, diabetic retinopathy and other retinal diseases. He also performs surgery on macular hole and macular pucker (conditions that cause blurred or distorted vision), retinal detachment and complications of diabetic eye disease.
Bhisitkul recruits patients to participate in UCSF clinical trials on novel therapies for macular degeneration and diabetic retinopathy, and also for studies on long-term outcomes for treatments such as surgically implantable devices that deliver medication. He also conducts research on retinal disease mechanisms and surgical innovations. With the USCF Department of Bioengineering and Therapeutic Sciences, he is collaborating on a project to develop a bioengineered polymer device for ocular drug delivery.
Bhisitkul earned his medical degree at Stanford University School of Medicine and his doctoral degree in neurosciences at Yale University. He completed a residency in ophthalmology and a vitreoretinal fellowship at Harvard Medical School and Massachusetts Eye and Ear.
Bhisitkul has received the Achievement Award of the American Academy of Ophthalmology. He has published more than 60 papers in clinical and scientific journals. He serves on the editorial board of American Journal of Ophthalmology Case Reports and has served as associate editor of the British Journal of Ophthalmology.
Bhisitkul is an associate examiner for the American Board of Ophthalmology and has served on the exam committee of Kuwait's ophthalmology board.
Education

Yale University, PhD, Neurosciences, 1992

Stanford University School of Medicine, 1993

Residencies

Harvard Medical School and Massachusetts Eye and Ear, Ophthalmology, 1996

Fellowships

Harvard Medical School and Massachusetts Eye and Ear, Vitreoretinal Fellowship, 1998

Board Certifications

Ophthalmology, American Board of Ophthalmology

Academic Title

Professor