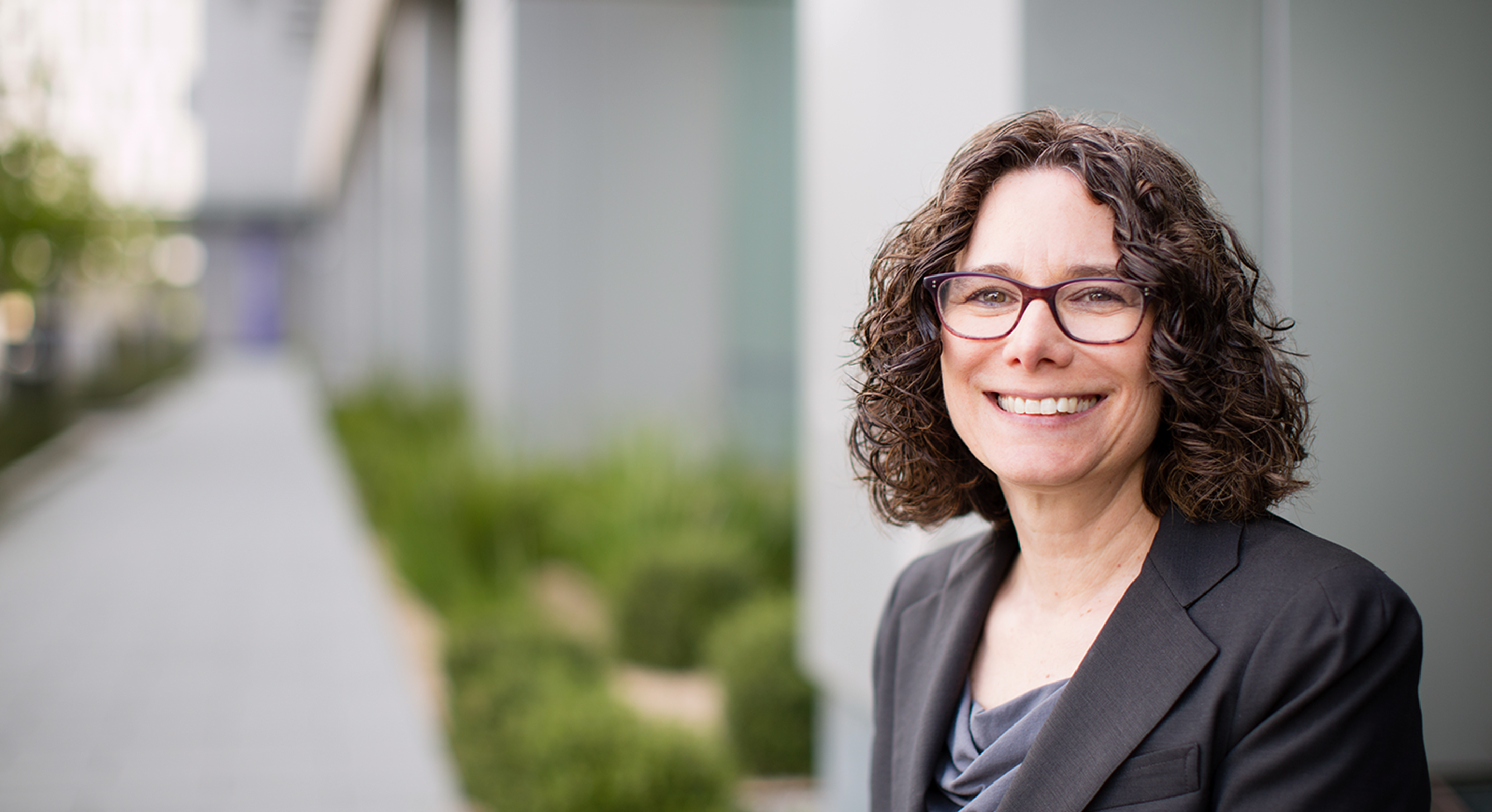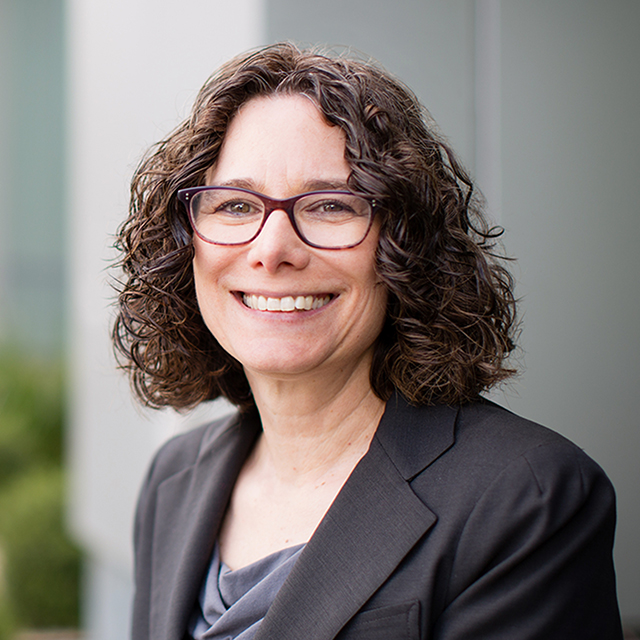 Roberta Keller
MD
Director, ECMO Program, San Francisco
Neonatologist

Dr. Roberta Keller is a neonatologist, an expert in caring for critically ill newborns. She specializes in those with congenital lung or heart disease. She is director of the program providing extracorporeal membrane oxygenation (ECMO), an artificial lung system, for newborns.
Keller's research addresses lung and heart disorders affecting newborns, such as congenital diaphragmatic hernia and patent ductus arteriosus. Numerous journals have published her studies.
Keller completed a medical degree, residency in pediatrics and fellowship in neonatal-perinatal medicine at UCSF, and she was awarded the Glaser Pediatric Research Network fellowship. She is coordinator of the UCSF Neonatology Clinical Consensus Program.
Education

UCSF School of Medicine, 1993

Residencies

UCSF Medical Center, Pediatrics, 1996

Fellowships

UCSF Medical Center, Neonatal-Perinatal Medicine, 2002

Board Certifications

Neonatal-Perinatal Medicine, American Board of Pediatrics

Academic Title

Professor

Languages

Spanish