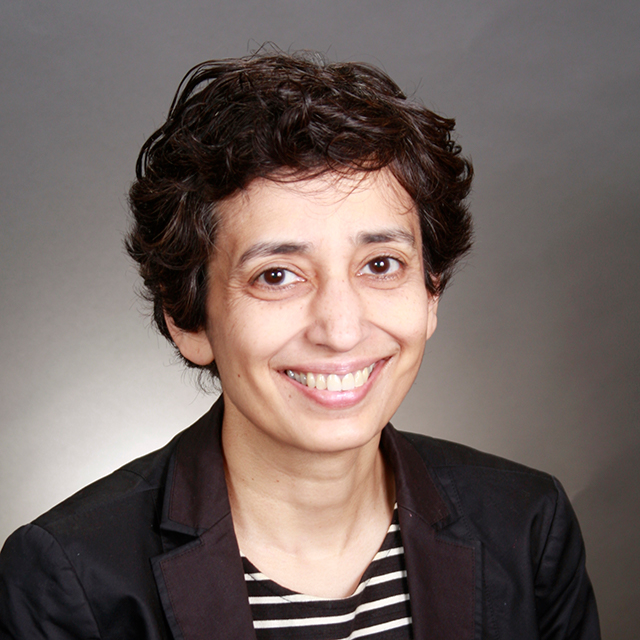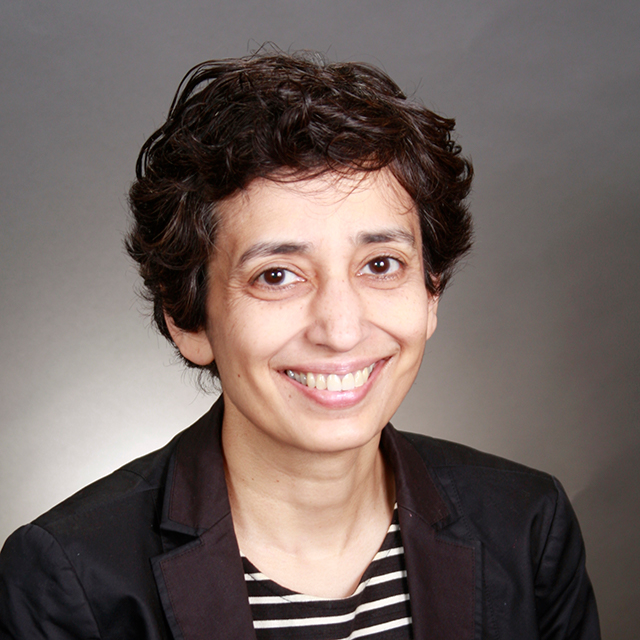 Roselle Abraham
MD
Cardiologist

Dr. Roselle Abraham cares for adult patients with hypertrophic cardiomyopathy (HCM), a condition that causes heart muscle to thicken so that pumping blood becomes difficult.
Abraham is a physician scientist, meaning she is a medical doctor who devotes much of her time to research. Her background is in diagnostic imaging, stem cell research and electrophysiology (the study of the body's electrical activity). She uses various medical imaging technologies to help determine a patient's risk of heart rhythm disorders, with the goal of customizing therapies for individuals with HCM.
Abraham earned her medical degree at Goa Medical College & Hospital, where she completed a residency in internal medicine. She then completed a second residency in internal medicine at the University of Texas Southwestern Medical Center, followed by fellowships in cardiovascular diseases and clinical cardiac electrophysiology at the Mayo Clinic in Rochester, Minnesota.
Abraham is a member of the American Heart Association and Heart Rhythm Society.
Education

Goa Medical College and Hospital, 1992

Residencies

Goa Medical College and Hospital, Internal Medicine, 1994

University of Texas Southwestern Medical Center, Internal Medicine, 1998

Fellowships

Mayo Clinic, Clinical Cardiac Electrophysiology, 2002

Mayo Clinic, Cardiovascular Diseases, 2002

Academic Title

Associate Professor