My reviews
5.0
Overall Experience
193 Reviews
Dr. Shah has an amazing manner and a depth of compassion and knowledge that she delivers so well. when I have the opportunity to see her I'm so pleased because I know there won't be any unanswered questions.
Explained things in a way that was easy to understand
Did the doctor pay attention to your concerns
Gave easy to understand instructions about taking care of health problems or concerns
Knew the important information about your medical history
The provider showed respect for what you had to say
The provider spent enough time with me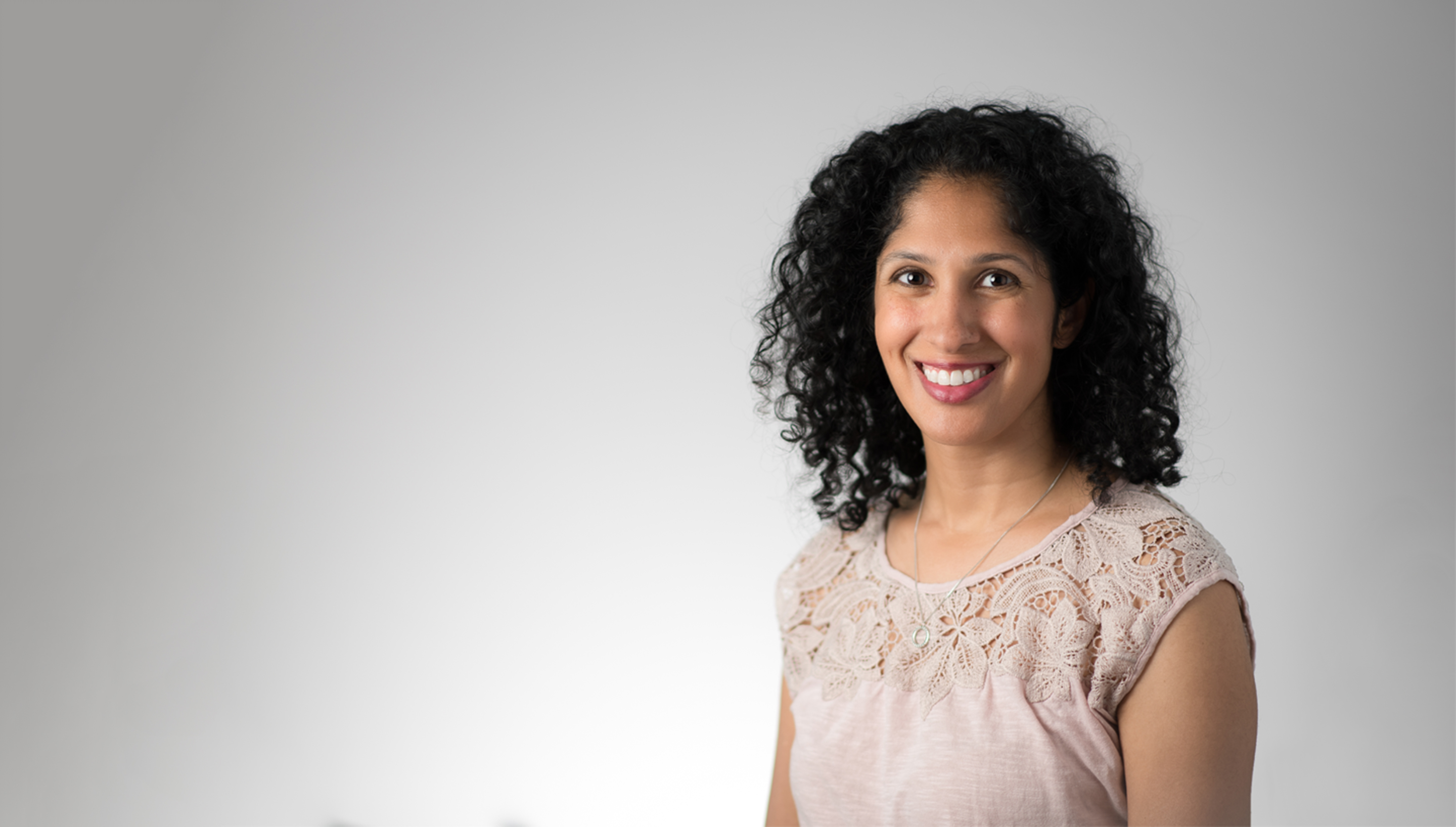 "

Even when it feels like the deck is stacked against you, we can work together to get there.

"
My work
Our programs: ILD - Interstitial lung disease