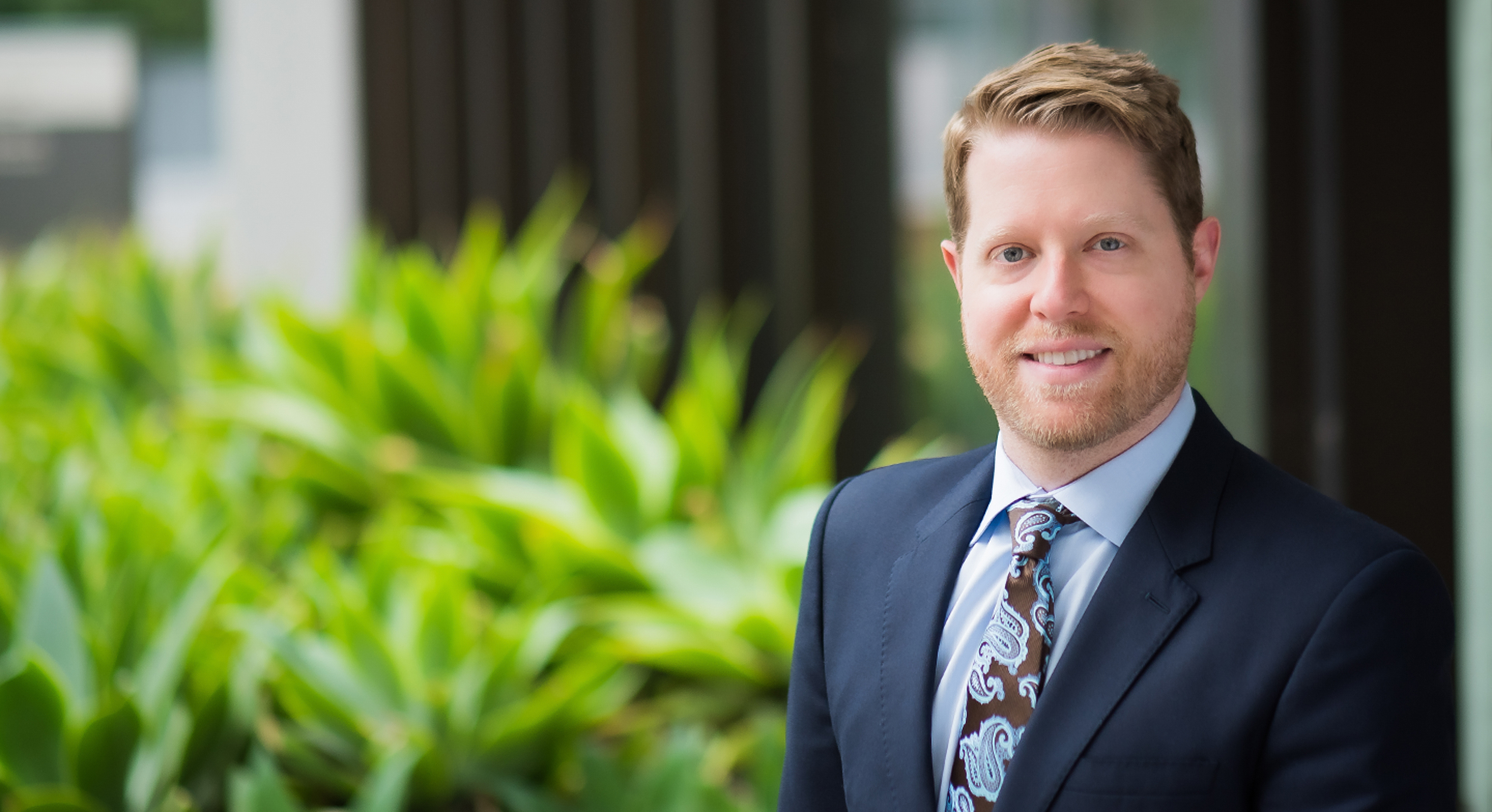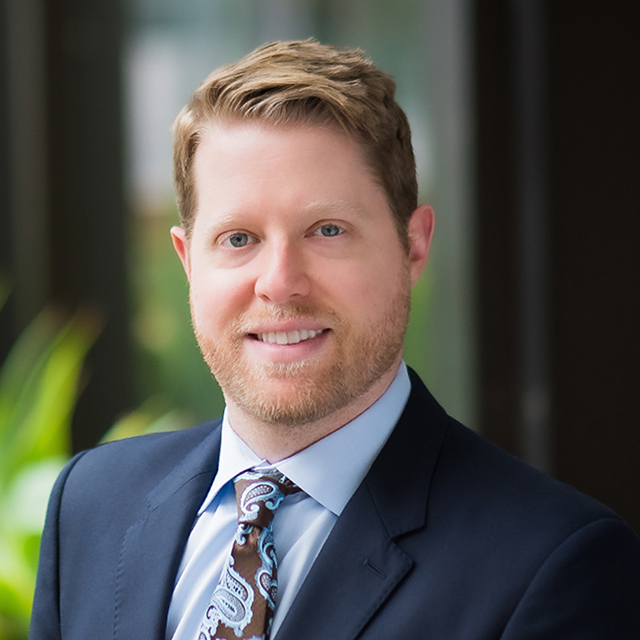 Ryan Kohlbrenner
MD
Interventional radiologist

Dr. Ryan Kohlbrenner is an interventional radiologist, a specialist in performing minimally invasive procedures as alternatives to invasive surgery, often bringing patients the benefit of faster recovery periods. He performs procedures using computed tomography (better known as CT), X-ray fluoroscopy and ultrasound for guidance.
Kohlbrenner's research focuses predominantly on methods of reducing radiation exposure to both patients and staff while completing procedures safely.
Kohlbrenner earned his medical degree at the University of Chicago Pritzker School of Medicine. He completed a residency in radiology and a fellowship in interventional radiology at UCSF. He belongs to the Society of Interventional Radiology, Radiological Society of North America and Western Angiographic & Interventional Society.
Education

University of Chicago Pritzker School of Medicine

Residencies

UCSF, Radiology

Fellowships

UCSF, Interventional Radiology