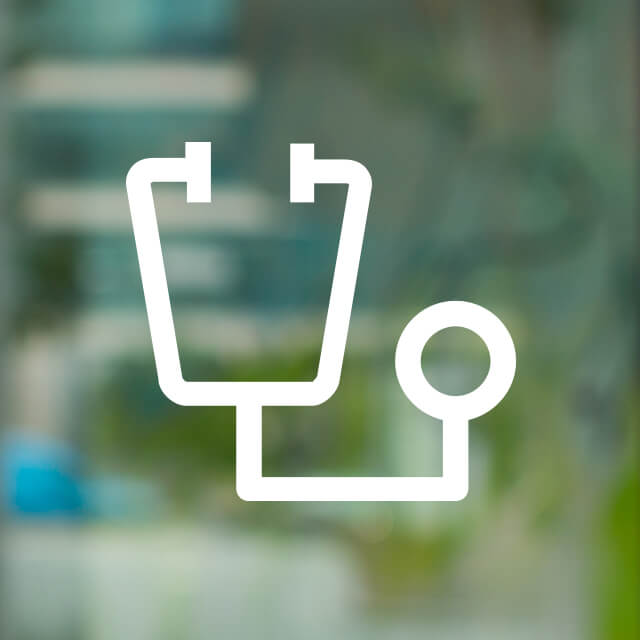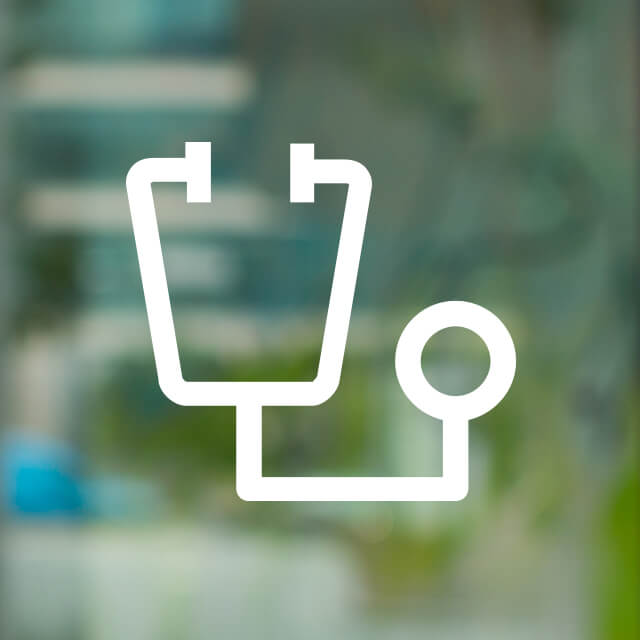 Sakeen W. Kashem
MD
PhD
Dermatologist

Dr. Sakeen W. Kashem cares for adults with skin conditions or concerns, including aging skin, skin infections, inflammatory or autoimmune skin diseases, skin cancers, and conditions that cause itching or pain. He also cares for veterans with skin diseases at the San Francisco Veterans Affairs Medical Center.
Kashem's research explores the connection between the immune system and how we experience itch and pain. He also studies how the nervous system influences our immune response and ability to fight off cancer. His team has a particular focus on understanding how these interactions change as we age, aiming to improve treatments for skin diseases and quality of life for people who have them.
Kashem earned his medical degree from the University of Minnesota Medical School. He also has a doctorate in immunology from the University of Minnesota. He completed a residency in dermatology at UCSF and is currently a postdoctoral research fellow in neuroanatomy. In addition to patient care and research, he takes pride in educating future dermatologists.
Education

University of Minnesota, MD, 2018

Residencies

UCSF, Dermatology, 2022

Academic Title

Assistant Professor