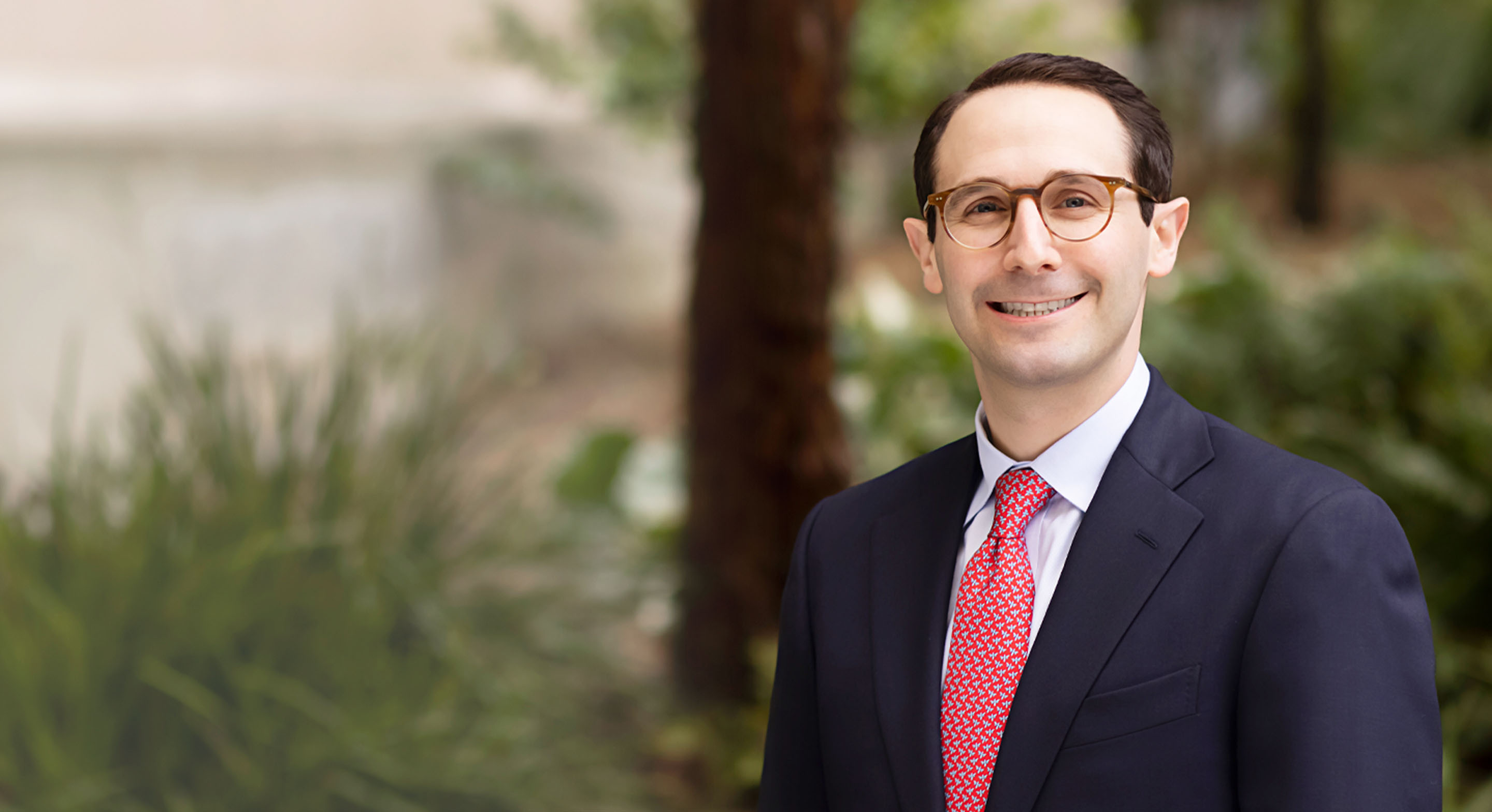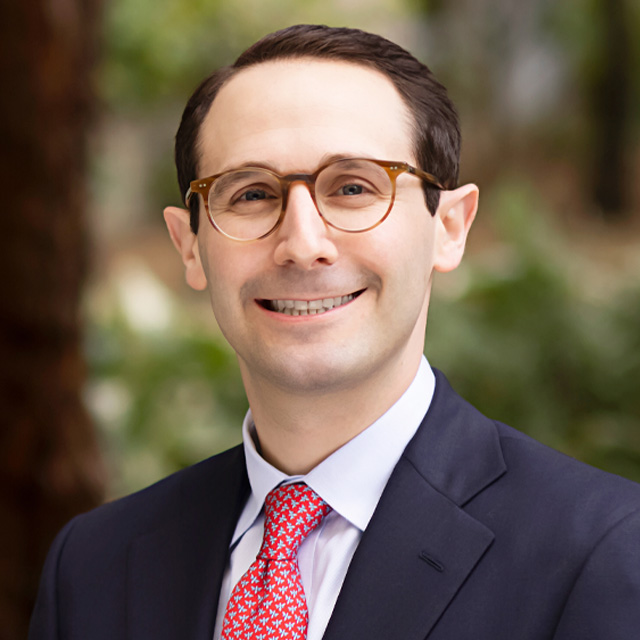 Samuel Brusca
MD
Cardiologist and critical care specialist
Science fiction fan and proud #girldad
Dr. Samuel Brusca is a cardiologist and critical care medicine specialist who cares for patients in the hospital with serious conditions, including heart attack and heart failure. He also cares for patients who have pulmonary hypertension, a rare blood vessel disorder causing high blood pressure in the lungs.
Brusca's research focuses on the intersection of critical care medicine, cardiology and pulmonary hypertension. With the goal of better understanding the processes underlying cardiogenic shock (when the heart cannot pump enough blood and oxygen to vital organs), he examines how modern cardiac intensive care unit practices can improve the outcomes for patients with serious heart conditions. He also studies how to better predict the risk of pulmonary arterial hypertension (a type of pulmonary hypertension affecting the right side of the heart) and methods for developing tailored, individual treatment for the condition.
After earning a bachelor's degree in neuroscience at Washington and Lee University, Brusca earned his medical degree at New York University Grossman School of Medicine. He completed a residency in internal medicine at Johns Hopkins University. He completed fellowships in critical care medicine at the National Institutes of Health Clinical Center and cardiology at UCSF.
Education

New York University School of Medicine, MD, 2014

Residencies

Johns Hopkins University, Internal Medicine, 2017

Fellowships

National Institutes of Health Clinical Center, Critical Care Medicine, 2020

UCSF, Cardiology, 2022