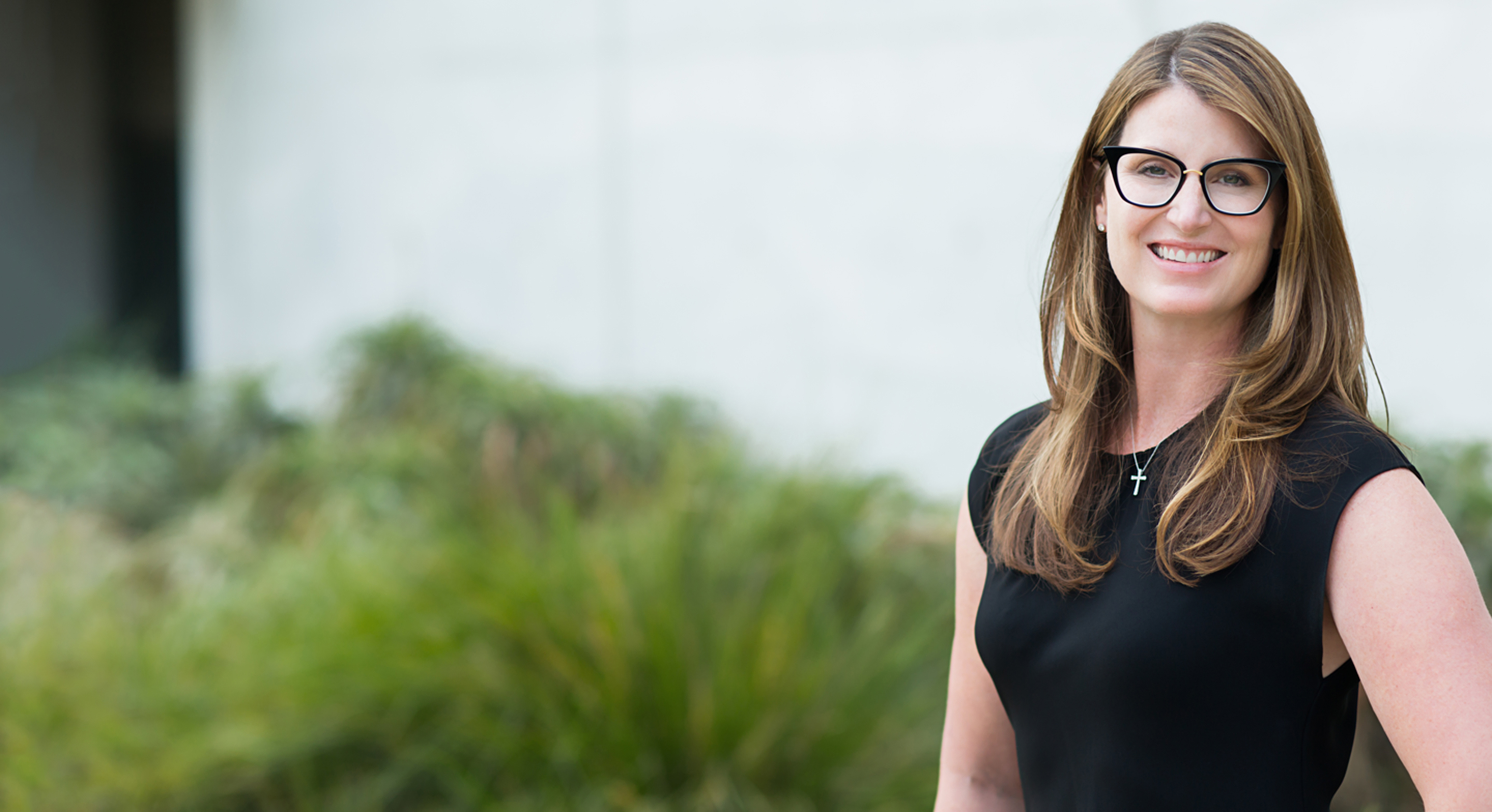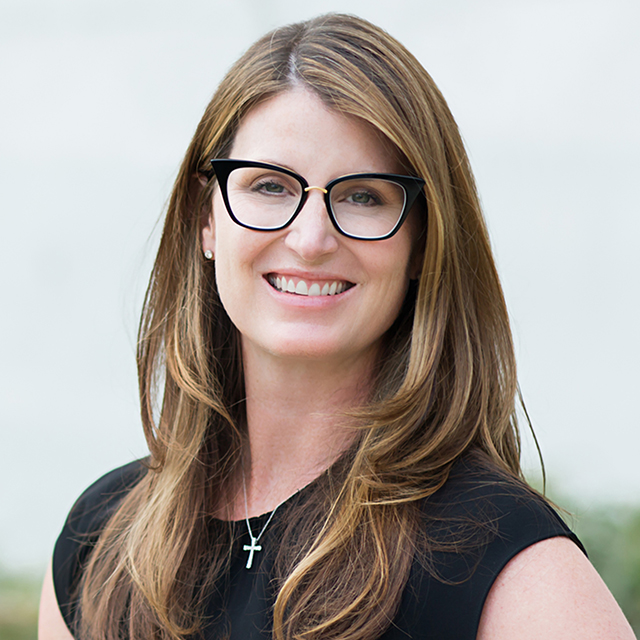 Sara L. Edwards
MD
Orthopedic surgeon

Dr. Sara L. Edwards is an orthopedic surgeon who specializes in caring for patients with shoulder, elbow and knee injuries. She provides surgical treatment for shoulder arthritis, including complex shoulder arthroplasty (reconstruction or replacement of the joint) and revisions. She also cares for patients of all ages with sports-related injuries. She treats athletes at all levels, from recreational to elite.
Edwards' research focuses on patient outcomes after shoulder arthroplasty and labral repair (correcting damage to the shoulder cartilage). She is also interested in injury epidemiology (the study of features such as risk factors and which people tend to be affected), biomechanical evaluation of shoulder arthroscopic procedures, proximal humerus fractures (breaks near the top of the upper arm bone) and preventing injuries in young athletes.
At Northwestern University Feinberg School of Medicine, Edwards earned her medical degree and completed a residency in orthopedic surgery, serving as chief resident. She then completed a sports medicine fellowship in orthopedic surgery at Columbia University, where she served as the Charles S. Neer MD Shoulder and Elbow Fellow.
Edwards is a team doctor for City College of San Francisco, the University of San Francisco and the Oakland Ballet. She is the former orthopedic surgeon for the University of California, Berkeley, caring for athletes on the football, rugby, women's basketball and gymnastics teams. She is also the former head orthopedic surgeon for the Northwestern University Wildcats.
Education

Northwestern University Feinberg School of Medicine, MD, 2000

Residencies

Northwestern University, Orthopedic Surgery, 2005

Fellowships

Columbia University, Orthopedic Surgery, 2006

Board Certifications

Orthopaedic Sports Medicine, American Board of Orthopaedic Surgery.

Orthopaedic Surgery, American Board of Orthopaedic Surgery.

Academic Title

Professor