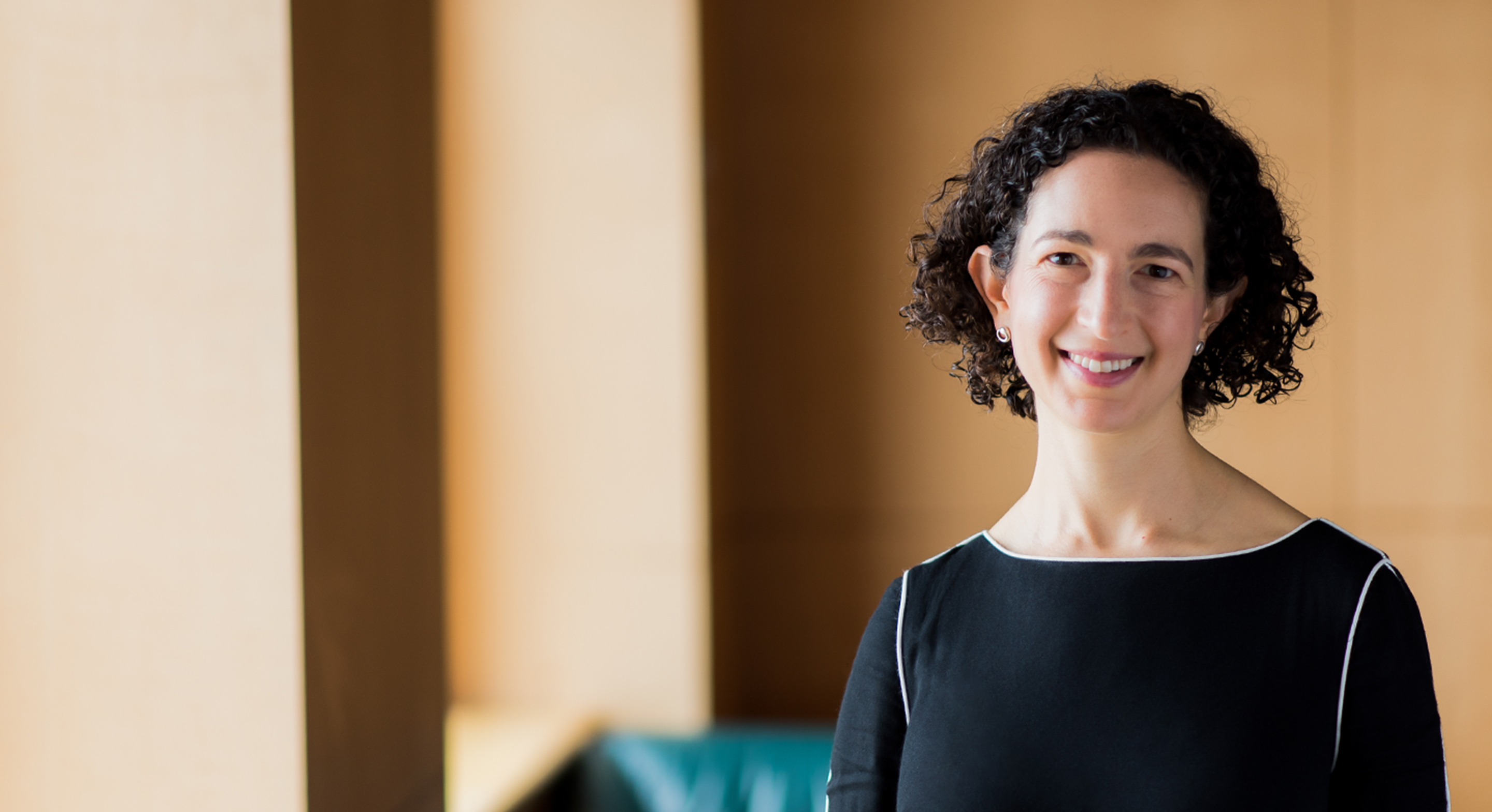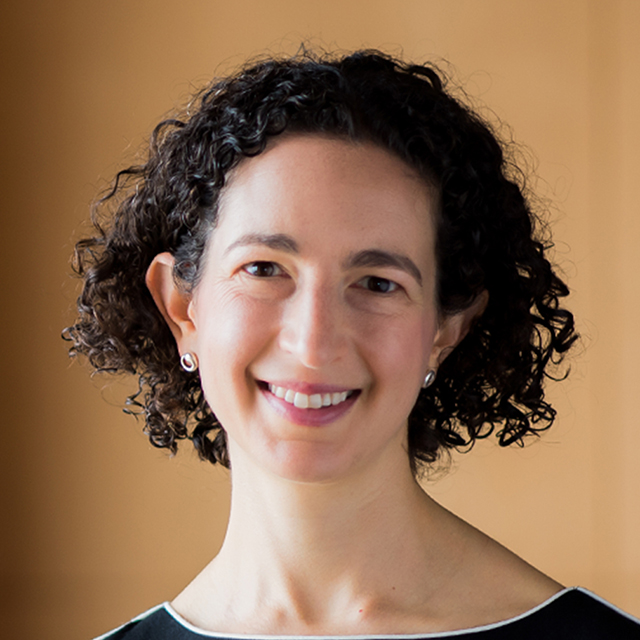 Sarah Doernberg
MD
MAS
Infectious disease specialist
Runner, reader, mother
Dr. Sarah Doernberg specializes in treating infectious diseases, particularly serious bacterial infections, recurrent infections and infections associated with implanted devices. Her expertise also encompasses infections in immunocompromised patients and in people who have undergone bone marrow or organ transplantation.
In her research, Doernberg focuses on health care–associated infections and preventing the development of drug-resistant microorganisms such as bacteria and fungi.
Doernberg earned her medical degree at Yale School of Medicine. She completed a residency in internal medicine and a fellowship in infectious diseases at UCSF. She also earned a master of advanced study degree through the UCSF Training in Clinical Research Program.
Education

Yale School of Medicine, 2006

Residencies

UCSF Medical Center, Internal Medicine, 2009

Fellowships

UCSF Medical Center, Infectious Diseases, 2011

Board Certifications

Infectious Disease, American Board of Internal Medicine

Internal Medicine, American Board of Internal Medicine

Academic Title

Associate Professor
My mission is to provide compassionate, informed and thoughtful care for all my patients.