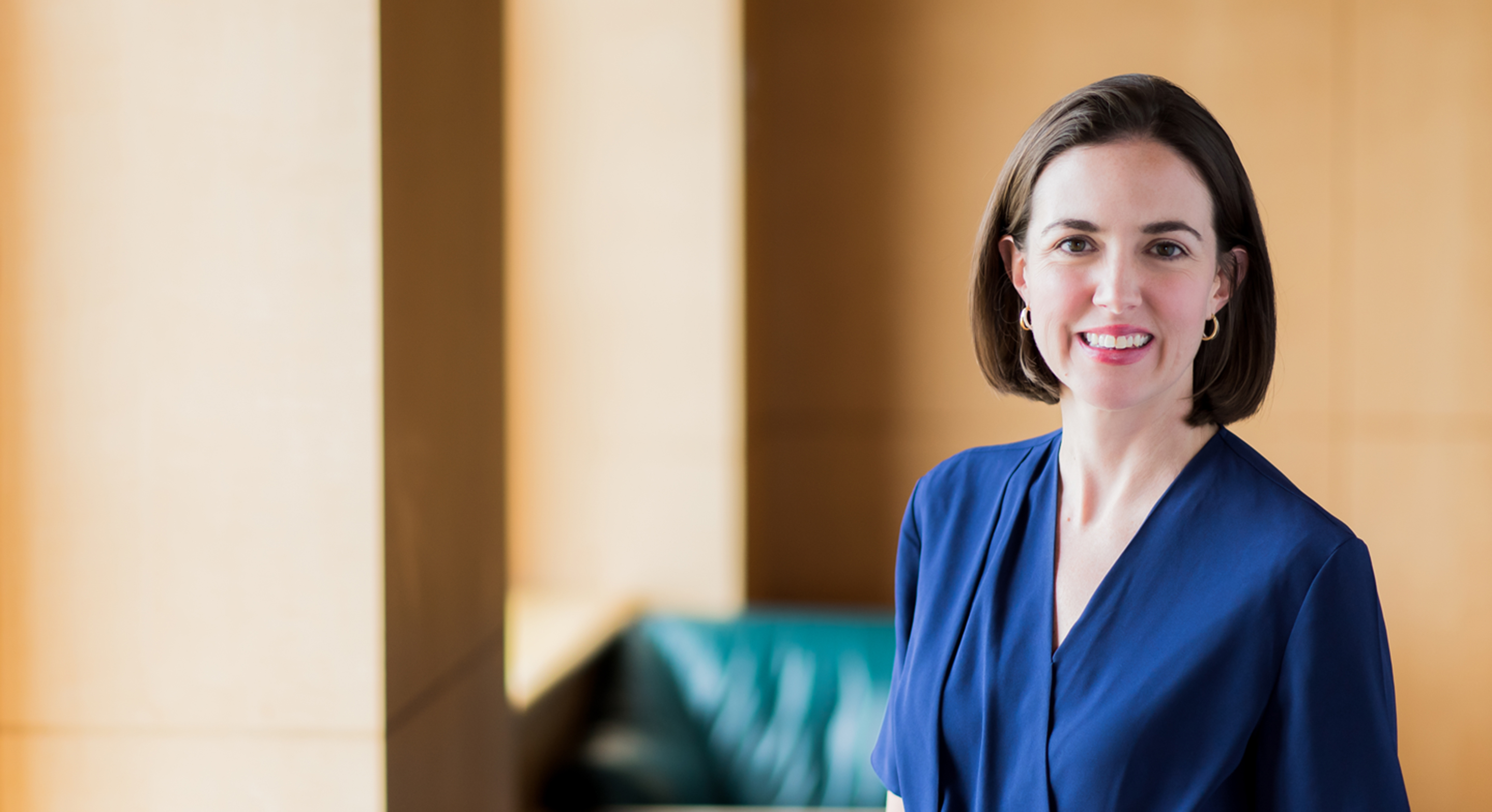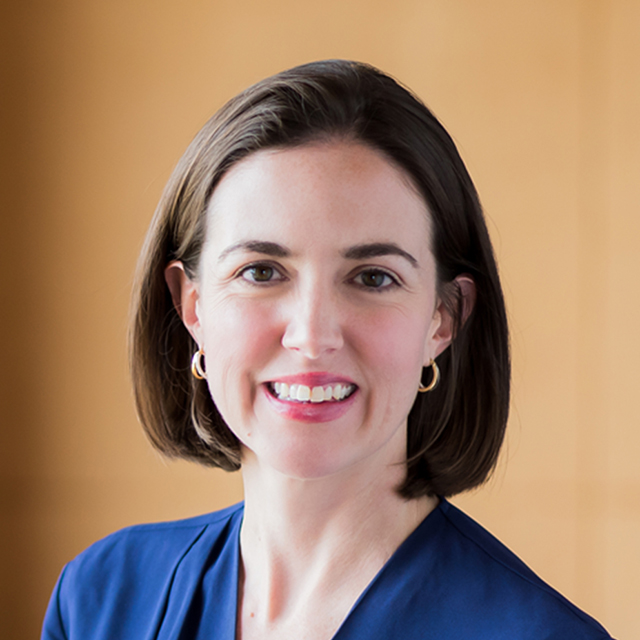 Sarah Goglin
MD
Rheumatologist

Dr. Sarah Goglin is a rheumatologist who cares for patients with severe autoimmune diseases, such as lupus and vasculitis (disorders involving blood vessel inflammation). She has a strong interest in caring for patients from vulnerable populations, including underrepresented minorities, non-English speakers and patients with socioeconomic challenges.
Goglin's research investigates new treatments for vasculitis.
Goglin earned her medical degree from Columbia University Vagelos College of Physicians and Surgeons. She completed a residency in internal medicine at UCSF, where she also completed a fellowship in rheumatology.
Goglin is a member of the American College of Rheumatology.
Education

Columbia University Vagelos College of Physicians and Surgeons, 2009

Residencies

UCSF, Internal Medicine, 2012

Fellowships

UCSF, Rheumatology, 2015

Board Certifications

Rheumatology, American Board of Internal Medicine

Internal Medicine, American Board of Internal Medicine

Languages

Spanish