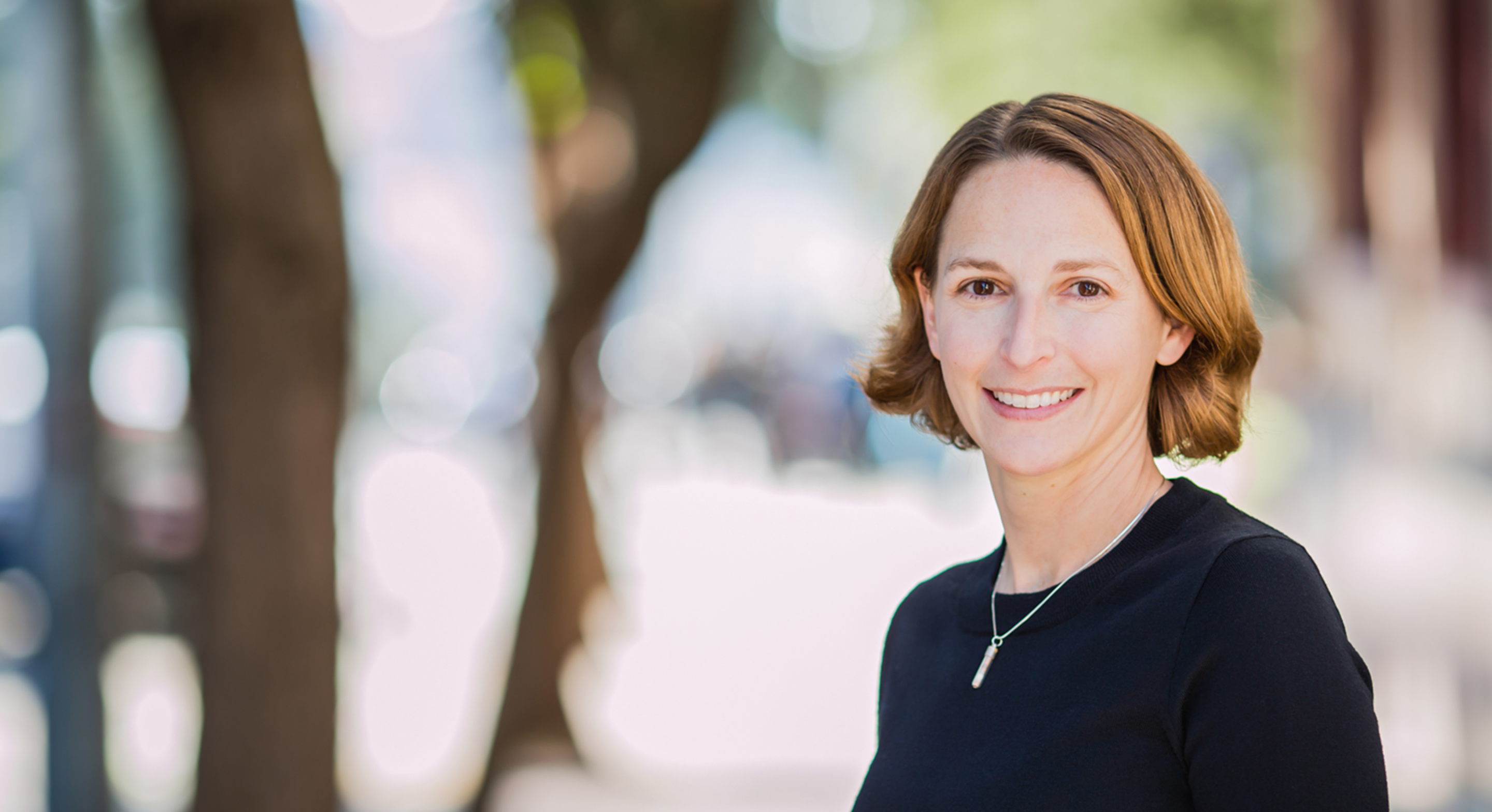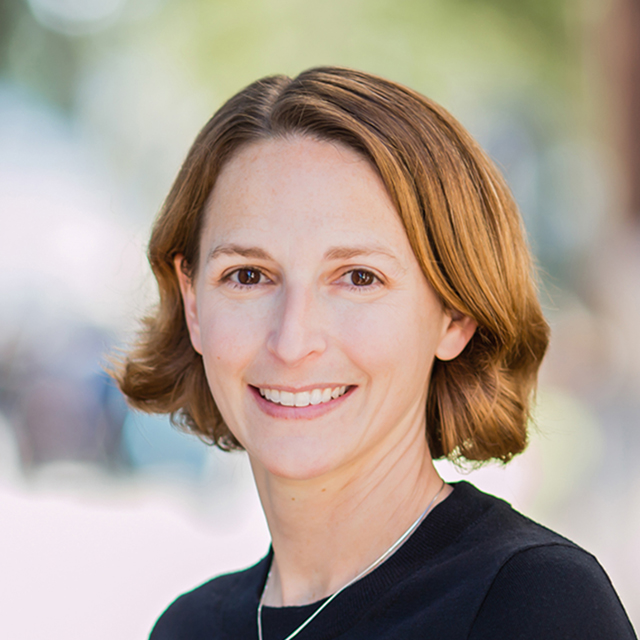 Sarah Holley
PhD
Psychologist

Sarah Holley is a psychologist who provides psychoeducational consultations and counseling services to patients using fertility treatment services to build their families. She has expertise in cognitive behavioral therapy and dialectical behavior therapy, and she incorporates strategies from these approaches into her work with patients.
Holley's research broadly aims to understand the connections among intimate relationship processes, emotional functioning, and mental and physical health. In the specific area of reproductive health, her research focuses on risk factors for psychological distress during fertility treatment and how to optimize delivery of fertility treatment services for LGBTQ individuals and couples.
Holley earned her doctorate in clinical science from the University of California, Berkeley. She completed a postdoctoral fellowship in the UCSF psychiatry department.
In addition to her work at UCSF, Holley is an associate professor of clinical psychology at San Francisco State University. She is a member of the American Society for Reproductive Medicine.
Education

UC Berkeley, PhD, Clinical Science , 2010

Fellowships

UCSF, Psychiatry , 2011
I am grateful to be able to help people with their family-building processes.