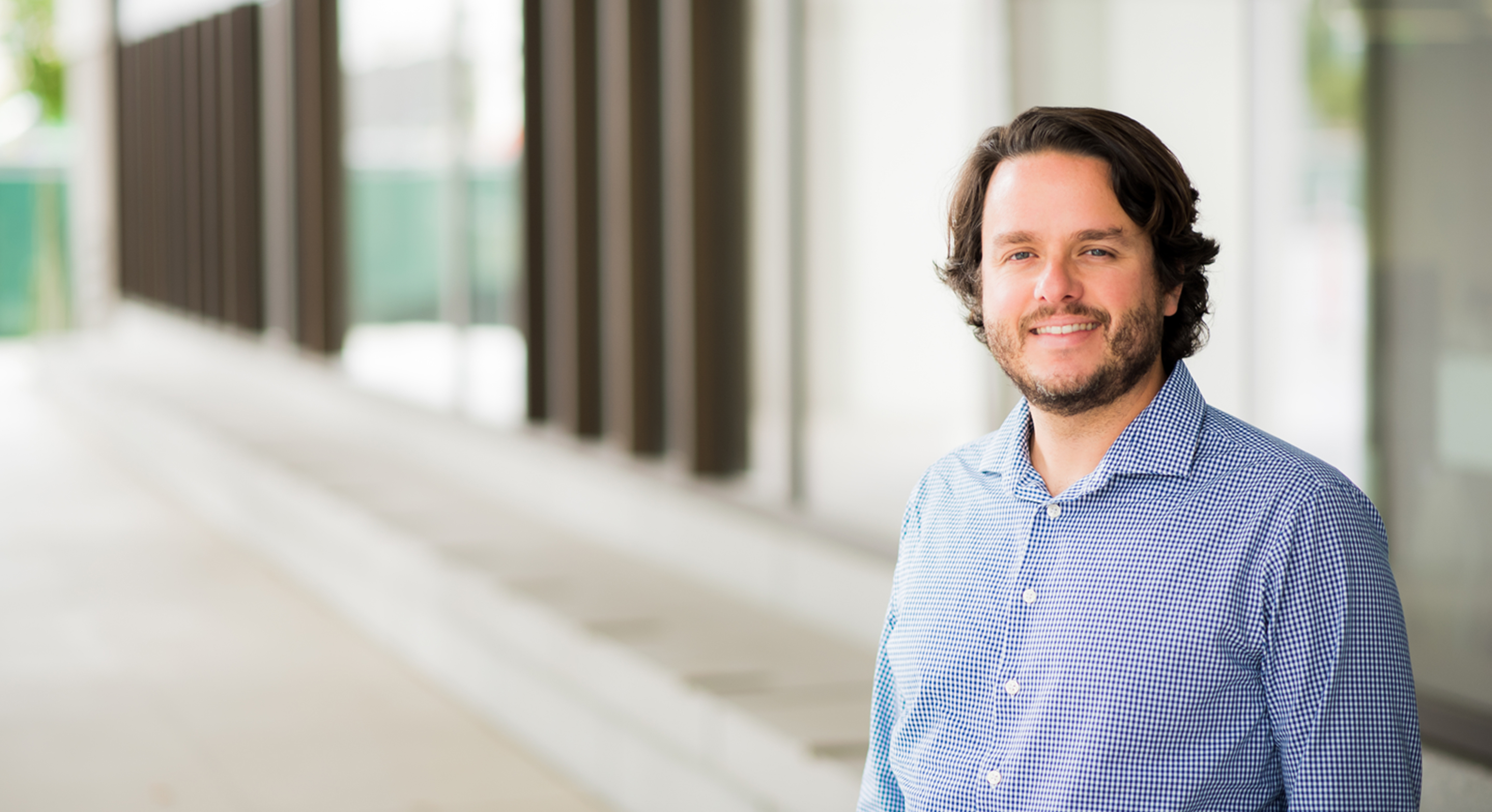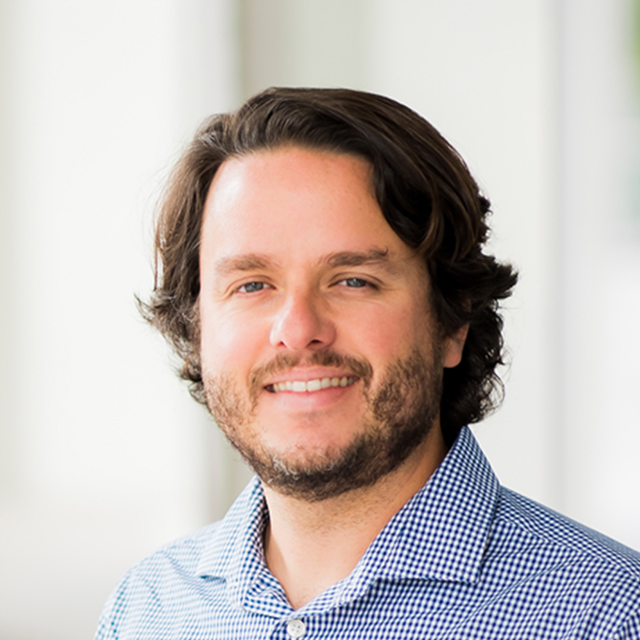 Serggio Lanata
MS
MD
Neurologist

Dr. Serggio Lanata is a neurologist who cares for patients with cognitive impairment.
Lanata's research focuses on improving treatment for Alzheimer's disease in underserved and underrepresented communities. He studies how social determinants of health — factors such as income level and traumatic life experiences — affect brain health and cognition. The goal is to identify risks factors that lead to cognitive decline.
After completing a biological sciences program at the Universidad Ricardo Palma in Lima, Peru, Lanata earned his bachelor's degree in food science and human nutrition at the University of Florida. He then earned a master's degree in physiology, complementary and alternative medicine at Georgetown University before earning his medical degree from the University of South Florida Morsani College of Medicine. He completed a residency in neurology at Brown University and a fellowship in behavioral neurology at UCSF.
Lanata is a member of the American Academy of Neurology. In his free time, he enjoys surfing and spending time outdoors with his wife and three daughters.
Education

Georgetown University, M.S., Physiology, Complementary and Alternative Medicine, 2005

University of South Florida Morsani College of Medicine, 2009

Universidad Ricardo Palma, Biological Sciences, 2000

University of Florida, B.S., Food Science and Human Nutrition, 2003

Residencies

Brown University, Neurology, 2013

Fellowships

UCSF, Behavioral Neurology, 2015

Board Certifications

Neurology, American Board of Psychiatry and Neurology

Academic Title

Assistant Professor

Languages

Spanish