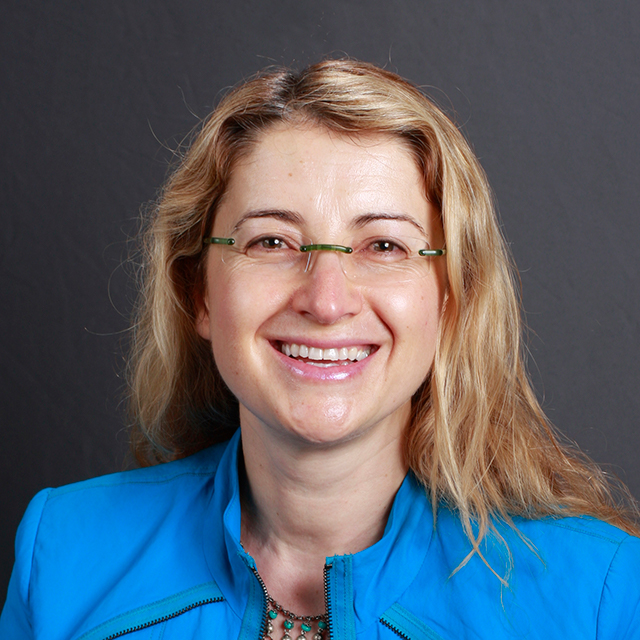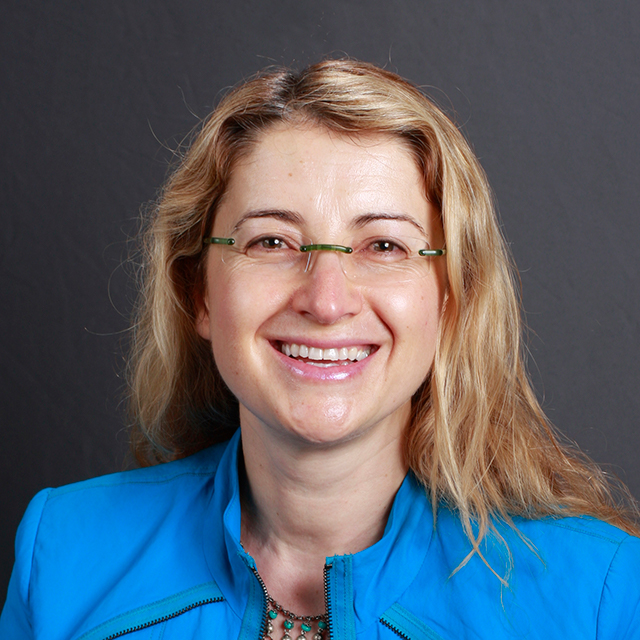 Sibel Demir-Deviren
MD
Physical medicine and rehabilitation specialist

Dr. Sibel Demir-Deviren is a physiatrist, a specialist in physical medicine and rehabilitation. She treats a wide range of conditions – from sore shoulders to spinal cord injuries – with the goal of restoring function. Her expertise includes musculoskeletal disorders, acute and chronic pain, interventional therapy for the spine, joint and soft tissue injections, and peripheral nerve blocks.
In her research, Demir-Deviren assesses outcomes for patients who receive interventional spinal therapy. She is also interested in studying mechanisms involved in injury of intervertebral discs (the cushioning structures in between the vertebrae) and opioid-induced hyperalgesia (heightened response to pain).
Demir-Deviren completed postdoctoral research in orthopedic surgery at UCSF, examining outcomes in patients with scoliosis, other spinal disorders, rheumatoid arthritis and Parkinson's disease.
Education

Hacettepe University, 1993

Residencies

Ankara State Hospital, 1997

Academic Title

Professor

Languages

Turkish