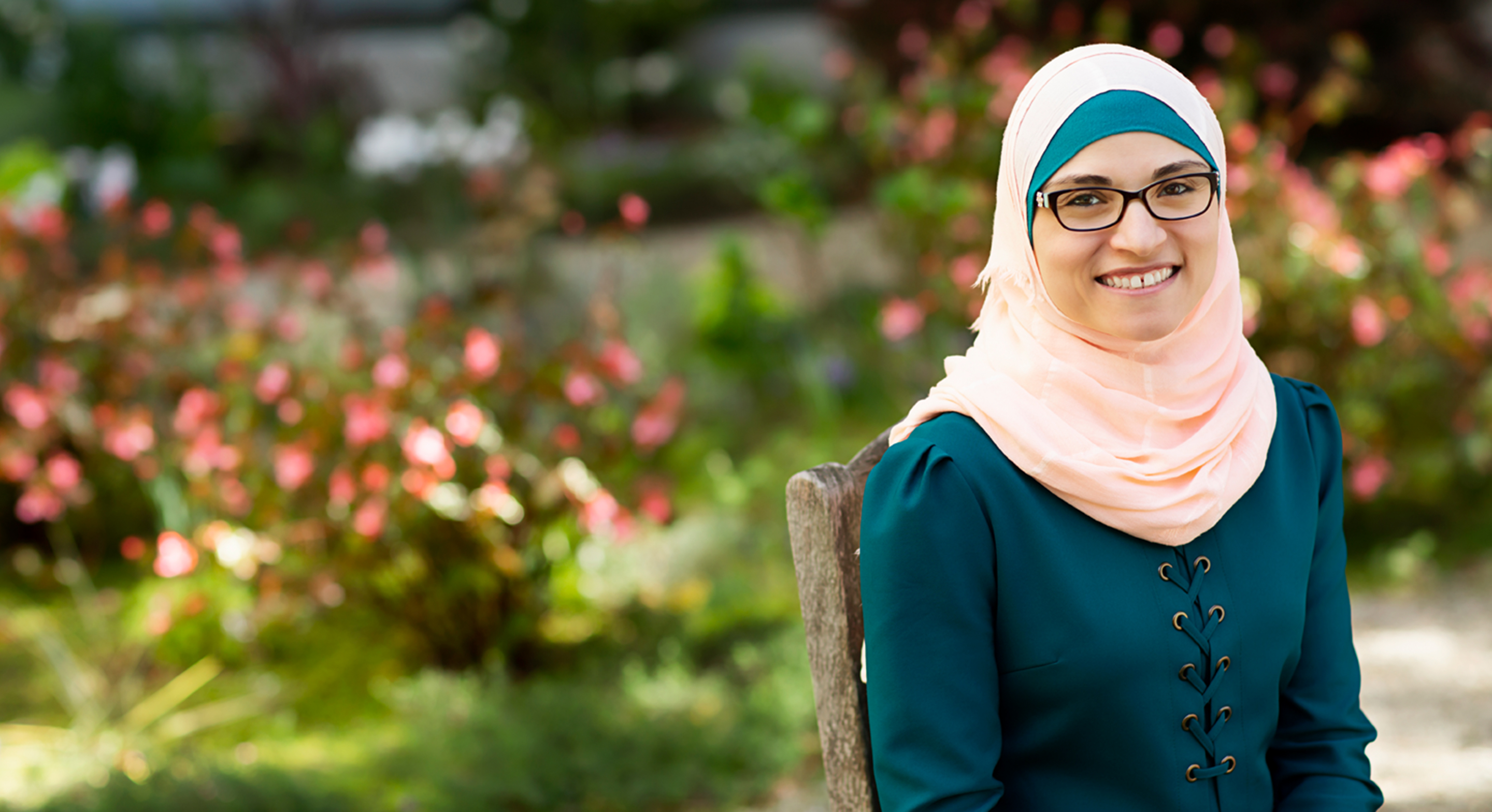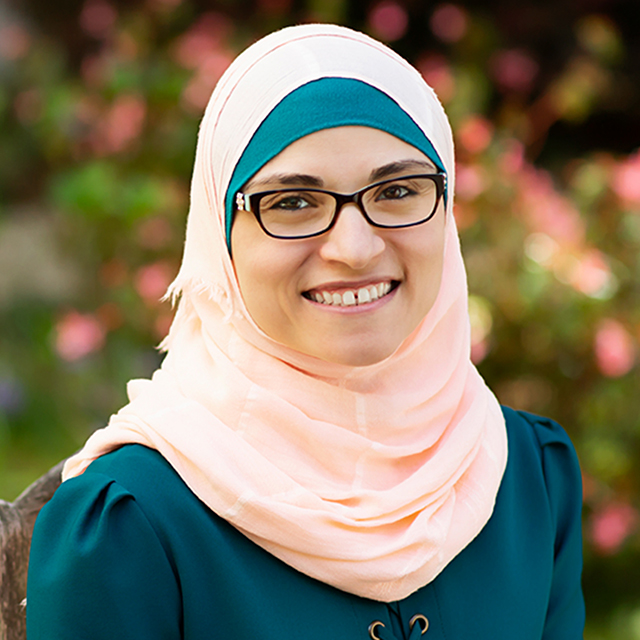 Sondos Al Sad
MBBS
MPH
Family physician

Dr. Sondos Al Sad is a family physician with special interests in women's health; cognitive behavioral therapy; public health; community medicine; and health equity, especially in underrepresented populations. As a certified menopause practitioner, she provides up-to-date care for patients transitioning to menopause.
Al Sad believes in patient-centered research, so she actively listens to her patients' concerns and passionately seeks answers for them. Her current research interests include women's health, intersectionality studies, patient-centered outcomes and cost-effective interventions. She has presented her research findings nationally at academic and community conferences.
Al Sad earned her medical degree from Jordan University of Science and Technology. She earned her master of public health degree and completed her residency in family medicine at the University of Kentucky. Prior to UCSF, Al Sad worked at Ohio State University's Wexler Medical Center.
Outside of work, Al Sad enjoys spending time with her husband and four kids and loves reading, hiking, art and crafts, and providing community service. She appreciates quality coffee, especially vegan cappuccinos, and can watch the "Kung Fu Panda" movies an infinite amount of times.
Education

Jordan University of Science and Technology, MBBS, 2006

Residencies

University of Kentucky, Family Medicine, 2015

Languages

Arabic