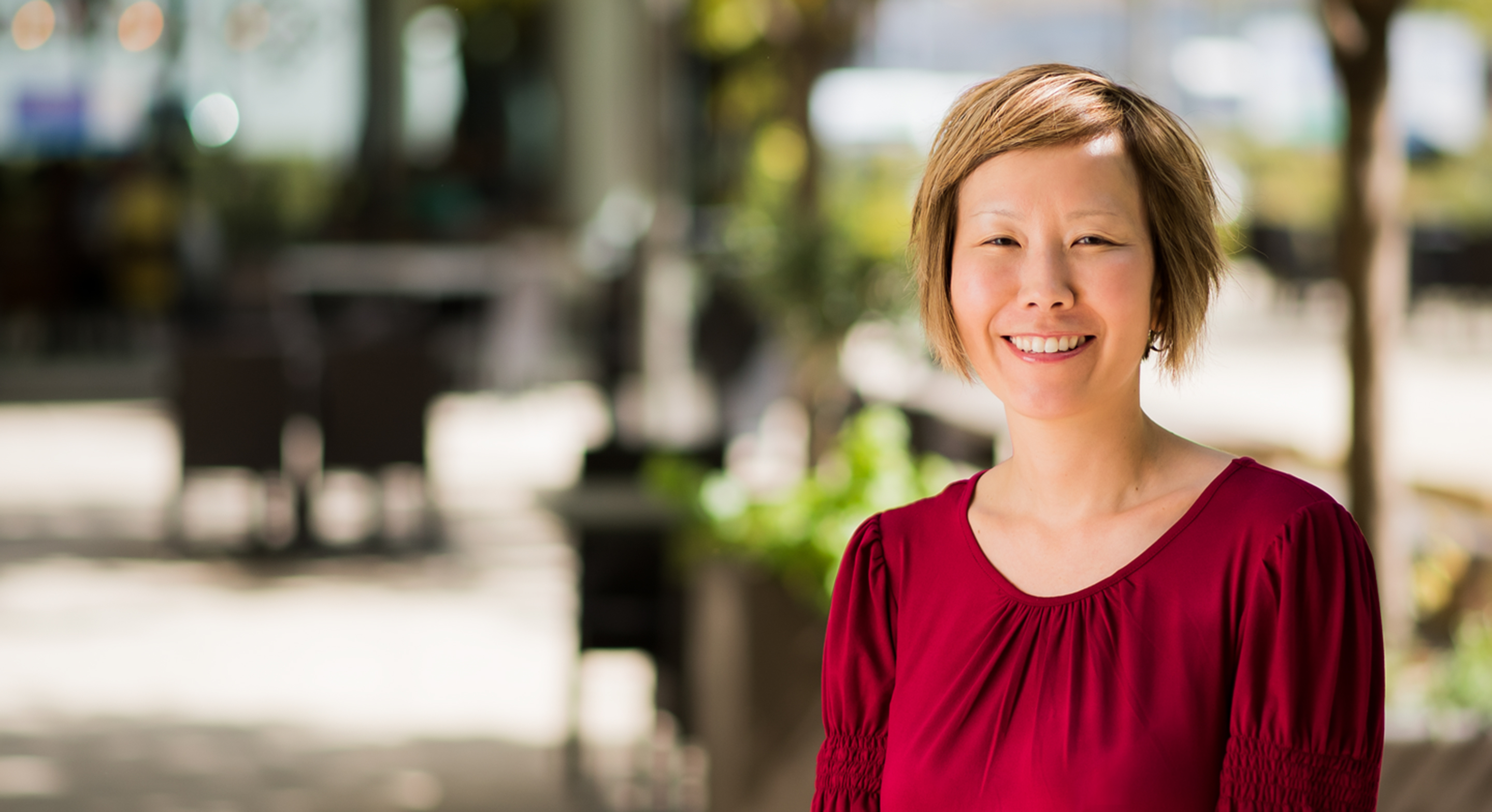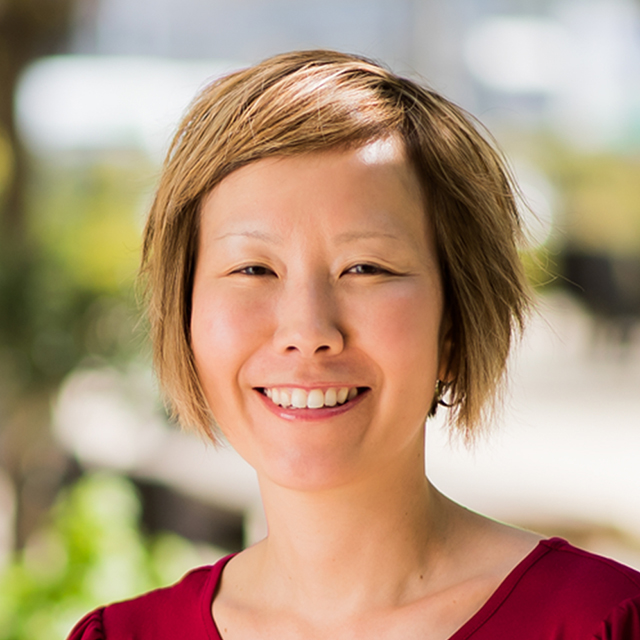 Stefanie M. Ueda
MD
Gynecologic cancer surgeon

Dr. Stefanie M. Ueda is a surgeon who specializes in gynecologic cancers. She has particular interests in ovarian cancer and robotic surgery.
Ueda's research has addressed conditions including low-grade serous and clear cell ovarian cancers, and uterine serous cancer. She has also studied biologically targeted therapies and treatment outcomes.
Ueda earned her medical degree with honors from New York University School of Medicine. She completed a residency in obstetrics and gynecology at the University of Hawai'i, followed by a fellowship at the Johns Hopkins Kelly Gynecologic Oncology Service.
Ueda has received awards for cancer research from the HERA Women's Cancer Foundation and Entertainment Industry Foundation. She is a member of the Society of Gynecologic Oncology.
Education

New York University School of Medicine, 2002

Residencies

University of Hawai'i Hospital, Obstetrics & Gynecology, 2006

Fellowships

John Hopkins Hospital, Gynecological Oncology

Academic Title

Associate Professor