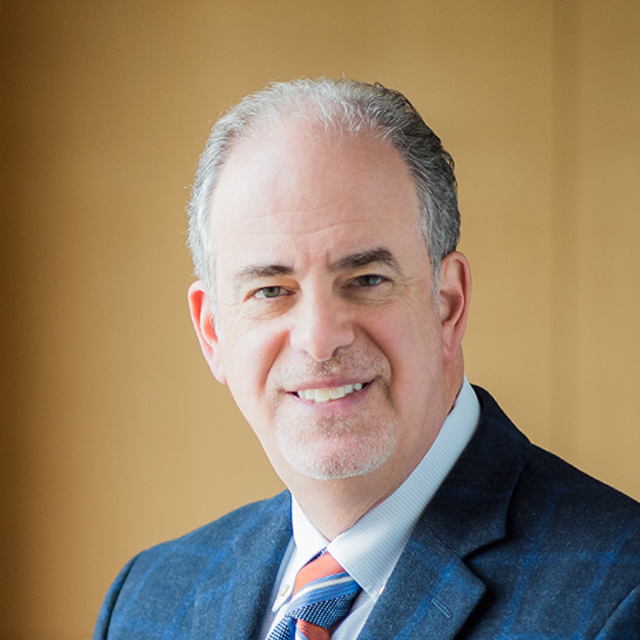 Steven Polevoi
MD
Emergency care physician

Dr. Steven Polevoi is an emergency care physician. He serves as medical director and quality improvement director of the UCSF Emergency Department.
In his research, Polevoi's interests include the study of patients who leave emergency rooms without being seen by a doctor, utilization of emergency CT and MRI, and diagnostic errors and potential remedies.
Polevoi earned his medical degree at the David Geffen School of Medicine at UCLA. He completed a residency in emergency medicine at Harbor – UCLA Medical Center.
Education

David Geffen School of Medicine at UCLA, 1988

Residencies

UCLA, Emergency Medicine

Board Certifications

Emergency Medicine, American Board of Emergency Medicine