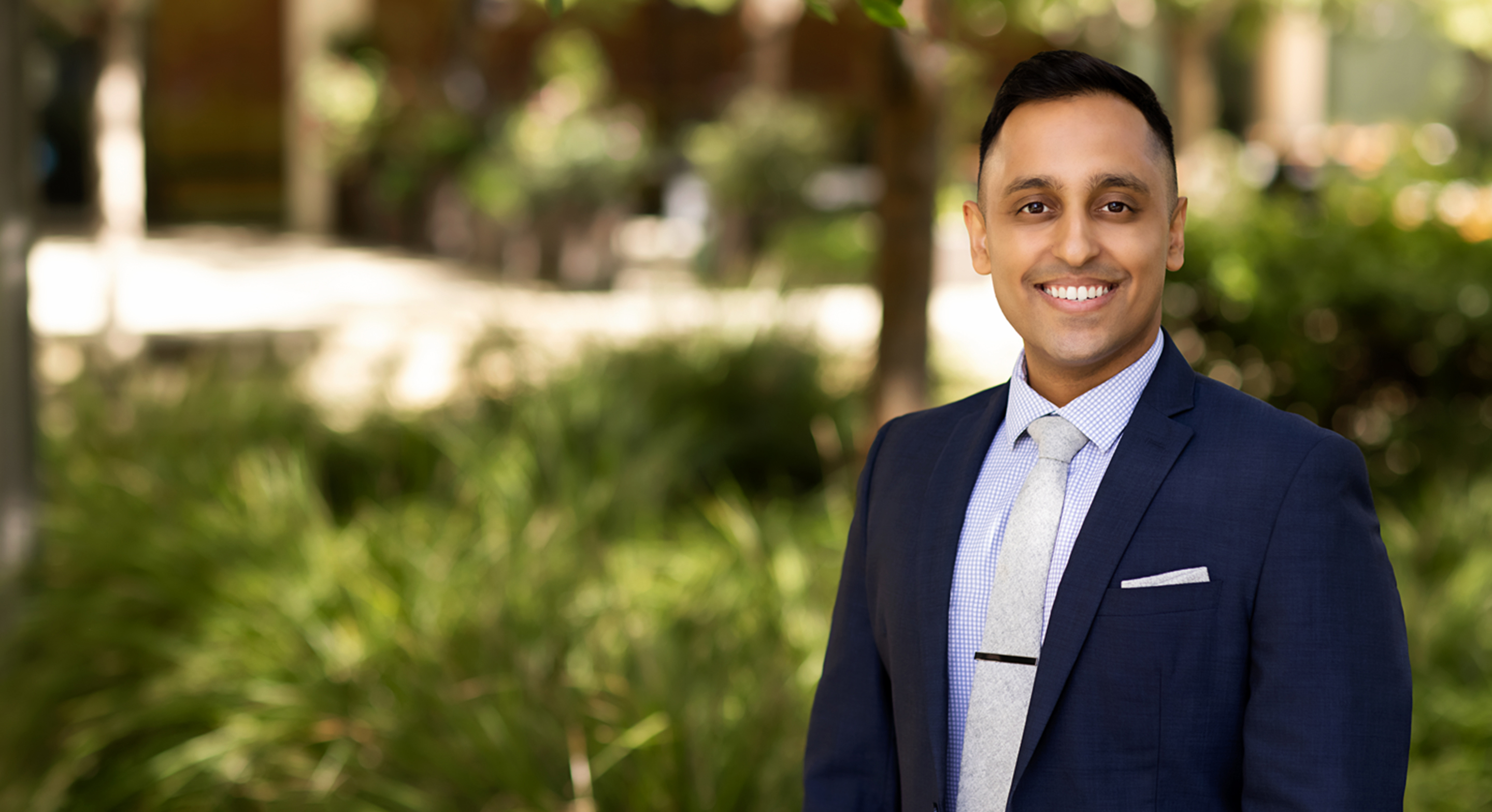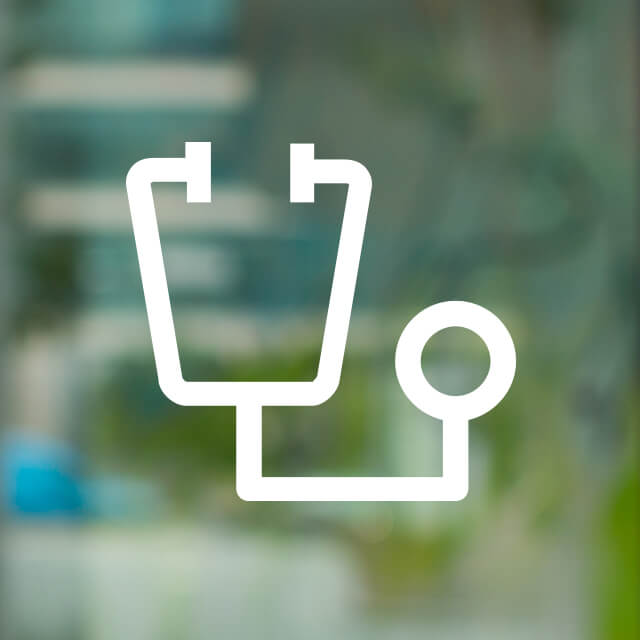 Sudarshan Bhat
MD
Family physician

Dr. Sudarshan Bhat is a family doctor who cares for children and adults of all ages. In addition to evaluating urgent concerns and managing a broad range of chronic conditions, he has particular interests in care for diabetes, depression and anxiety, sports medicine and palliative care. He is experienced in performing office procedures for skin concerns (such as biopsies, cryotherapy and wound care), muscle and joints conditions (such as trigger point release for muscle spasms and joint injections for pain and inflammation) and reproductive health needs (such as placing and removing contraceptive implants and doing routine Pap tests). From supporting families caring for a newborn to helping them navigate complex conditions and decisions at the end of life, the breadth of family-oriented practice is where he finds fulfillment.
In research, Bhat is dedicated to improving access to quality health care, training future providers and addressing gaps in the care offered by health systems. Some of his areas of active investigation lie at the intersection of technology and health care, such as using ultrasound, biometrics (identification methods based on physiological characteristics) and natural language processing (how computers can comprehend human language) in the clinic. He also studies addiction and substance use management.
Bhat earned his medical degree from the University of California, San Diego, where he was inducted into the Gold Humanism Honor Society. He completed a residency in family medicine at LifeLong Medical Care, where he advocated for health equity and worked with underserved communities in Richmond and Oakland, California.
Outside of his professional interests, music is Bhat's primary form of creative expression. He began training as a classical vocalist at age 4 and performed with a cappella groups throughout college and medical school. Recently, he has been exploring percussion instruments and is learning tabla. He also loves cooking for family and friends, traveling with his wife, and being out in nature with their dog, Myko.
Education

UC San Diego, MD, 2020

Residencies

LifeLong Medical Care, Family Medicine, 2023