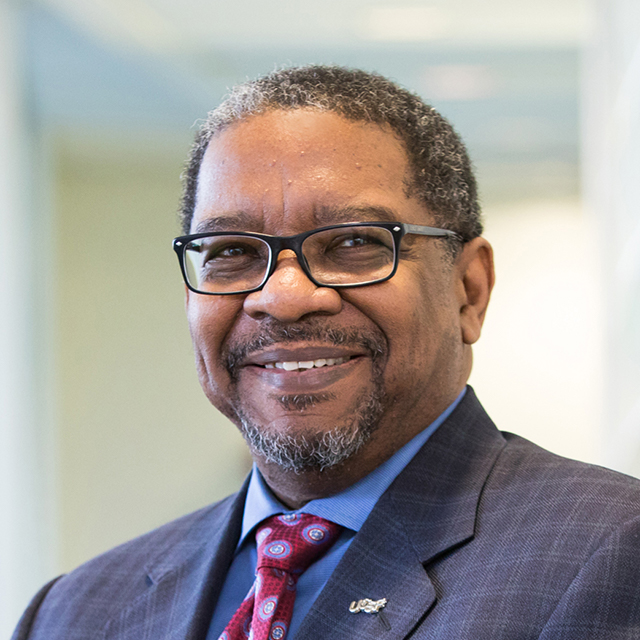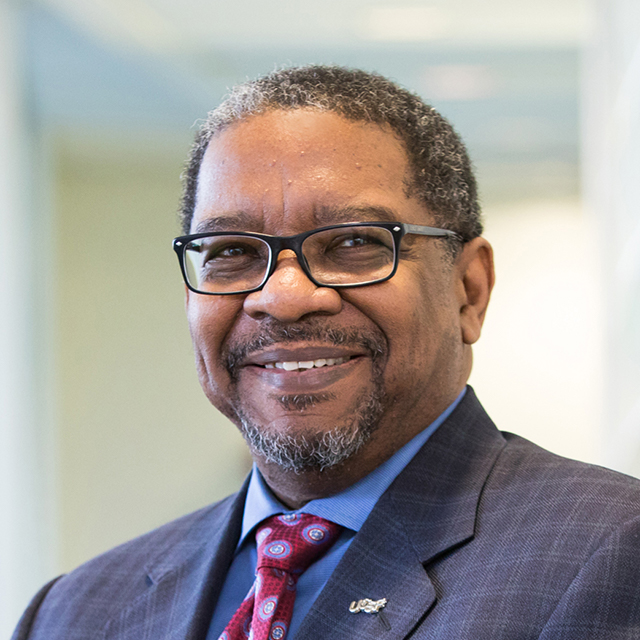 Talmadge E. King
MD
MACP
Dean of the School of Medicine and Vice Chancellor for Medical Affairs
Pulmonologist

Dr. Talmadge E. King Jr. is dean of the UCSF School of Medicine and vice chancellor for medical affairs. As a pulmonologist, his focus in patient care is interstitial lung diseases.
King's research interests include the development, diagnosis and management of inflammatory and immunologic lung diseases. His research has pioneered treatments for interstitial pneumonias, lung diseases that often lead to death.
King earned his medical degree from Harvard Medical School. He completed a residency in internal medicine at Emory Healthcare, followed by a School of Medicine.
King is a master of the American College of Physicians and fellow of the American College of Chest Physicians. He is a member of the National Academy of Medicine (part of the National Academy of Sciences), American Academy of Arts and Sciences, Association of American Physicians, American Clinical and Climatological Association, and Fleischner Society. He holds the UCSF Julius R. Krevans Distinguished Professorship in Internal Medicine, and he won the 2007 Trudeau Medal, the highest honor of the American Lung Association and American Thoracic Society. He has served as chief of medical services at Priscilla Chan and Mark Zuckerberg San Francisco General Hospital and Trauma Center as well as chair of the UCSF Department of Medicine.
King's bibliography comprises more than 300 papers and co-authorship of eight books, including the acclaimed reference book Interstitial Lung Disease, now in its fifth edition.
Education

Harvard School of Medicine, 1974

Residencies

Emory University Affiliated Hospitals, Internal Medicine, 1977

Fellowships

University of Colorado Medical Center, Pulmonary/Critical Care, 1979

Board Certifications

Internal Medicine, American Board of Internal Medicine