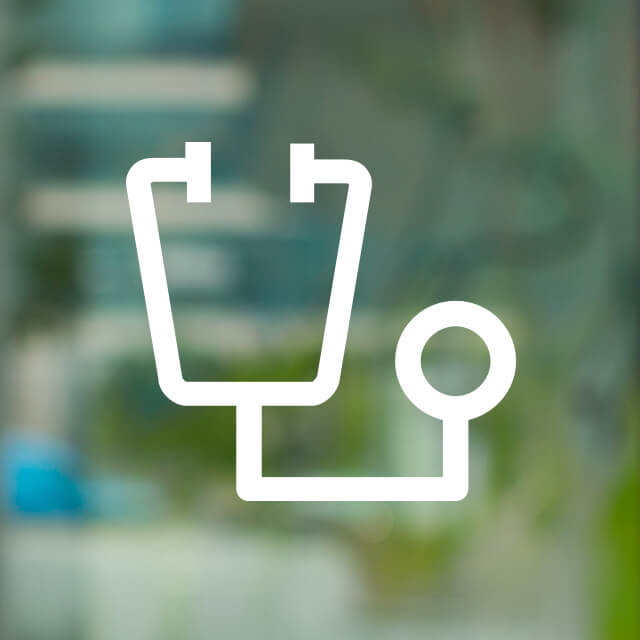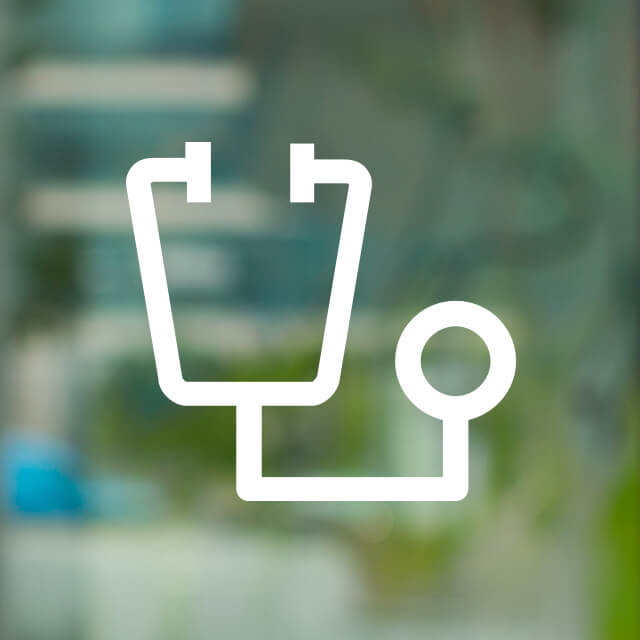 Tamara Stiep
MD
Neurologist

About me
Pronouns: She | Her | Hers
Dr. Tamara Stiep is a neurologist who cares for patients with movement disorders. She is particularly interested in Parkinson's disease; essential tremor; multiple system atrophy (a neurodegenerative disorder that affects movement and regulation of involuntary body functions); progressive supranuclear palsy (a neurodegenerative disorder that affects walking, balance and sight); Lewy body dementia (a disorder in which abnormal protein deposits in the brain affect thought, movement and behavior); and other conditions involving involuntary movements, such as dystonia, ataxia, chorea and tardive dyskinesia.
Stiep is experienced in using advanced techniques to treat movement disorders, including deep brain stimulation (implanting electrodes in the brain to alleviate abnormal motions). She collaborates with colleagues in other specialties to evaluate potential candidates for deep brain stimulation and takes special care during and after surgery to ensure the electrodes are optimally placed to reduce the patient's symptoms. She is also well versed in using botulinum toxin (Botox) and alternative ways to administer carbidopa/levodopa (Duopa).
Stiep's research focuses on the effects of deep brain stimulation on non-motor symptoms in patients with Parkinson's disease.
Stiep earned her medical degree at New York Medical College. She completed a residency in adult neurology at Jackson Memorial Hospital at the University of Miami, where she served as chief resident and received an award for compassion in medicine. She completed a fellowship in movement disorders at the University of Florida.
Stiep is a member of the American Academy of Neurology and the International Parkinson and Movement Disorder Society.
Education

New York Medical College, MD, 2016

Residencies

University of Miami, Adult Neurology, 2020

Fellowships

University of Florida, Movement Disorders, 2022