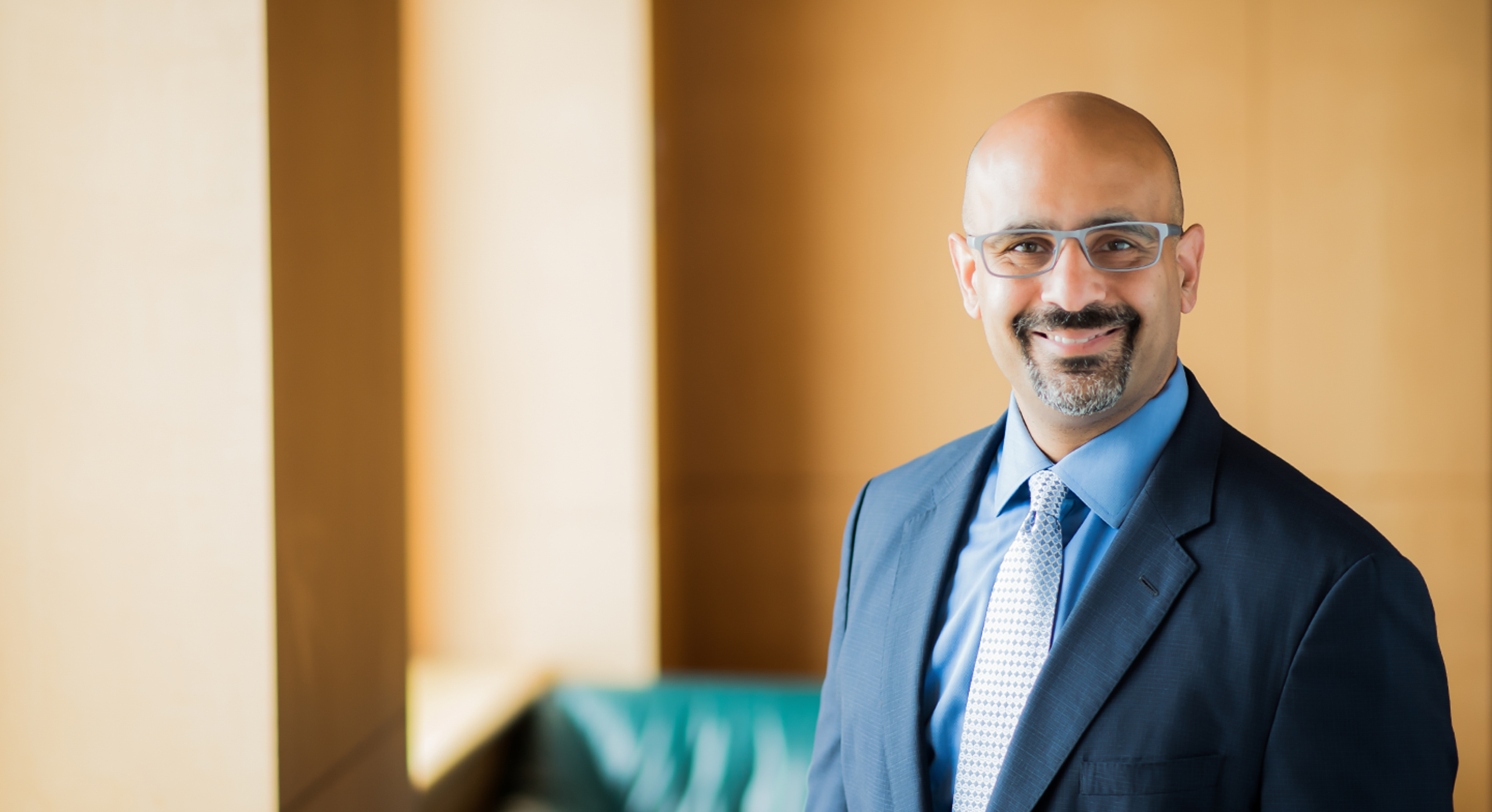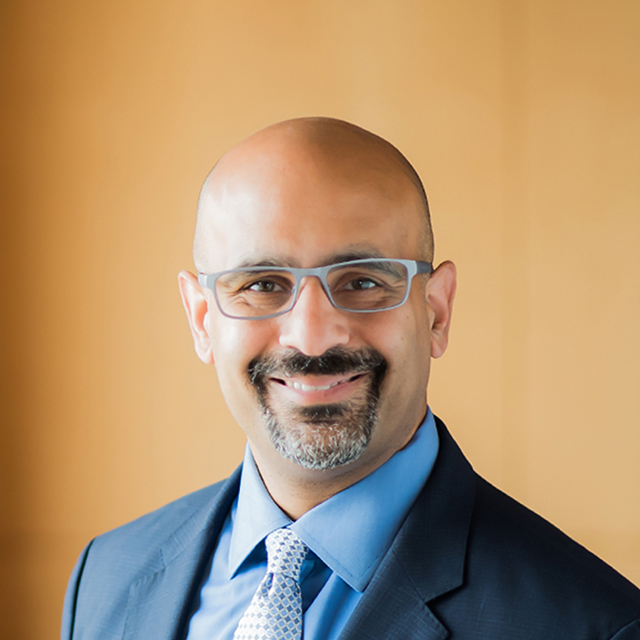 Tarun Arora
MD
Neurosurgeon

Dr. Tarun Arora is a neurosurgeon who directs UCSF's extension neurosurgery practices at four Bay Area community hospitals. He cares for patients in UCSF's Greenbrae clinic and is director of neurosurgery at Marin General Hospital. He specializes in instrumented surgery (using implements such as plates and rods) as well as minimally invasive techniques for degenerative and traumatic spinal disorders, brain and spinal tumors, intracerebral hemorrhage, stroke, head and spinal trauma, and other neurovascular disorders.
In his research, Arora addresses techniques to repair cerebrospinal fluid leakage at the skull base after brain surgery. He is also involved in developing rehabilitation protocols for spinal disorders, brain injuries and disorders affecting posture and balance.
Arora earned his medical degree at Baylor College of Medicine. He completed a residency in neurosurgery at Ronald Reagan UCLA Medical Center.
Education

Baylor School of Medicine, 2002

Residencies

UCLA Medical Center, Neurological Surgery, 2008

Board Certifications

Neurological Surgery, American Board of Neurological Surgery

Academic Title

Assistant Professor