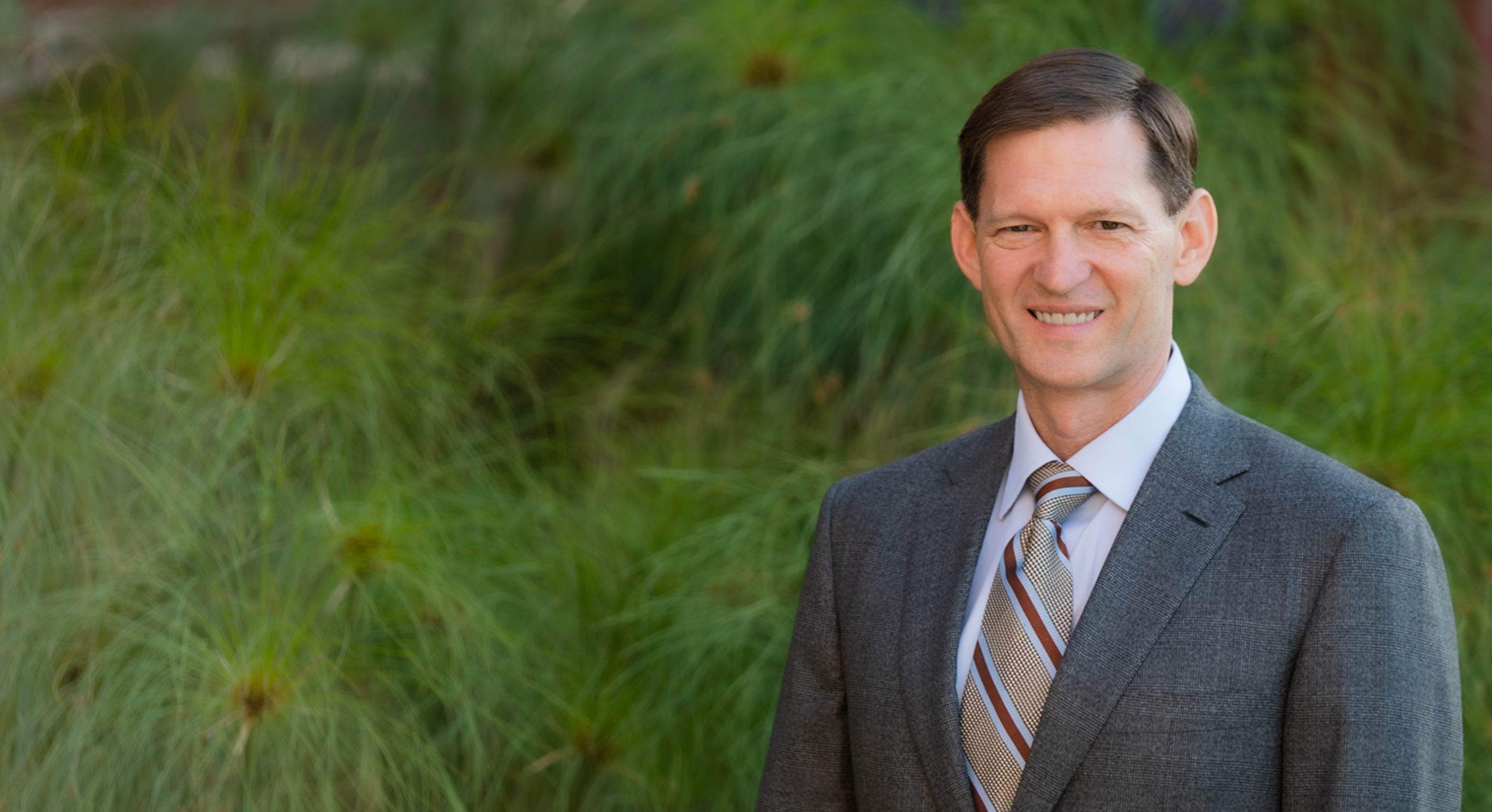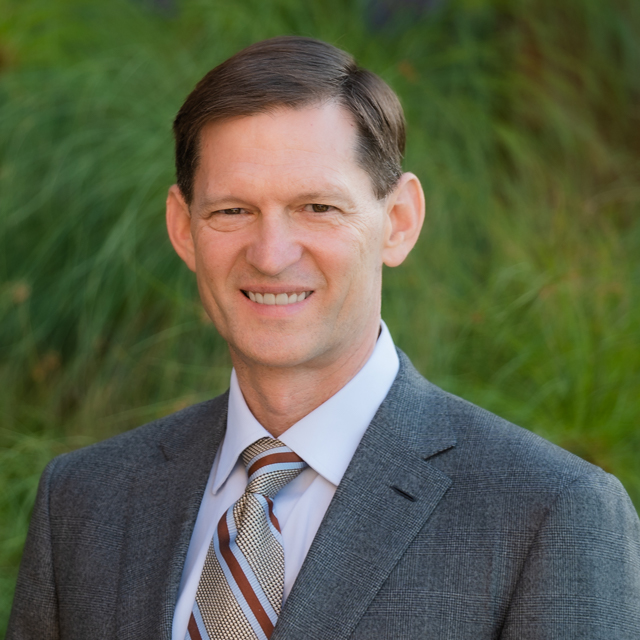 Ted Miclau
MD
Director of Orthopedic Trauma
Orthopedic surgeon

Dr. Ted Miclau is an orthopedic surgeon who specializes in treating injuries caused by physical trauma, such as complex fractures and bone loss. He is an internationally recognized expert on bone regeneration and repair, locally applied antibiotics and minimally invasive surgery for fractures. Since 1996, he has worked in orthopedic trauma and surgery at UCSF and Zuckerberg San Francisco General Hospital and Trauma Center, where he has served as chief of orthopedic surgery since 2002. He also directs orthopedic trauma at UCSF and serves as director of the Orthopaedic Trauma Institute.
Since 2000, when Miclau received a five-year career development award, he has had a research program in musculoskeletal injury funded by the National Institutes of Health. He is site director and liaison to the Armed Forces Institute of Regenerative Medicine for its research consortium on extremity trauma, supported by the Department of Defense.
Miclau earned his medical degree at the Yale School of Medicine. He completed a residency in orthopedic surgery at the University of North Carolina at Chapel Hill. After he completed an orthopedic trauma fellowship at Baylor College of Medicine, AO International (an organization focused on surgical treatment of musculoskeletal disorders) awarded him the Jack McDaniel Memorial AO Fellowship, given to one U.S. orthopedic residency graduate each year with an interest in orthopedic trauma.
Education

Yale School of Medicine, 1988

Residencies

University of North Carolina at Chapel Hill, Orthopedic Surgery, 1994

Fellowships

Baylor College of Medicine, Orthopedic Trauma, 1995

Board Certifications

Orthopaedic Surgery, American Board of Orthopaedic Surgery.

Languages

Spanish