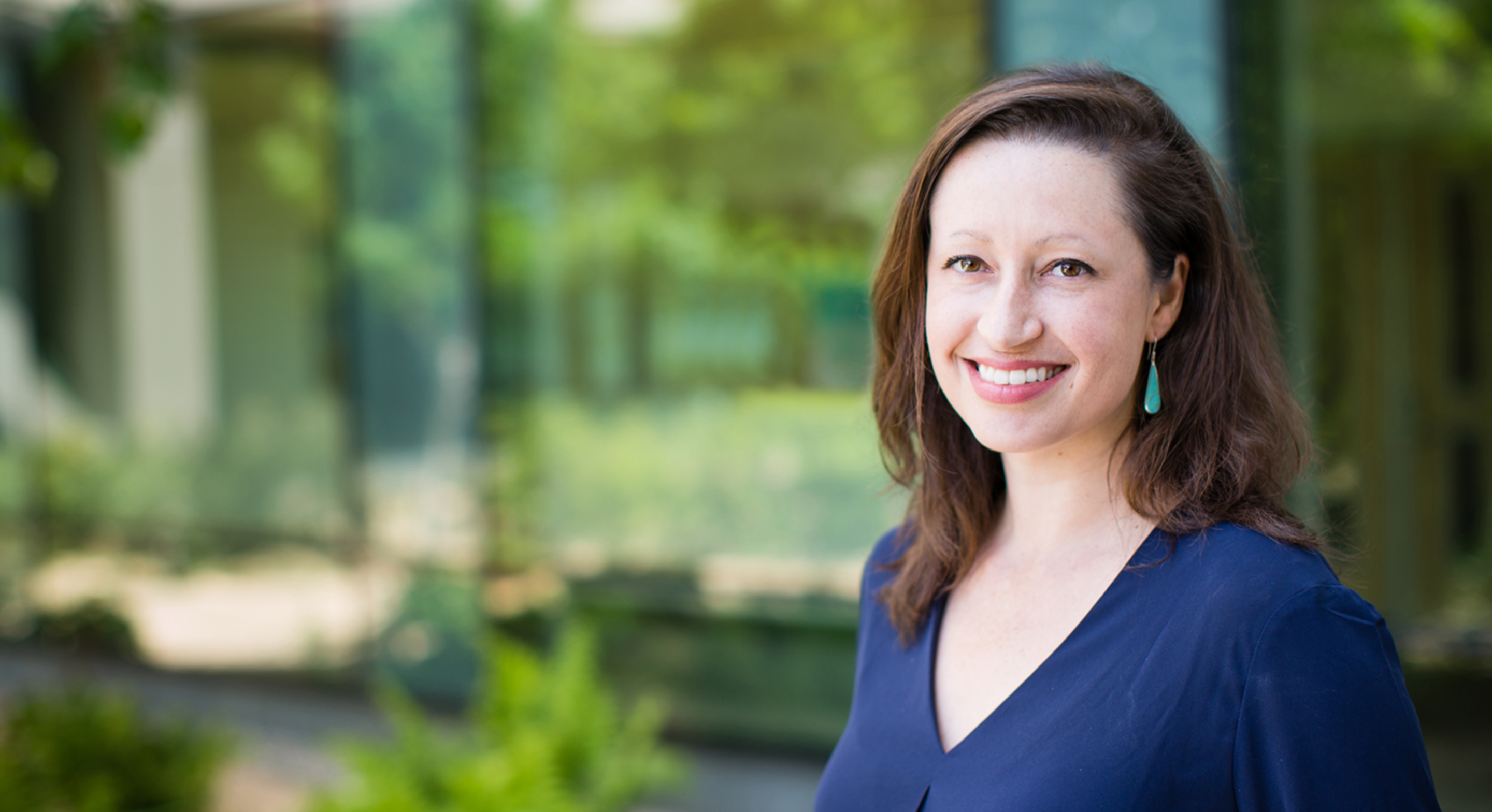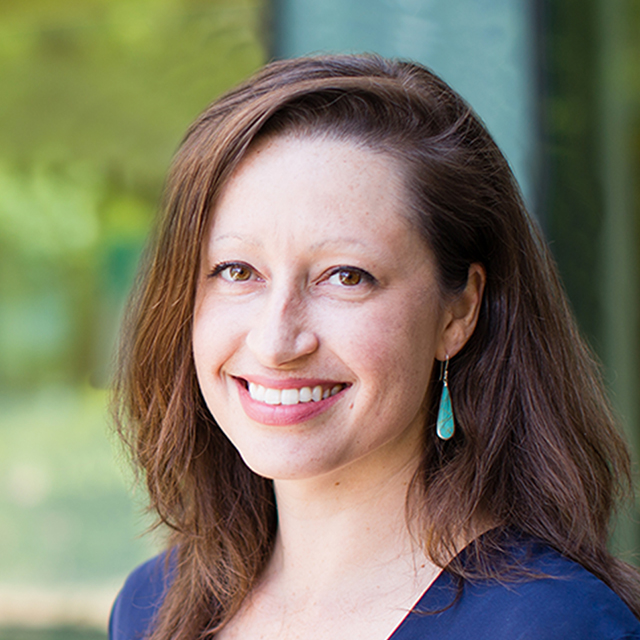 Teresa N. Sparks
MD
MAS
Perinatologist and clinical geneticist

Dr. Teresa N. Sparks is an obstetrician who specializes in maternal-fetal medicine, managing the health concerns of both mother and fetus through all stages of pregnancy. She cares for women with high-risk pregnancies and those who are considering a high-risk pregnancy. She also specializes in clinical genetics, addressing genetic conditions that affect a woman or baby during pregnancy.
Sparks' research investigates the causes of nonimmune hydrops fetalis, a complication of pregnancy that occurs when excessive fluid accumulates in the fetus. Her work focuses on identifying the condition's genetic causes, with the goal of developing more targeted approaches to care both before and after birth.
Sparks earned her medical degree at UCSF. She completed a residency through the obstetrics and gynecology program of Brigham and Women's Hospital and Massachusetts General Hospital. She then completed a combined fellowship in maternal-fetal medicine and clinical genetics at UCSF.
Sparks is a member of the American College of Obstetricians and Gynecologists, Society for Maternal-Fetal Medicine, American College of Medical Genetics and Genomics, and American Medical Association.
Education

UCSF, 2009

Residencies

Brigham and Women's Hospital/Massachusetts General Hospital, Obstetrics and Gynecology, 2013

Fellowships

UCSF, Maternal-Fetal Medicine and Clinical Genetics, 2017

Board Certifications

Obstetrics and Gynecology, American Board of Obstetrics and Gynecology

Clinical Genetics and Genomics, American Board of Medical Genetics and Genomics

Academic Title

Assistant Professor