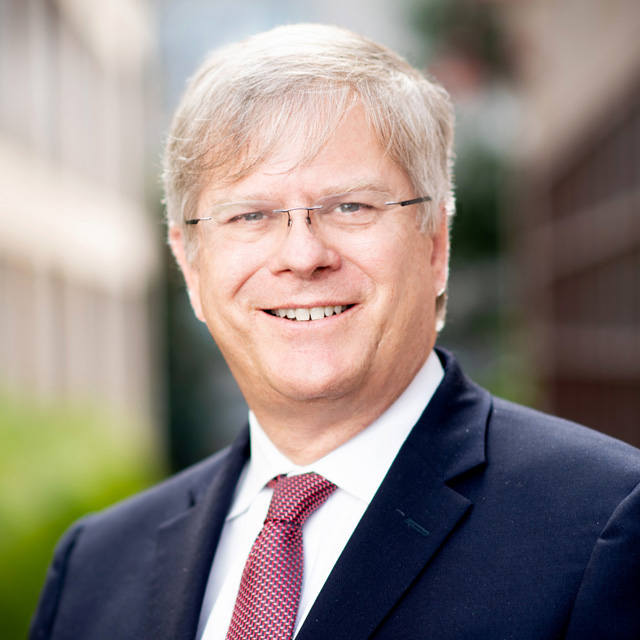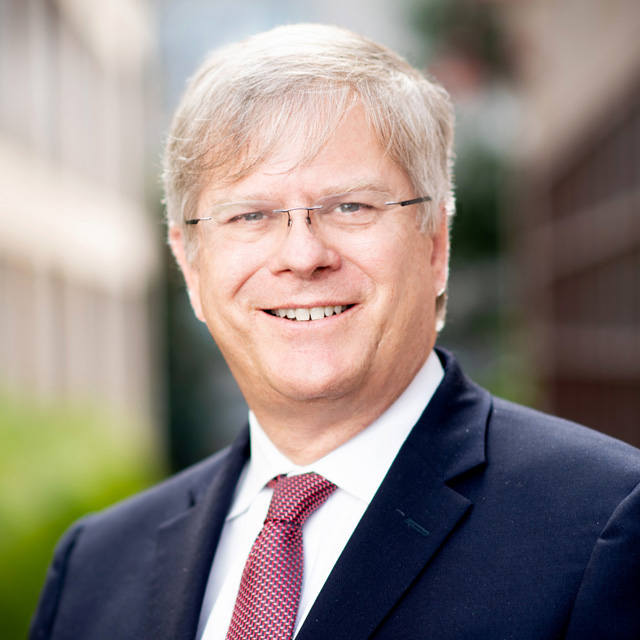 Thomas C. Barber
MD
Orthopedic surgeon

Dr. Thomas C. Barber is an orthopedic surgeon specializing in total joint replacement. He is particularly interested in challenging cases of hip or knee replacement, as well as in revision surgery (techniques to correct failures or damage from previous surgeries). His expertise includes minimally invasive total knee surgery and surface replacement arthroplasty, a minimally invasive procedure that preserves more of the joint's bone than traditional joint replacement.
Barber's research interests include using registries (databases to collect information on patients with a certain condition) to improve outcomes and expand knowledge of total hip and knee surgery.
Barber earned his medical degree from the University of Rochester School of Medicine & Dentistry. He completed a residency in orthopedic surgery at Boston University and a fellowship in reconstructive surgery at Stanford Medicine. Prior to joining UCSF, he helped launch the award-winning Kaiser Permanente National Total Joint Replacement Registry, a tool for evaluating surgical outcomes. He also chaired a development team that pioneered patient-to-doctor messaging in the Kaiser Permanente system. Previously, he served as vice president of perioperative services at UCSF and associate deputy physician-in-chief of perioperative services at Memorial Sloan Kettering Cancer Center.
A member of the American Academy of Orthopaedic Surgeons, Barber has served on its board of directors, chaired its advocacy council, and served on its committees on health care delivery and prevention of medical errors. He also has served on the board of the American Joint Replacement Registry, and he belongs to the American Orthopaedic Association and American Association of Hip and Knee Surgeons.
Education

University of Rochester, MD, 1986

Residencies

Boston University, Orthopedic Surgery, 1991

Fellowships

Stanford Medicine, Reconstructive Surgery, 1992