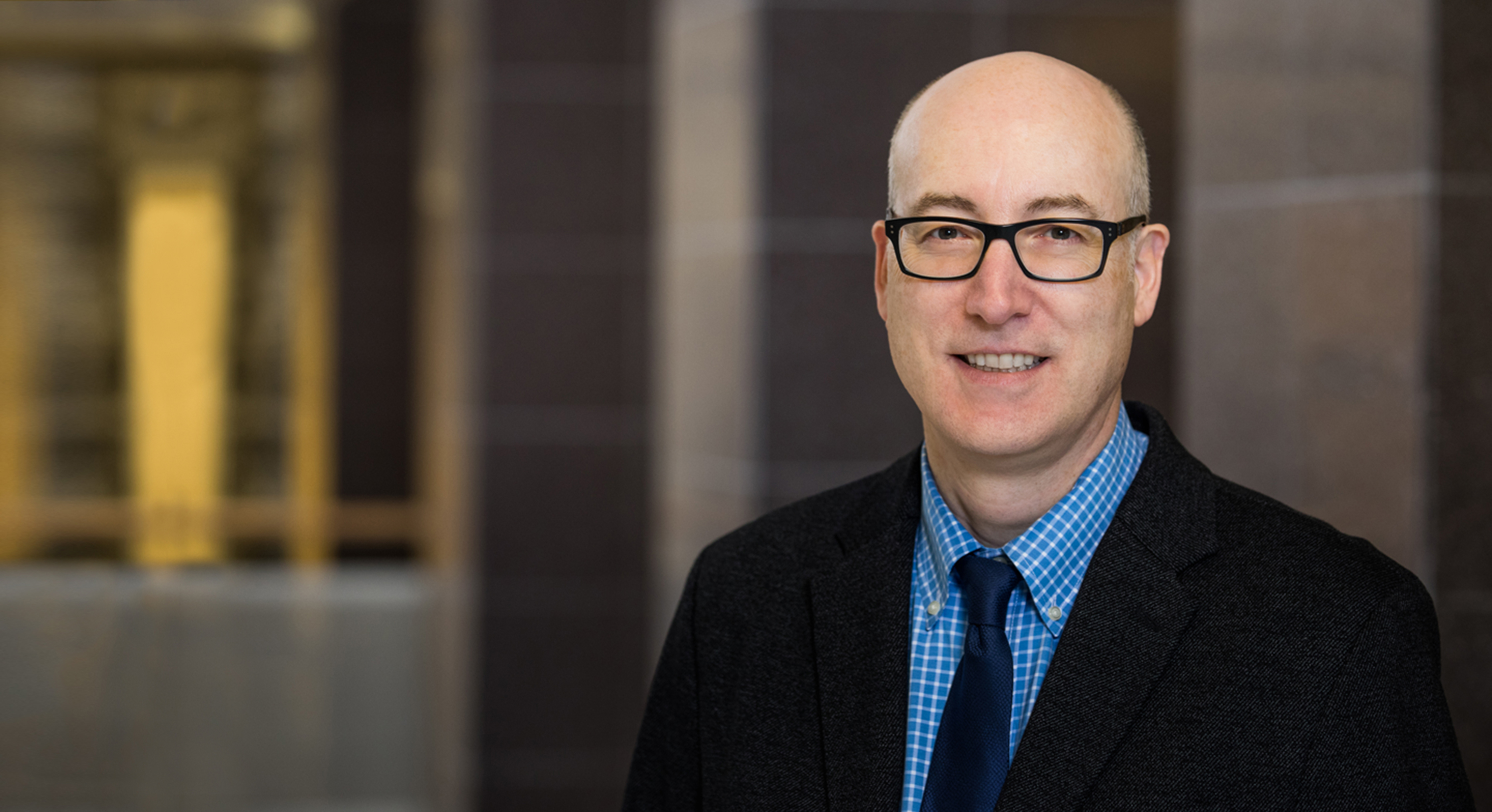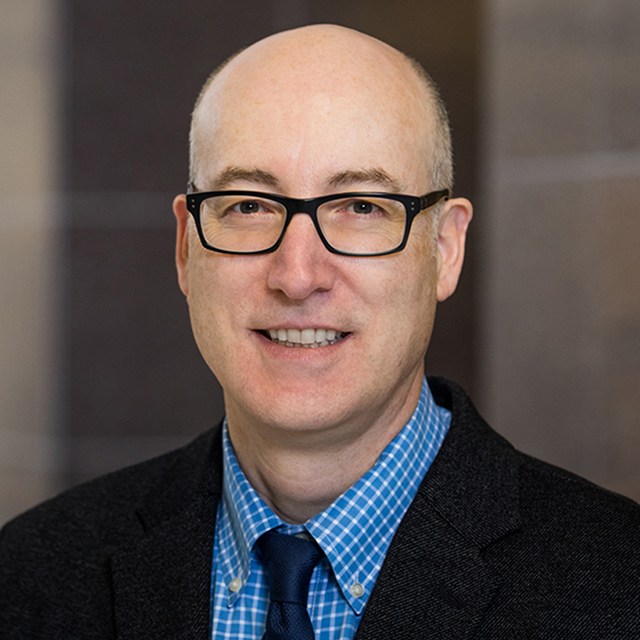 Thomas M. Link
MD
Radiologist
Imaging researcher and vice editor of Skeletal Radiology
Dr. Thomas M. Link is chief of the musculoskeletal imaging section in the UCSF Department of Radiology and Biomedical Imaging. As clinical director of the department's Musculoskeletal Quantitative Imaging Research (MQIR) group, he has a strong interest in translational research (using study findings to establish new treatments or diagnostic methods). The main focuses of MQIR are: imaging of osteoporosis, particularly developing new techniques for assessing bone quality and density; applying new imaging techniques to the assessment of osteoarthritis and cartilage, and to preventing cartilage degeneration; new imaging sequences for musculoskeletal imaging at high field; and MR-guided high-intensity focused ultrasound for treatment of bony abnormalities.
Link earned his medical degree at Johannes Gutenberg University Mainz in Germany. He completed his medical residency in Münster, Germany. He completed a research fellowship in radiology at UCSF.
Link was a vice chair in the radiology department at the Technical University of Munich before joining UCSF in 2003.
Education

Johannes Gutenberg University Mainz, 1987

Residencies

University of Münster, 1993

Fellowships

UCSF, Radiology, 1997

Academic Title

Professor

Languages

French

German