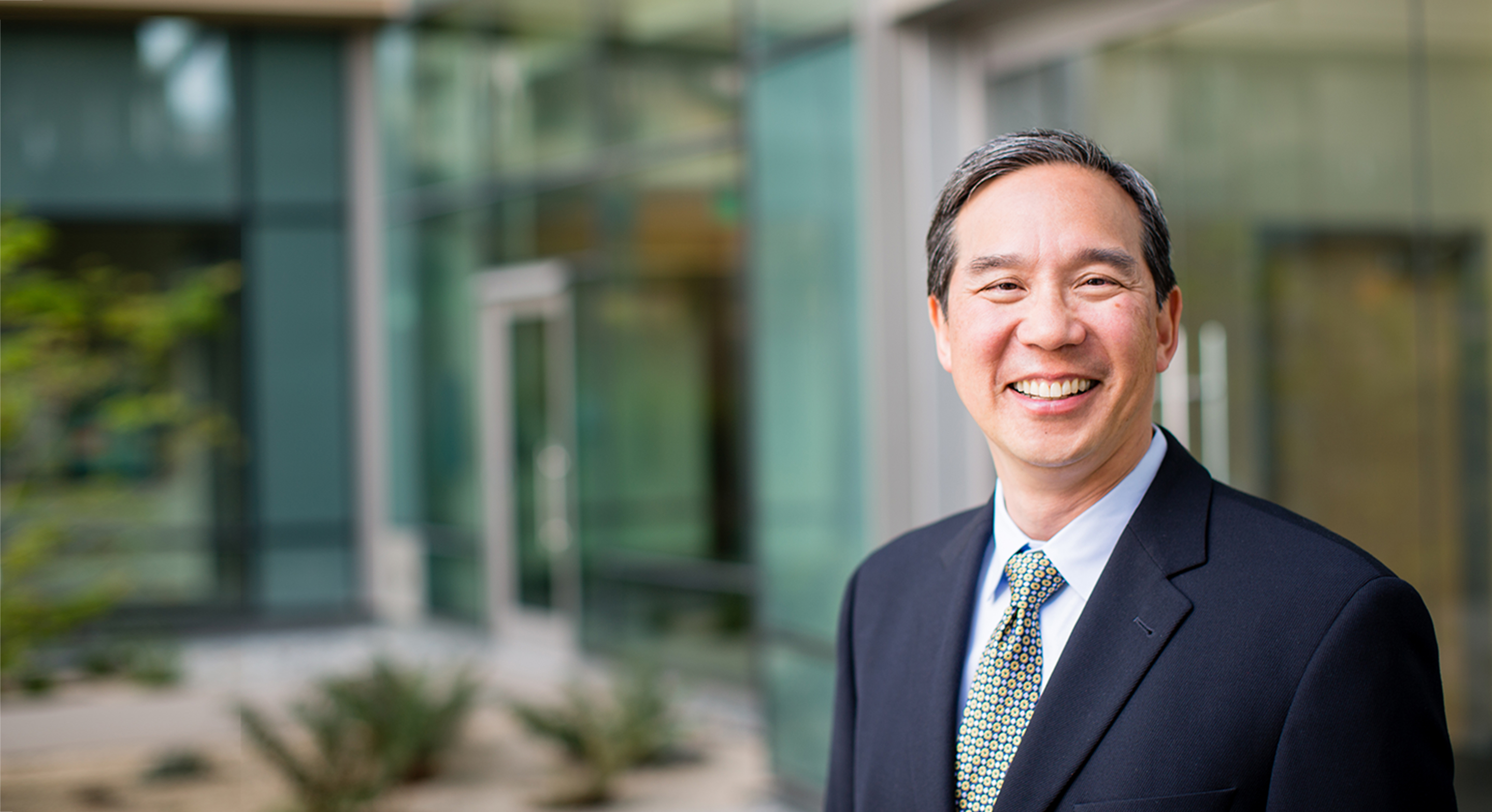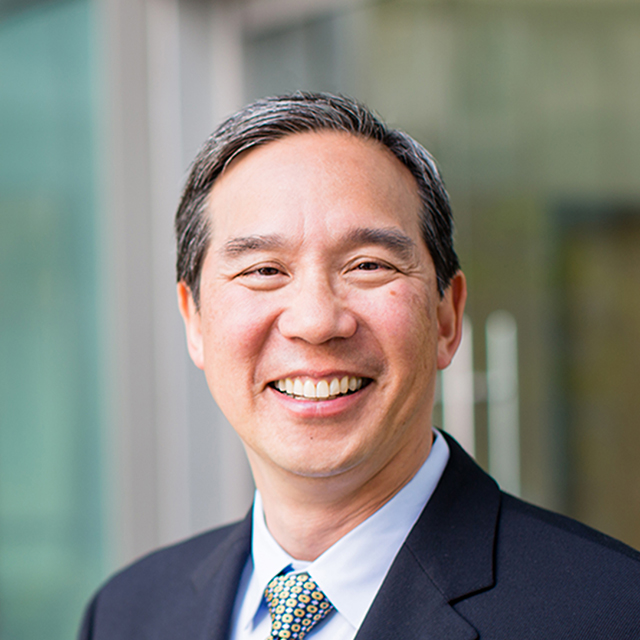 Thomas Shimotake
MD
Co-director of the Neurointensive Care Nursery

Dr. Thomas Shimotake is a neonatologist in the William H. Tooley Intensive Care Nursery, where he sees newborns ranging from extremely premature infants to full-term babies with severe birth defects. He also is co-director of the Neuro-Intensive Care Nursery (NICN), where he and the NICN team have developed new research-based protocols to treat babies at risk for brain injuries that were previously thought to be untreatable.
Shimotake's research interests include neonatal lung diseases, such as respiratory distress syndrome, a condition that afflicts premature babies; brain injury and repair in newborns; and simulation-based training in pediatrics for medical students and residents. He is the training director for the UCSF Fellowship Program in Neonatal-Perinatal Medicine.
Shimotake is a fellow of the American Academy of Pediatrics and a member of its perinatal section. He is also a member of the California Association of Neonatologists.
Education

University of Illinois School of Medicine, 1997

Residencies

University of Chicago Medical Center, Pediatrics, 2000

Fellowships

University of Chicago Medical Center, Neonatology, 2003

Academic Title

Professor

Languages

Japanese