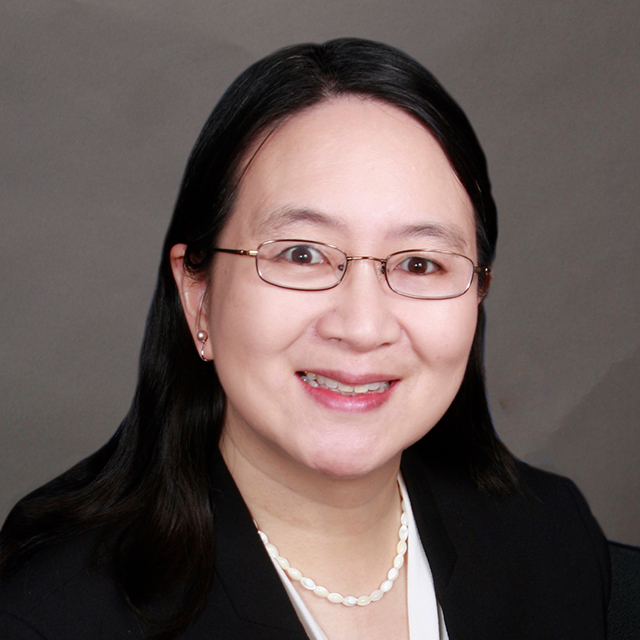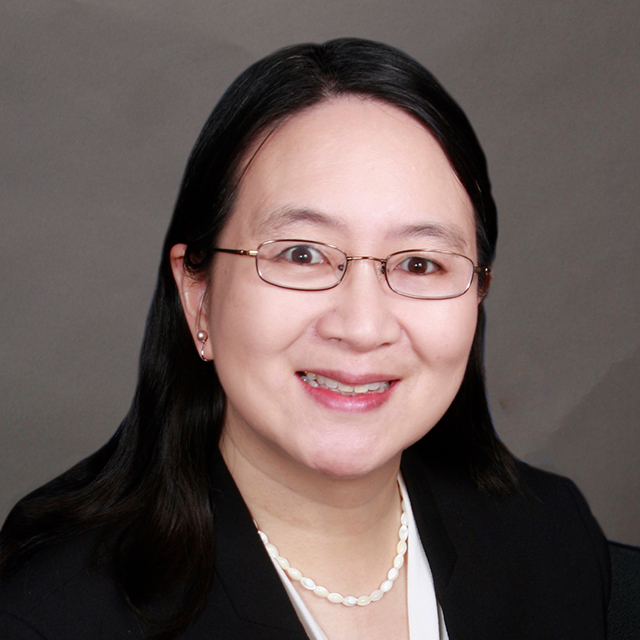 Victoria Hsiao
MD
PhD
Endocrinologist

Dr. Victoria Hsiao is an endocrinologist who specializes in diabetes care and management of lipid disorders, such as high blood cholesterol. She also cares for adult patients with other endocrine conditions. She believes that combining evidence-based medicine (thoughtful use of current research findings) with a patient-centered approach brings about the best possible outcomes, particularly with chronic conditions such as diabetes.
Hsiao's areas of special interest include improving the delivery of diabetes care and helping people with diabetes manage daily self-care. She has also studied how health management organization policy can help members control diabetes as well as the impact of high glucose levels after bone marrow transplantation.
Hsiao earned her medical degree from Columbia University Vagelos College of Physicians and Surgeons. She also has a doctoral degree in neuropathology from Columbia University. While completing her doctorate, she studied the effects of a mutation found in patients with Alexander disease, a rare neurological disorder. She completed a residency in internal medicine at the Johns Hopkins Hospital, followed by a fellowship in metabolism, endocrinology and diabetes at the University of Michigan.
Hsiao is a member of the Endocrine Society and American Diabetes Association.
Education

Columbia University, PhD, Neuropathology

Vagelos College of Physicians and Surgeons

Residencies

Johns Hopkins Medicine, Internal Medicine

Fellowships

Michigan Medicine, Metabolism, Endocrinology and Diabetes

Board Certifications

Endocrinology Diabetes & Metab, American Board of Internal Medicine

Academic Title

Associate Professor