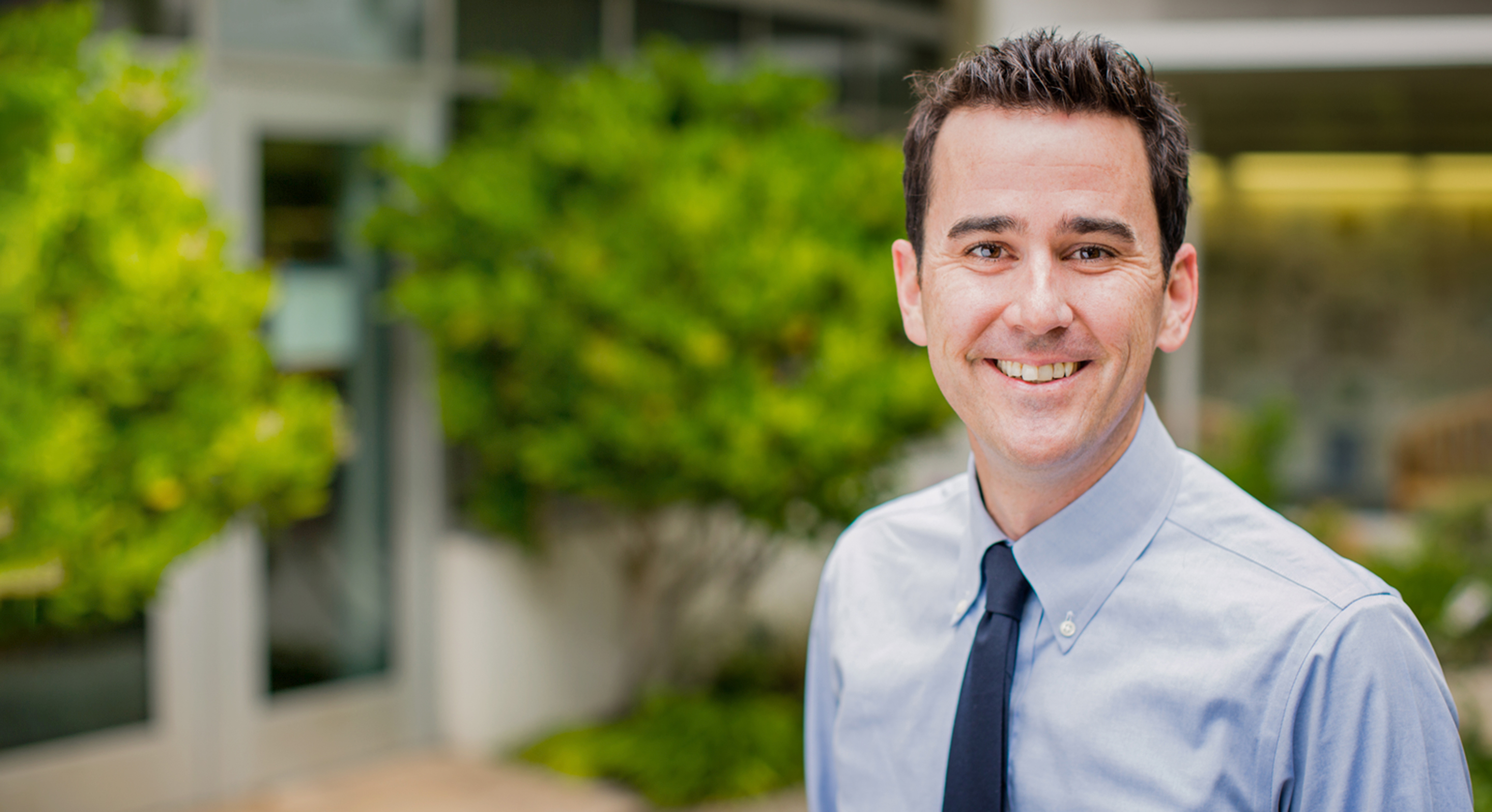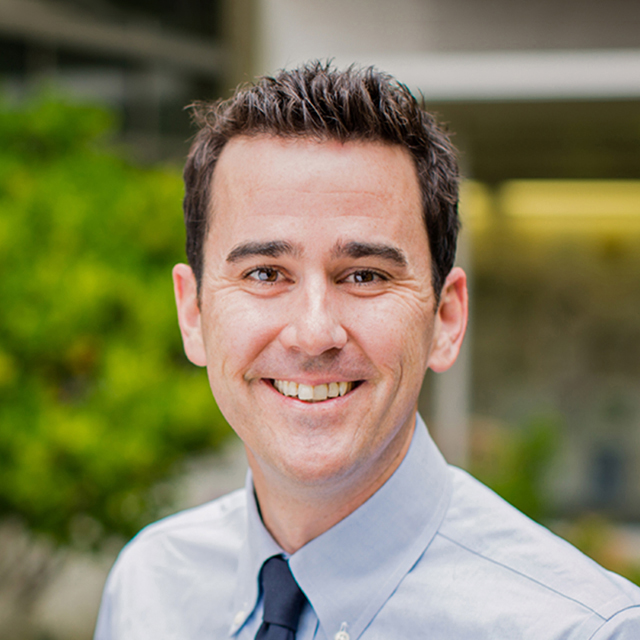 Wesley Kidder
MD
MPH
Gastrointestinal oncologist

Dr. Wesley Kidder is a gastrointestinal oncologist with a special interest in colon and rectal cancers.
Kidder studies the role that the gut microbiome – the microorganisms that live in the digestive tract – plays in the development and treatment of colon and rectal cancers. His research includes examining the changes in the microbiome that occur following treatment with oral chemotherapy.
After earning a master of public health degree from the University of Southern California, Kidder earned his medical degree at the George Washington University School of Medicine and Health Sciences. He then completed a residency in internal medicine at the University of California, San Diego, where he served as chief resident. He completed a fellowship in hematology and medical oncology at UCSF, where he also served as the chief fellow for his final two years.
Kidder belongs to the American Society of Clinical Oncology and American Society of Hematology.
Education

George Washington University School of Medicine and Health Sciences, 2011

University of Southern California, MPH, 2005

Residencies

UC San Diego, Internal Medicine, 2015

Fellowships

UCSF, Hematology and Medical Oncology, 2018

Academic Title

Assistant Professor