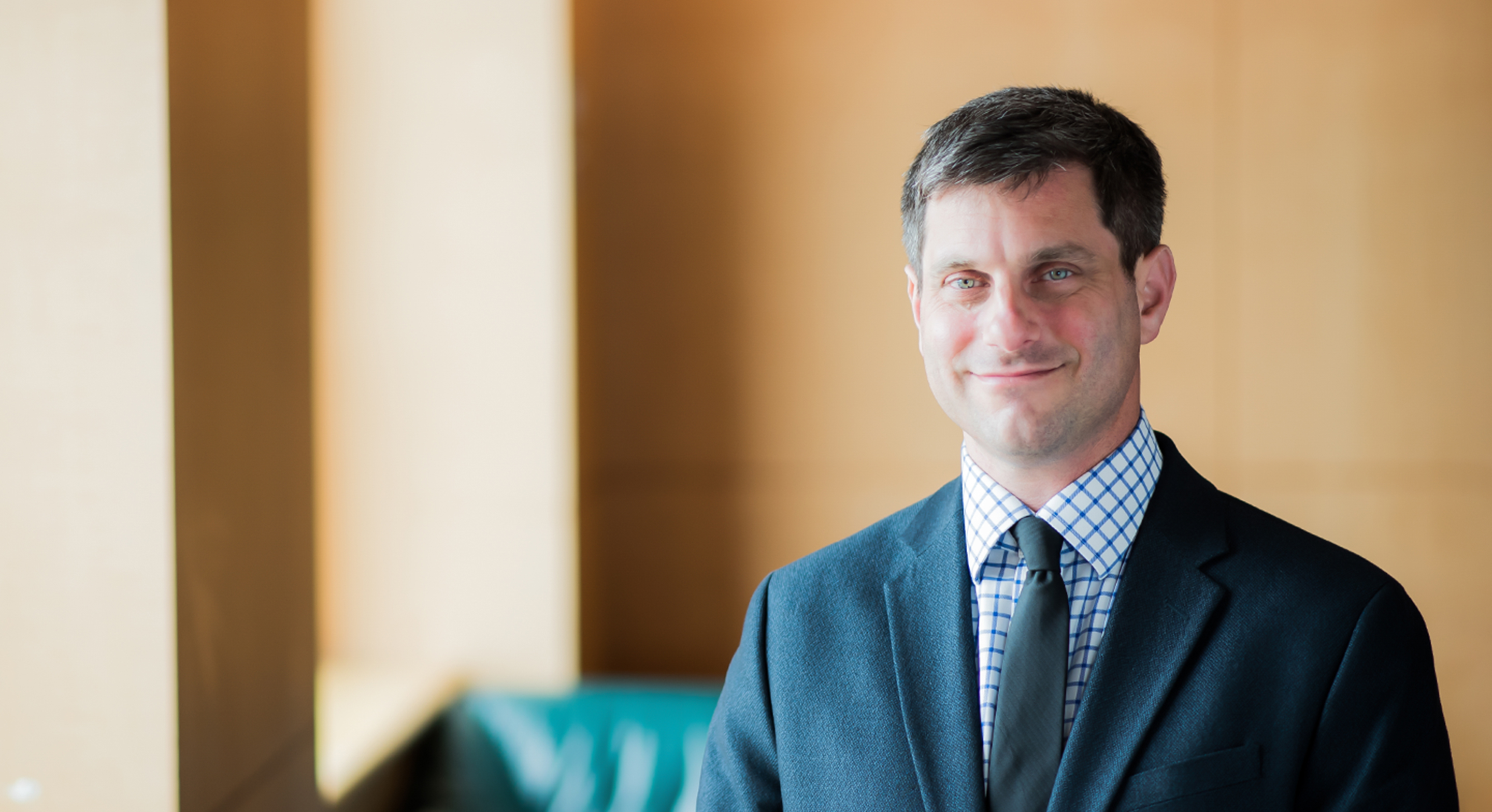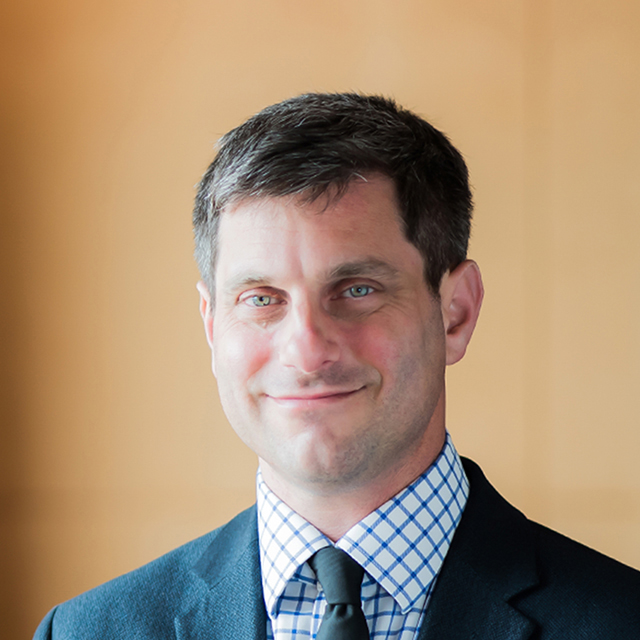 Yaron B. Gesthalter
MD
Interventional pulmonologist

Dr. Yaron B. Gesthalter is a pulmonologist who treats patients with conditions affecting the airways, lungs and pleura (the membranes covering the lungs). These conditions include lung nodules, cancer, chronic obstructive pulmonary disease, pleural effusion, asthma, airway obstruction and interstitial lung disease.
Gesthalter has a special interest in using minimally invasive procedures to treat cancers affecting the lungs.
Gesthalter's research investigates how to reduce lung cancer risk through computational biological methods and lung cancer screening.
Gesthalter earned his medical degree at Tel Aviv University and completed a residency in internal medicine at Yale University. At Boston University School of Medicine, he completed a fellowship in pulmonary and critical care medicine and a research fellowship in computational biomedicine. He then completed a fellowship in interventional pulmonary medicine at Beth Israel Deaconess Medical Center and Massachusetts General Hospital.
Gesthalter is a member of the American Thoracic Society, International Society of Pleural Diseases and American Association for Bronchology and Interventional Pulmonology.
Education

Tel Aviv University, 2008

Residencies

Yale University, Internal Medicine, 2011

Fellowships

Boston University School of Medicine, Pulmonary and Critical Care, 2015

Boston University School of Medicine, Computational Biomedicine, 2016

Beth Israel Deaconess Medical Center and Massachusetts General Hospital, Interventional Pulmonary Medicine, 2017

Board Certifications

Internal Medicine, American Board of Internal Medicine

Academic Title

Assistant Professor

Languages

Hebrew