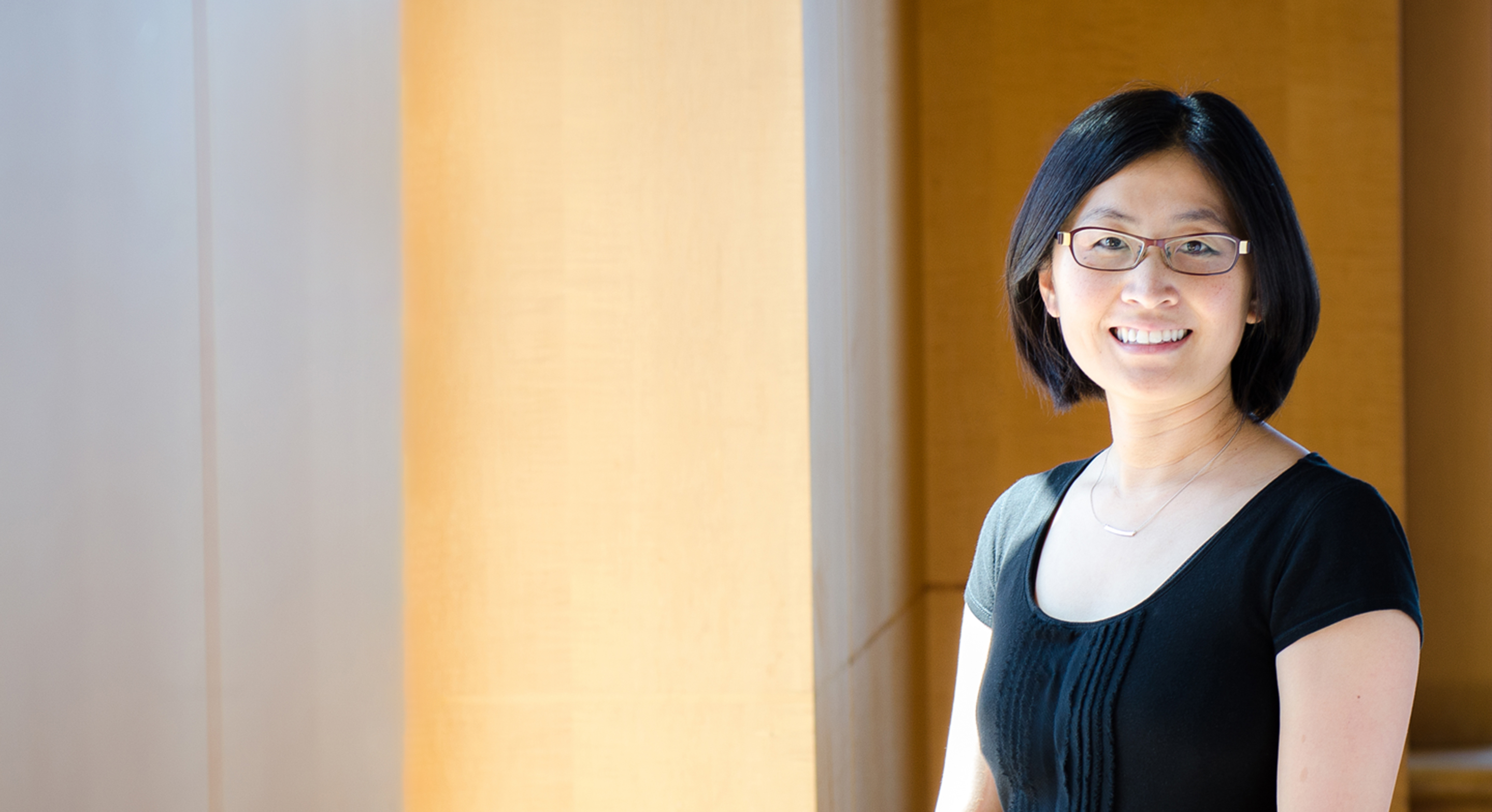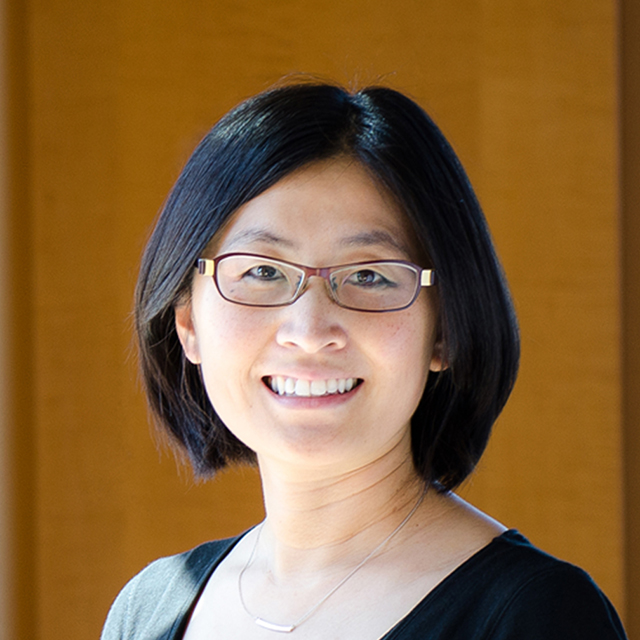 Dr. Yi Li is a radiologist who specializes in diagnosing neurological conditions.
Li is interested in research on medical imaging pertaining to the diagnosis, prognosis and treatment of neurological conditions in both children and adults. She has a particular interest in using new MRI technology to evaluate children, especially newborns, with brain injuries.
Li earned her medical degree at Harvard Medical School. She completed a residency in diagnostic radiology and a fellowship in neuroradiology at UCSF.
Li received the Radiological Society of North America's Research Scholar Grant in 2019 to study newborn brain injury. She has been recognized by the UCSF Department of Radiology and Biomedical Imaging for excellence in research and teaching.
Education

Harvard Medical School, 2011

Residencies

UCSF, Diagnostic Radiology, 2016

Fellowships

UCSF, Neuroradiology, 2017