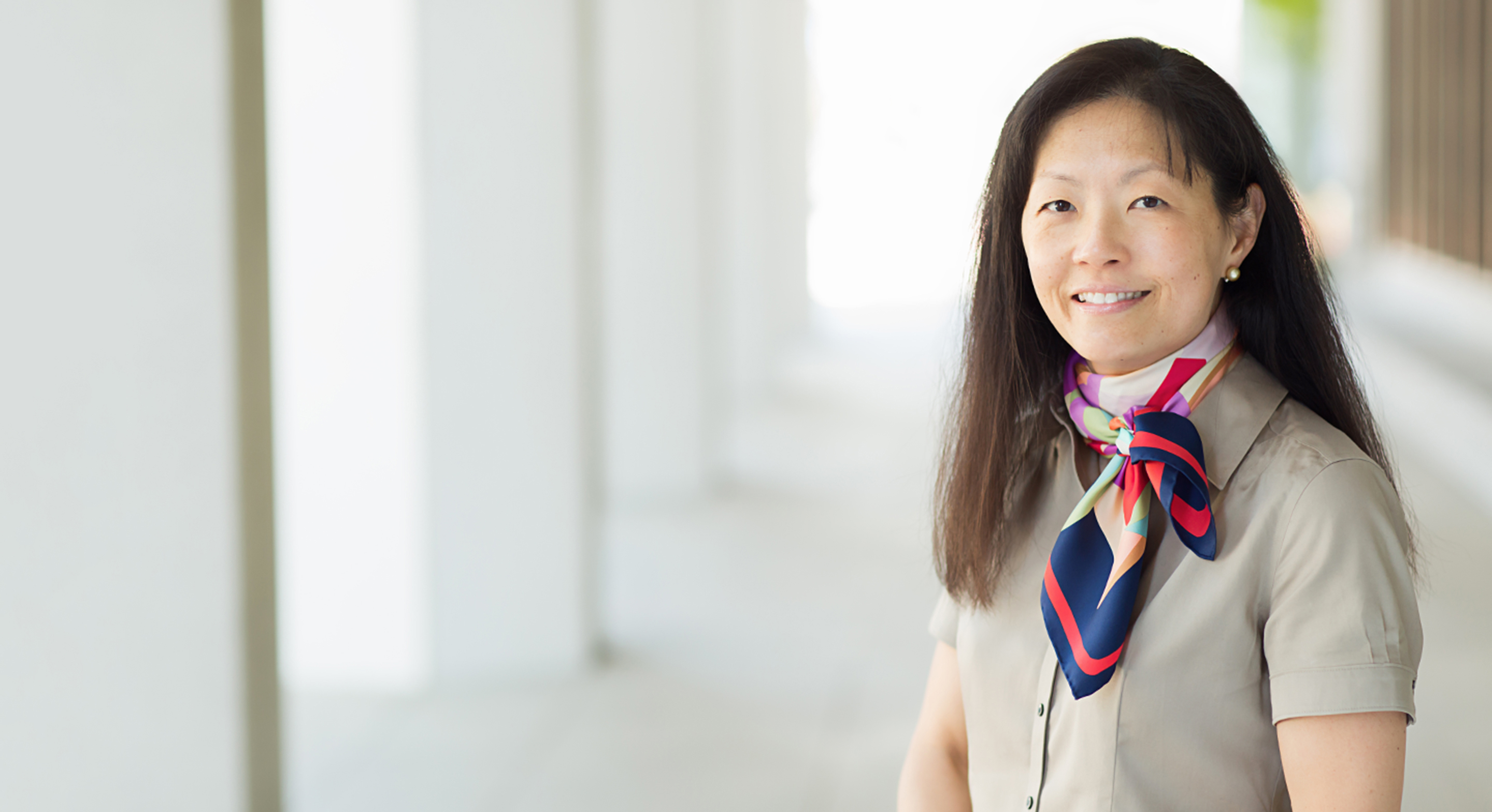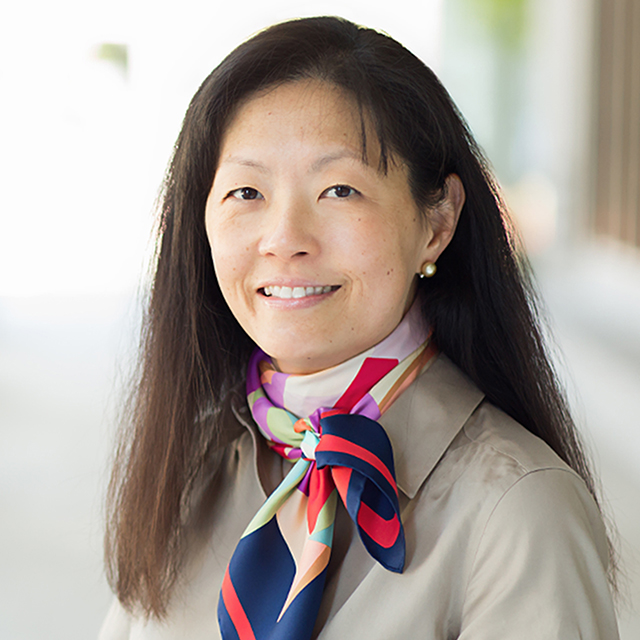 Yvonne G. Lin-Liu
MD
MS
Gynecologic oncologist

Dr. Yvonne G. Lin-Liu specializes in treating gynecologic cancers. She believes that knowledge is power, so she strives to help her patients understand the biology of their disease and all of their treatment options. Much of her practice focuses on serving women seeking second opinions and helping them make the best treatment decisions.
After earning a bachelor's degree in chemistry from the Massachusetts Institute of Technology, Lin-Liu completed a master of science degree in epidemiology at the Harvard T.H. Chan School of Public Health and then received a Fulbright fellowship to Taiwan. She earned her medical degree from the University of California, Irvine. She completed a residency in obstetrics and gynecology at Beth Israel Deaconess Medical Center and a fellowship in gynecologic oncology at the University of Texas MD Anderson Cancer Center.
Previously, Lin-Liu was a physician-scientist studying the impact of obesity on cellular stress, inflammation and endometrial cancer development. She joined Genentech in 2014 to advance the development of new cancer therapies for women around the world. Currently a medical director at Genentech in South San Francisco, she strongly believes that continuing to care for patients as a physician is key to improving treatment options for women with gynecologic cancers.
Lin-Liu has presented her research at multiple meetings and has published in prominent journals, including Cancer, the New England Journal of Medicine, Journal of the National Cancer Institute, Clinical Cancer Research and Oncogene. She is an active member of the Society of Gynecologic Oncology, Western Association of Gynecologic Oncologists, American Association for Cancer Research and American Society of Clinical Oncology. She volunteers on various society committees focused on professional development.
Education

University of California of Irvine School of Medicine, 2001

Residencies

Beth Israel Deaconess Medical Center, Obstetrics and Gynecology, 2005

Fellowships

University of Texas MD Anderson Cancer Center, Gyneclogic Oncology, 2014