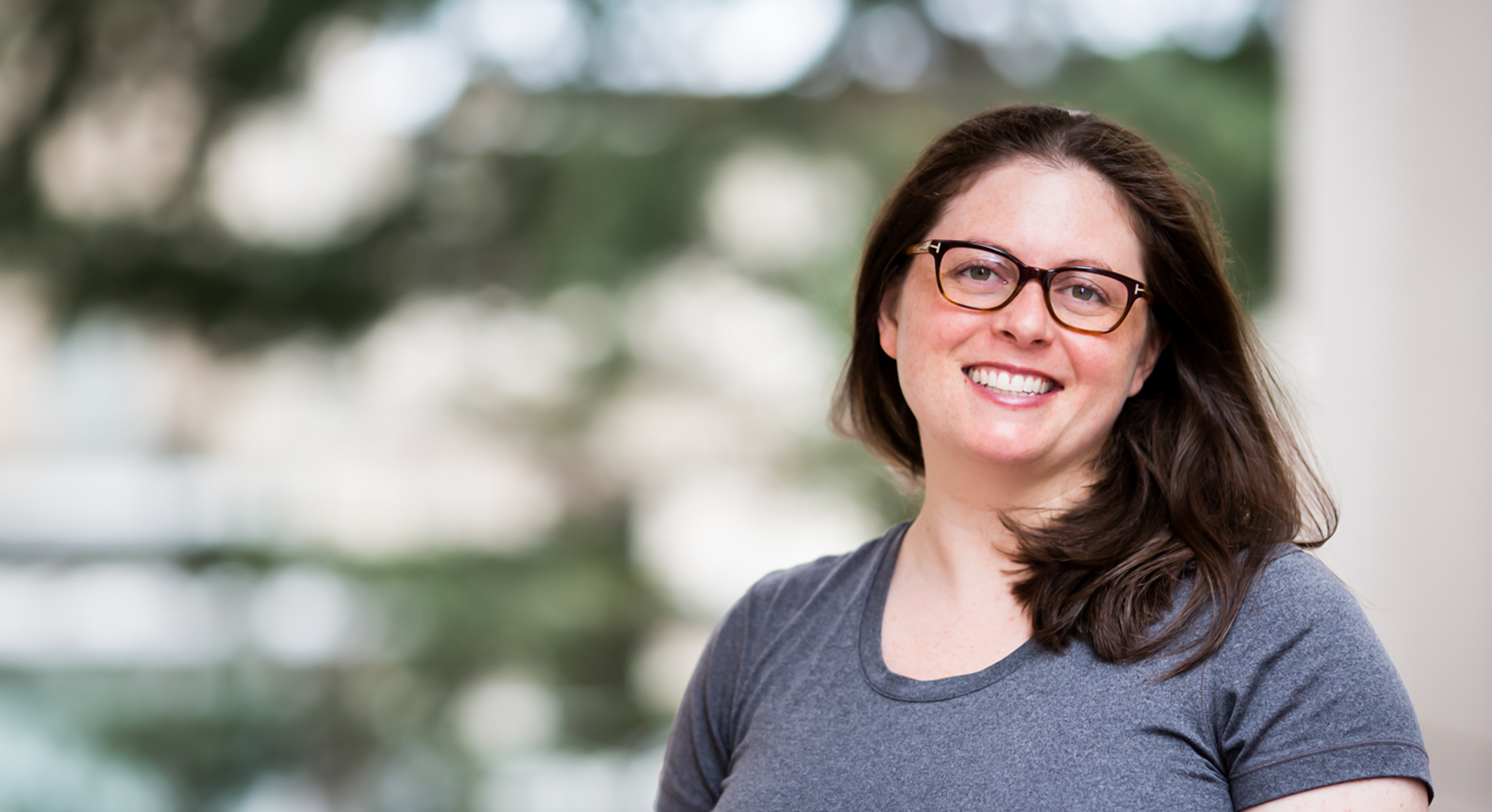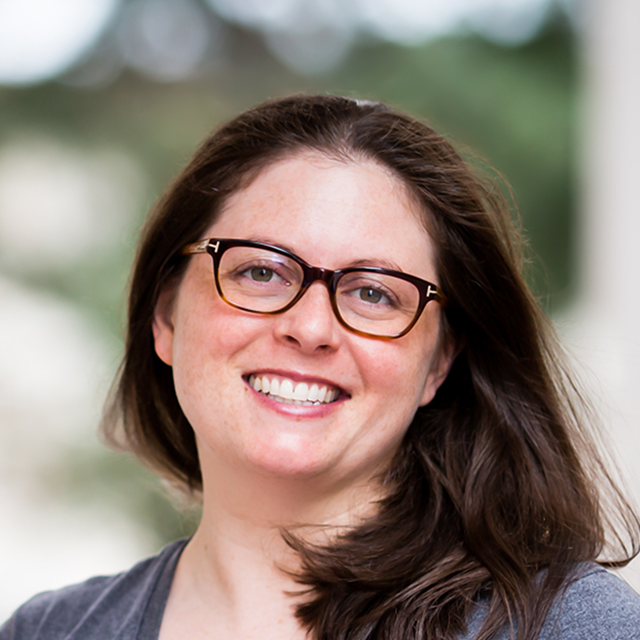 Jane Berkeley
Clinical research coordinator
Advocate for people with MRKH
Jane Berkeley coordinates local research projects and manages the research database for the UCSF Interstitial Lung Disease Program. She also assists with the support group for patients affected by interstitial lung disease.
In addition, Berkeley is passionate about improving health care for the LGBTQI community. Her efforts focus on standards of care, shared decision making, research and advocacy.
Berkeley received her bachelor's degree in psychology from Smith College in 2007. She joined UCSF in 2008.
Outside of UCSF, Berkeley consults for the Beautiful You MRKH Foundation and Global MRKH Consortium, organizations that advocate for people with Mayer-Rokitansky-Küster-Hauser (MRKH) syndrome, a condition in which the vagina and uterus are underdeveloped or absent.
I am passionate about improving health and quality of life for the LGBTQI community.
Please check with your health insurance plan regarding coverage for this type of care. Not all providers at UCSF are covered by every insurance plan.