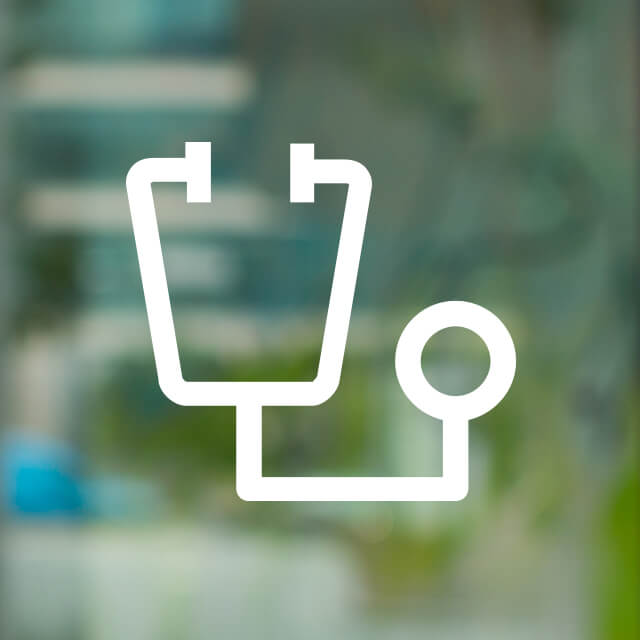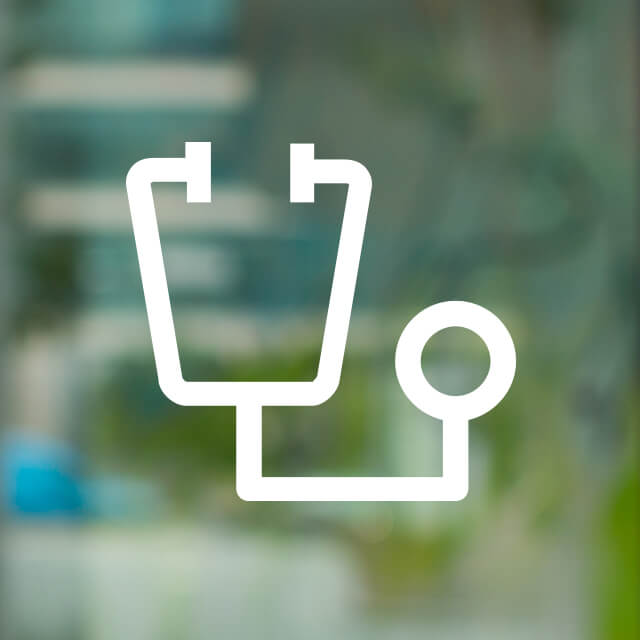 About me
Pronouns: She | Her | Hers
Jennie Vu is a registered nurse who cares for patients with lung cancer and other chest conditions. She assists with procedures used to assess and treat respiratory problems, such as thoracentesis (using a needle to drain fluid or air from the lungs) and PleurX catheter placement (inserting a tube that will stay in place for frequent draining of the lungs).
Vu earned her master's degree in nursing at the University of San Francisco. Before joining the pulmonary practice, she provided care in UCSF's cancer center and surgical oncology unit.
Education

University of San Francisco, MS, Nursing, 2018
Please check with your health insurance plan regarding coverage for this type of care. Not all providers at UCSF are covered by every insurance plan.