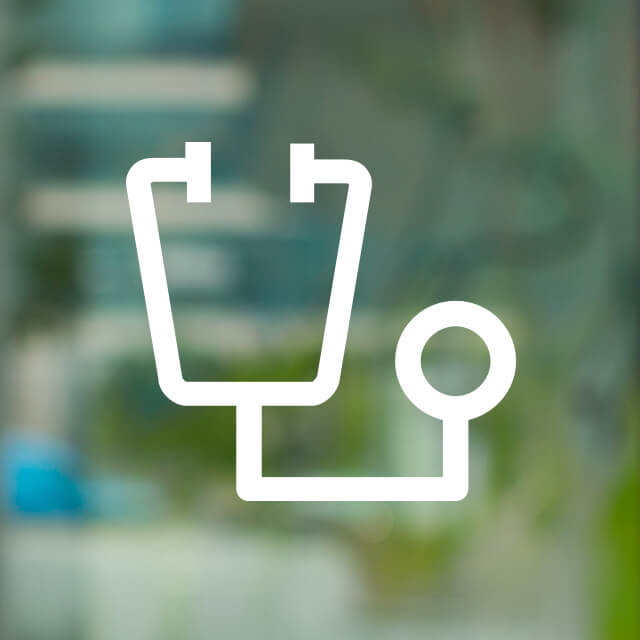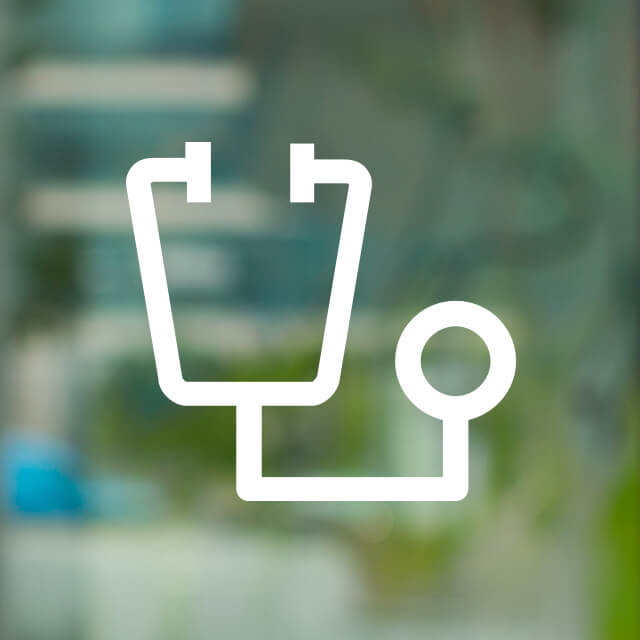 Kuniyoshi Kanai
OD
Optometrist
Devoted educator and clinician, car and bicycle enthusiast
Dr. Kuniyoshi Kanai is an optometrist who cares for patients with common refractive issues – such as nearsightedness – that require correction with glasses or contact lenses. He also cares for patients with eye diseases that don't require surgery.
Kanai's research focuses on early detection of diabetic retinopathy, a complication of diabetes that is the most common cause of blindness in people of working age. He also studies using internet-based telemedicine to allow diabetes patients in rural areas to access vision screening and minimize their risk of blindness.
Kanai earned his doctor of optometry degree at the University of California, Berkeley, where he also completed a residency. He is a fellow of the American Academy of Optometry.
Outside of work, Kanai is a car and bicycle enthusiast.
Education

UC Berkeley School of Optometry, 2007

Residencies

UC Berkeley School of Optometry, 2008
Please check with your health insurance plan regarding coverage for this type of care. Not all providers at UCSF are covered by every insurance plan.