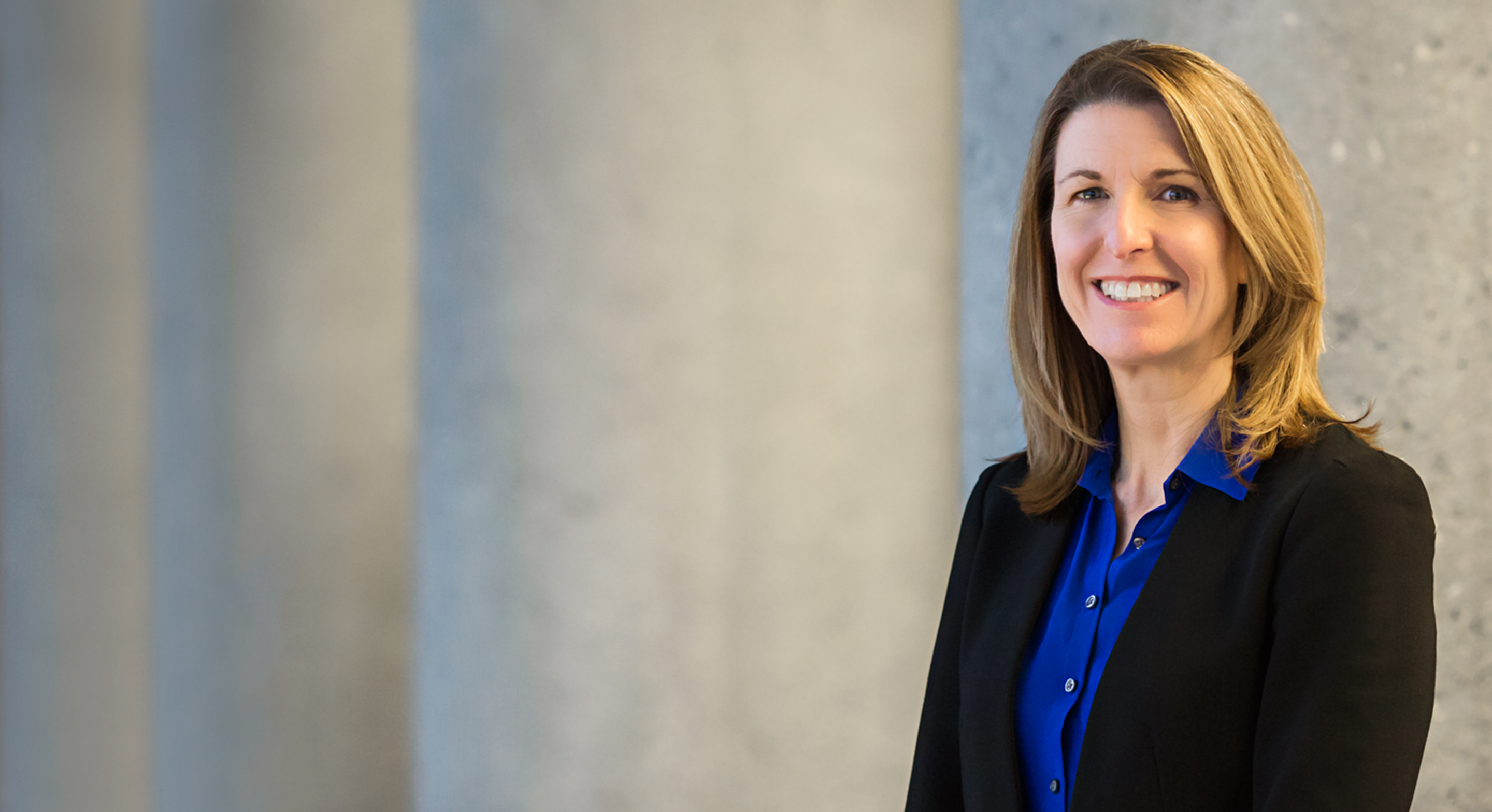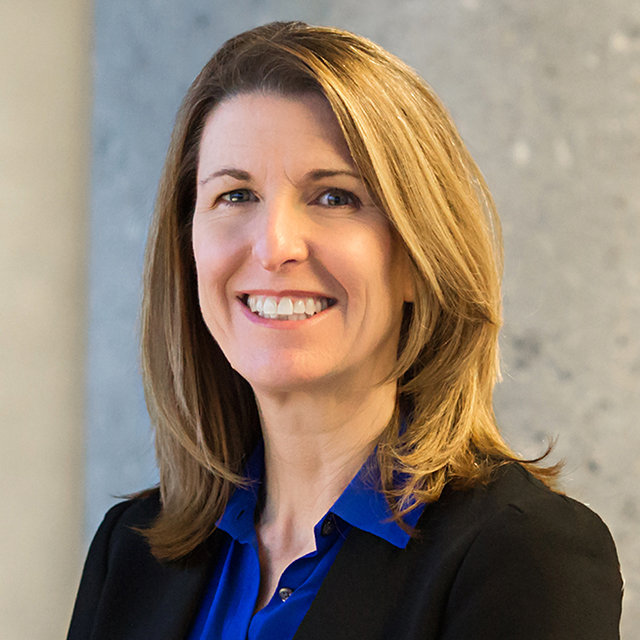 Lisa L. Catalli
NP
MSN
Nurse practitioner

Lisa Catalli is a nurse practitioner who cares for patients with liver disease, including those undergoing liver transplant. She specializes in treating viral hepatitis and difficult-to-treat hepatitis C. In addition, she works with an interdisciplinary team to care for patients with nonalcoholic fatty liver disease, using tools that include psychoeducational programs for weight loss and diabetes prevention. She is also trained in palliative care.
Catalli is passionate about increasing access to hepatitis C care. She is part of UCSF's Project ECHO (Extension for Community Healthcare Outcomes), a multispecialty team that uses telemedicine and telemonitoring to partner with health care providers in underserved communities. Their goal is sharing education and guidance on treating patients with hepatitis C.
Catalli's research focuses on public health and hepatitis C as well as the prevention and treatment of fatty liver disease.
Catalli earned her master's degree in nursing from UCSF. She is a member of the American Association for the Study of Liver Diseases and American Diabetes Association.
Education

UCSF, MS, Nursing, 1995

Board Certifications

Adult Nurse Practitioner, American Nurses Credentialing Center
I am passionate about using patient-centered care to empower patients so they can achieve their goals.
Please check with your health insurance plan regarding coverage for this type of care. Not all providers at UCSF are covered by every insurance plan.